700,000+ users across companies of all industries and sizes trust Litmus
Broken emails break trust.
Only available at Litmus
Be the first to know if your emails break
Litmus Email Guardian keeps an eagle eye on your emails and alerts you when a client change may impact performance, display, or delivery.
Select the emails you want us to monitor
Receive an alert when a major impact breaks your email
Fix the issue so you can maintain your subscribers' trust
Tell me more
Build It
Build


Create high-impact, quality emails—quickly
Empower your entire team—with or without HTML skills—to create on-brand, error-free email campaigns, every time. No coding required.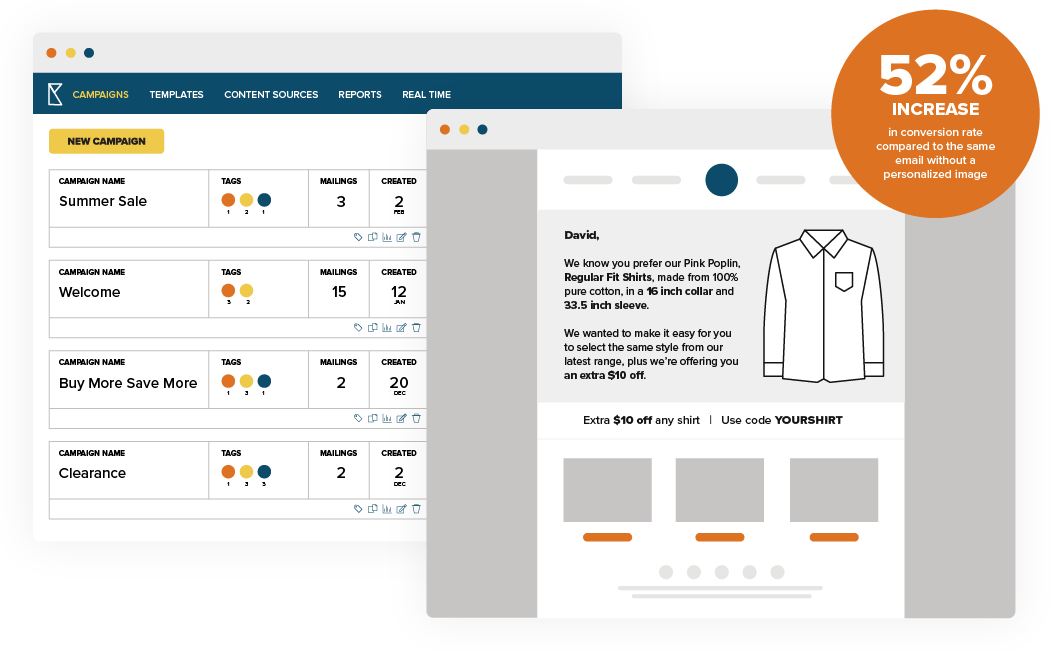 Personalize


Easily personalize emails at scale
Get powerful results with engaging, individualized, AI-powered email experiences that boost customer loyalty and drive revenue.
Test It
Test


Cut email testing and QA time by 50%
Before you hit send, get a comprehensive, guided checklist of the critical elements that affect email performance and delivery. Then activate Litmus Email Guardian to keep a close watch over your emails to ensure they remain error-free.
Collaborate


Streamline review and approval processes to save 2+ hours
Improve collaboration across your team and cut review cycles with a single tool for building, testing, and providing feedback and approvals.
Integrate


Seamlessly integrate Litmus with your martech stack
Connect directly to your email service provider—plus dozens of other apps—to save critical time, reduce errors, and bring insights to your entire team.
Trust It
Analyze


Increase your email ROI by 43% with advanced insights
Make data-driven decisions on the design, segmentation, and personalization needed to engage your audience, improve results, and increase conversions.
Trust


A solution you can trust
Get the uptime, security, and support you need to maximize productivity. Litmus is SOC 2 certified and has enterprise-grade security features.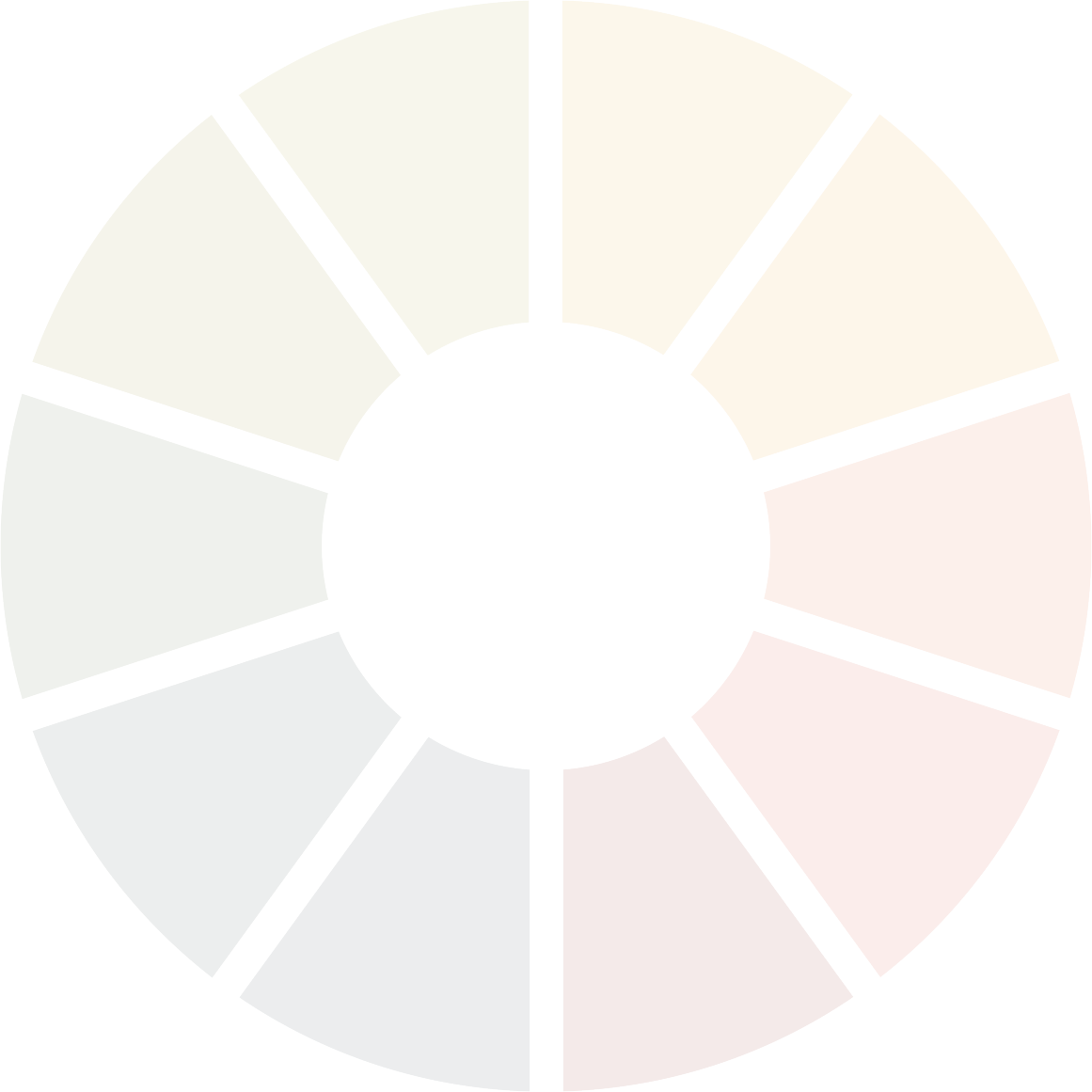 Litmus solutions designed for you
From designers and developers to marketing leadership, 700,000+ professionals rely on the Litmus email marketing platform to increase conversions and ROI.
Designers and Developers
Get the efficiency and insights you need to focus on new ideas as you design, code, and test campaigns.
Marketers
Collaborate across your entire team with the email marketing tools you need to create more effective emails and streamline your workflow.
Marketing Leadership
Get greater insights from your email marketing with advanced analytics and collaboration tools, so you can apply learnings across your entire marketing strategy.
It's time to get more from your marketing
Avoid costly email errors and create more effective email today.
See plans and pricing