Email Marketing Platform

Better emails mean bigger results
Litmus is the all-in-one email marketing platform that provides the tools and solutions your team needs to create effective email campaigns that convert.
700,000+ users across companies of all industries and sizes trust Litmus

Get more from your email marketing than you ever thought possible.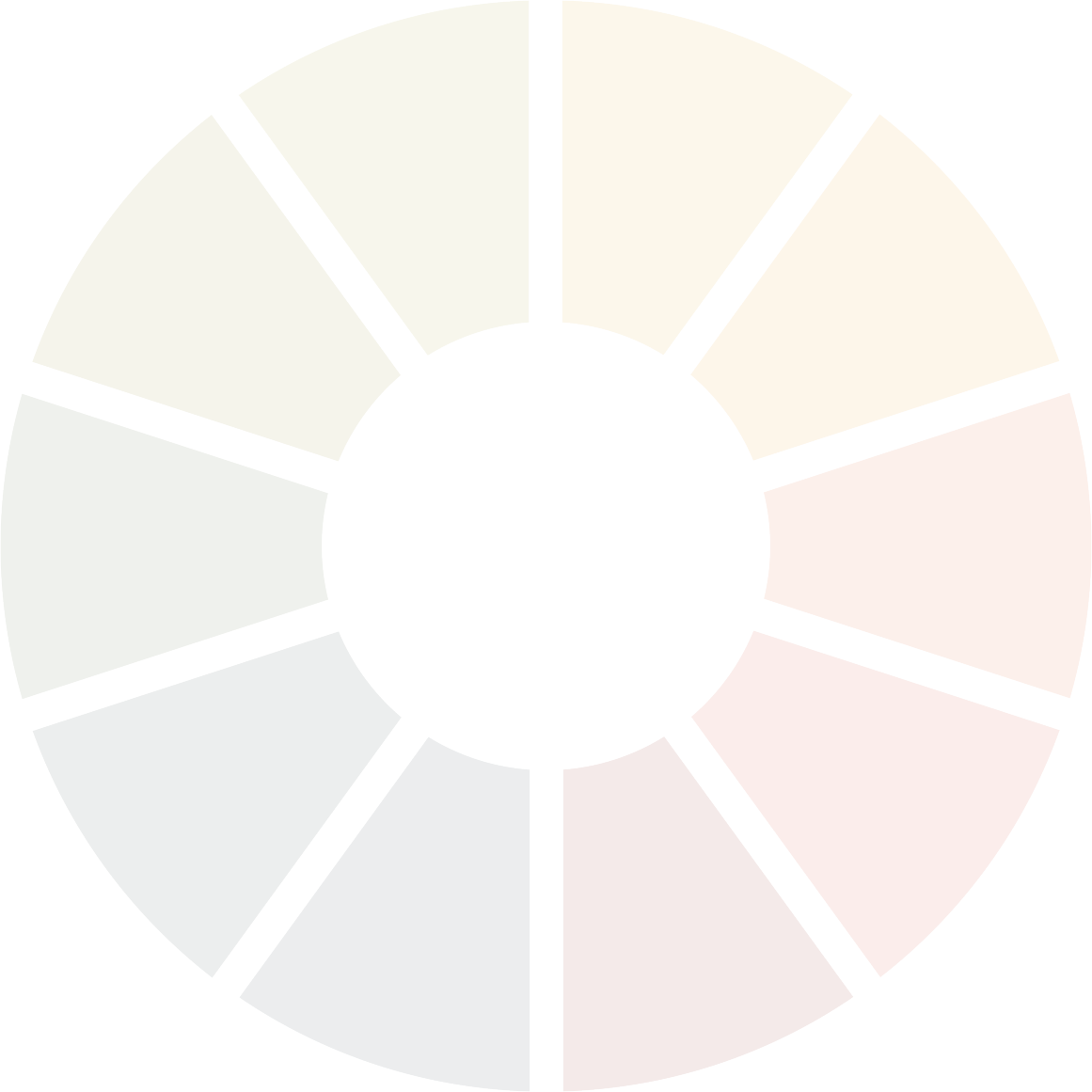 Litmus solutions designed for you
From designers and developers to marketing leadership, 700,000+ professionals rely on Litmus to increase conversions and ROI

Marketers
Collaborate across your entire team to create more effective emails and streamline your workflow.
Marketers
Get high-performing emails out the door quickly. Litmus empowers you to get on brand, error-free emails in front of subscribers in record time.

Designers and Developers
Get the efficiency and insights you need to focus on new ideas as you design, code, and test campaigns.
Designers and Developers
Get high-quality emails out the door faster with a better way to design, code, and test your ideas across over 100 apps and devices.

Marketing Leadership
Get greater insights from your email marketing with advanced analytics and collaboration tools, so you can apply learnings across your entire marketing strategy.
Marketing Leadership
Empower your team with the email marketing toolkit proven to increase engagement and results with every send.
Find the Litmus plan that's just right for your team
Litmus is the email marketing platform that scales with you.
See Pricing Plans