The Community Spotlight is a blog series highlighting some of the amazing members of the Litmus Community.
This time we're chatting with Sam Sexton, an email marketer from England. Litmus Live London attendees will recognize him from his talk last year on how to code "reverse responsive" email designs.
Who are you, where are you from, and what do you do?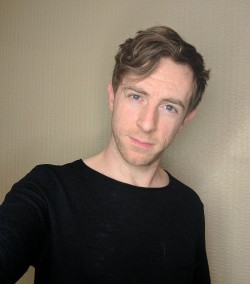 I'm Sam, I live in Essex in the UK, which means each weekday I commute into London in my role as Email Marketing Associate at MOO Print Ltd. looking after our Email Service Provider (ESP) on a day-to-day basis.
When did you first get involved with email marketing?
I landed myself an email marketing role in 2011 after failing to find work as a web developer. I was working primarily with Outlook 2007, so I guess you could call it a bit of a baptism-by-fire, but it really helped my coding skills and I picked up plenty of VML knowledge. Most importantly, I learned how to make text sparkle in Outlook (I'm still waiting for a good opportunity to use it).
What are some of your favorite tools and what does your typical workflow look like?
When I'm coding, I'll use Litmus Builder because it gives me the ability to quickly see results and make adjustments as I go. I'll then use dynamic content within our ESP to bring the creative to life, so when I am coding, it tends to be for smaller, bolt-on modules.
Outside of the coding, I'll typically be working with a very talented bunch of guys to develop strategies, get them up and running in our ESP, and put together learnings. It can be a lot to manage, which is why I really rely on GTD (Get Things Done) apps like Sortd for Gmail. I'll spend a half-hour each day organizing my inbox into various lists so I've got a clear idea of what I'm doing.
What do you see as the biggest challenge in email today?
I think as an industry we often forget that we're competing for a slice of people's time. Rich email experiences are fantastic technical feats, but in practice customers know very quickly if what you're offering is for them. When you're dealing with clients, they often want the most sophisticated solutions, so the challenge is educating them that the simplest solutions are frequently the best. Personalization may raise stats but it doesn't mean the email feels personal.
And what's been your biggest challenge in email?
Pressing the send button! I think like most email coordinators, I've had my fair share of pre-send anxiety. The trick is to simplify things where possible and stick to a rigid double-checking process. It helps, but it'll never remove all of the fear!
What is your favorite email hack?
Not so much a hack, but I did go through a phase of creating div-based layouts that use VML to control Outlook. It's masochistic and a little unnecessary, but if you're willing to put in the leg work, div-based emails are totally possible.
Has there been an email campaign or email design that caught your eye recently?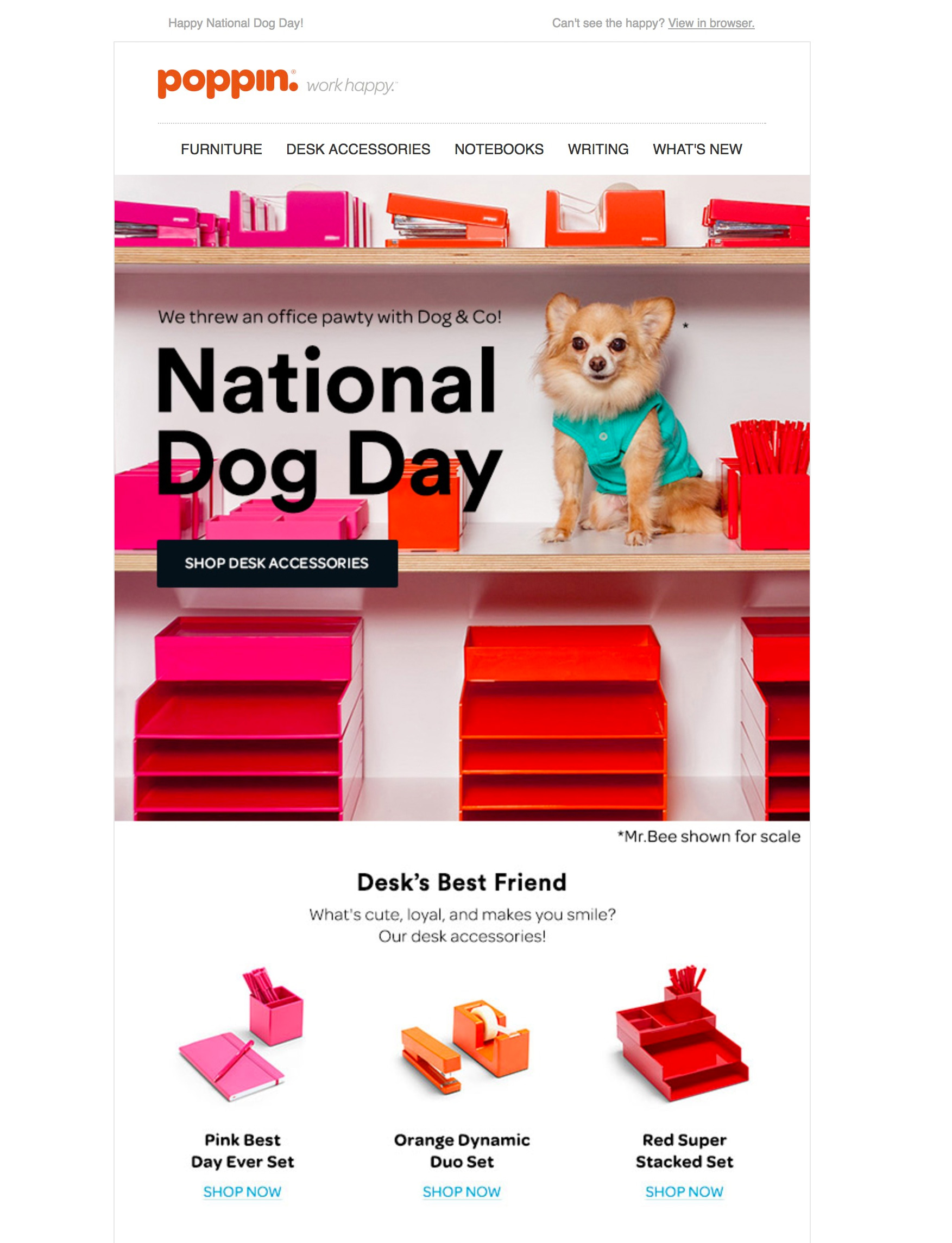 This one arrived in my inbox carrying the subject line "There are a LOT of dogs in this email" and it didn't disappoint. If you can't make a sale, you should at least make a smile 🙂
Do you currently use Litmus?
Yes I do! We try to proof at least once through Litmus with every send and it's really helped us to develop a strong tableau of emails.
How do you approach using Litmus to proof your emails?
We'll proof to Litmus directly from our ESP, primarily for cross-client testing. We then check and double check the various versions and decide what, if anything, needs to be updated. Working with modular templates usually means that if something's broken, it's broken across the board, so we save a lot of time by getting to the issue quickly.
What one feature of Litmus could you not live without?
It's Builder all the way, there's just nothing that can give me that much visibility in such a small amount of time.
Try Litmus Builder for Yourself

Build your emails faster and easier than every before with Litmus Builder. Build, edit, and preview your emails across 70+ clients in real time.
Favorite:
Film: In Bruges
Band/singer: Wilco
TV show: I'm Alan Partridge
Cats or Dogs?
Cat-sized dogs, Chihuahuas etc…
In 140 characters or less, how would you describe your relationship with email? (emojis are allowed)
Me and email have a great relationship, I've learnt that although email can be a pain, it's inspiring to be part of such an awesome community.
Previous Community Spotlights
Join the Community
Not a Litmus Community member? Join the best minds in the email industry as they discuss the latest email news, cutting-edge techniques, and solutions to even the trickiest email design problems.