Keeping up with the email marketing industry can be hard. This year alone, there were enough trends, email hacks, and observations for us to write over 170 posts on the Litmus Blog. To make sure you aren't missing out on our best content, we're rounding up our top 10 most popular Litmus blog posts of the year.
INDUSTRY TRENDS AND EMAIL STRATEGY
When it comes to email strategy advice and updates on the email industry, here are the Litmus blog posts that you loved most: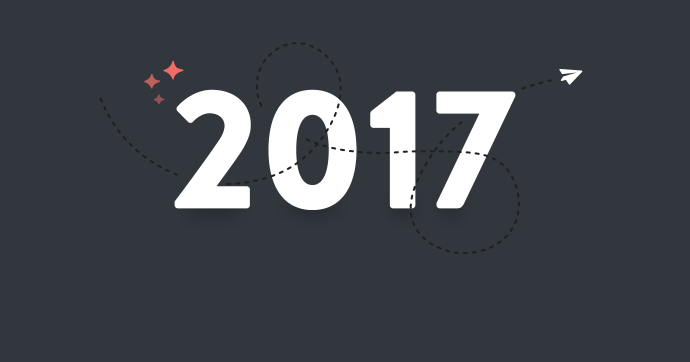 The Biggest Email Marketing Trends in 2017 Will Be…
In the beginning of the year, we asked more than 1,200 email marketers (plus a few experts!) what their predictions were for the biggest email marketing trends of 2017. Wrap up the year by revisiting our predictions and reflect on how right—or wrong—we were.
Revisit our industry predictions for 2017 →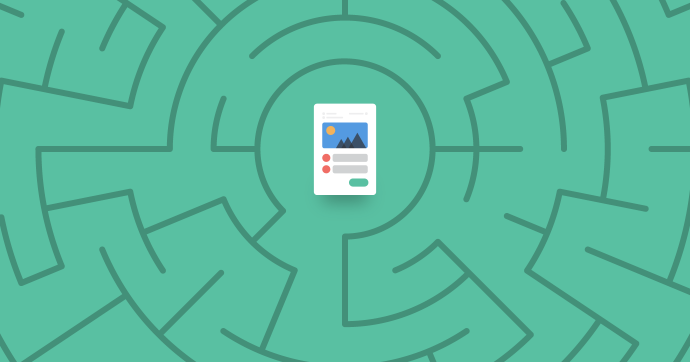 Why is email rendering so complex?
The marketer's email service provider and the subscriber's operating system, browser, email client, screen size, and whether they've enabled images affect email rendering. All of these layers of complexity add up to the possibility of more than 10,000 different email renderings for every email you send.
Yes, we said more than 10,000 →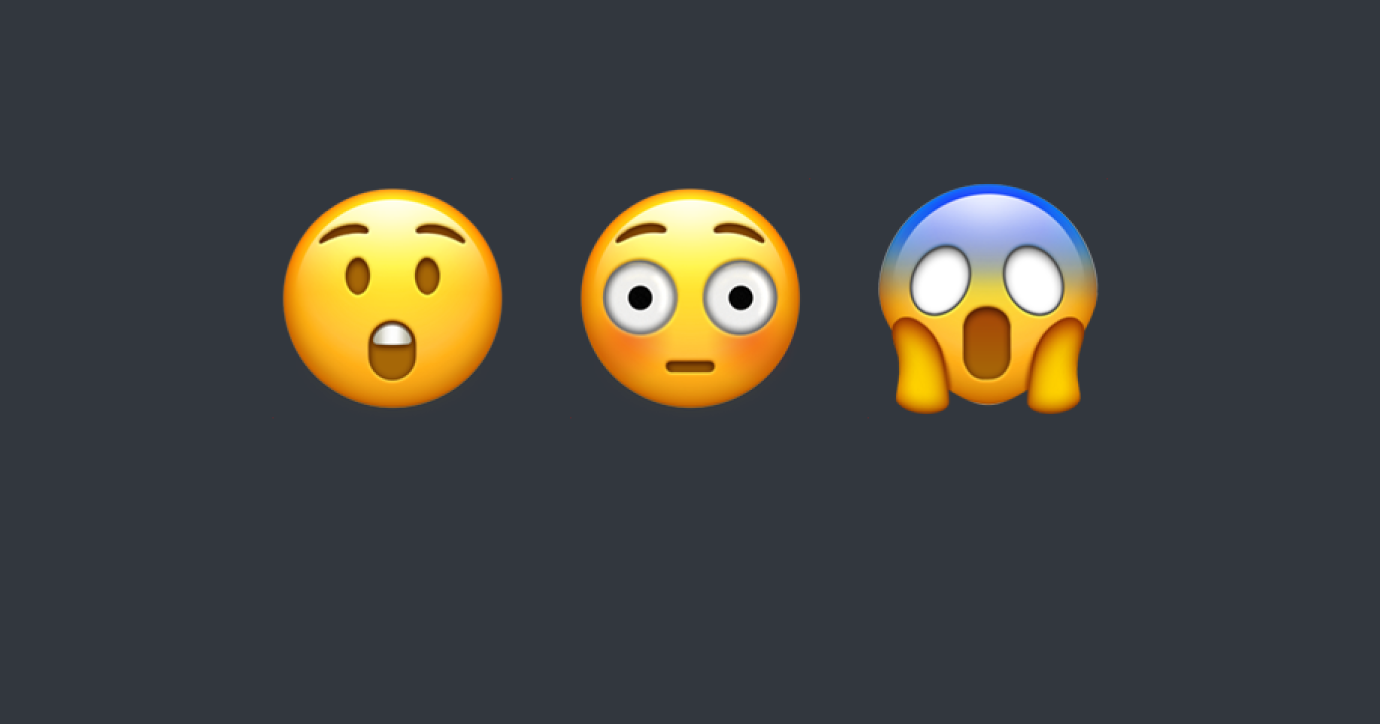 3 Embarrassing Subject Line Mistakes to Avoid
Subject line mistakes that distract and confuse subscribers—and are embarrassing for your brand—are too common. We discuss the three most common subject line mistakes and share numerous real-world example from our inboxes.
EMAIL DEVELOPMENT AND HACKS
Blog posts covering email hacks and coding tips have always been popular on the Litmus blog. Here are your favorites from 2017: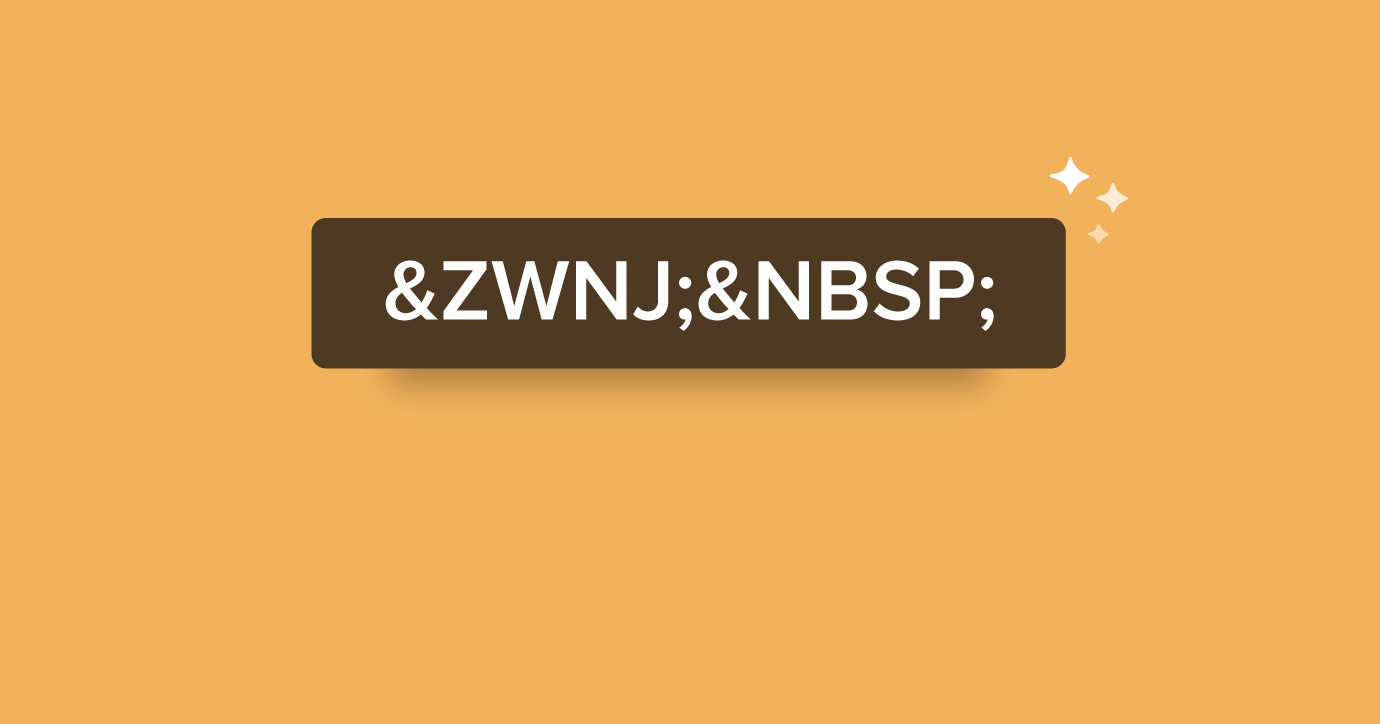 The Little-Known Preview Text Hack You May Want to Use in Every Email
Email preview text can be difficult to optimize, because email clients always pull in enough characters to fill all available preview text space. However, there is a little-known trick that allows you to create white space after your desired preview text so that email clients don't pull other distracting text or characters into the envelope content. Here's how a chain of zero-width non-joiners (‌) and non-breaking spaces ( ) does the trick.
Explore the powerful preview text hack →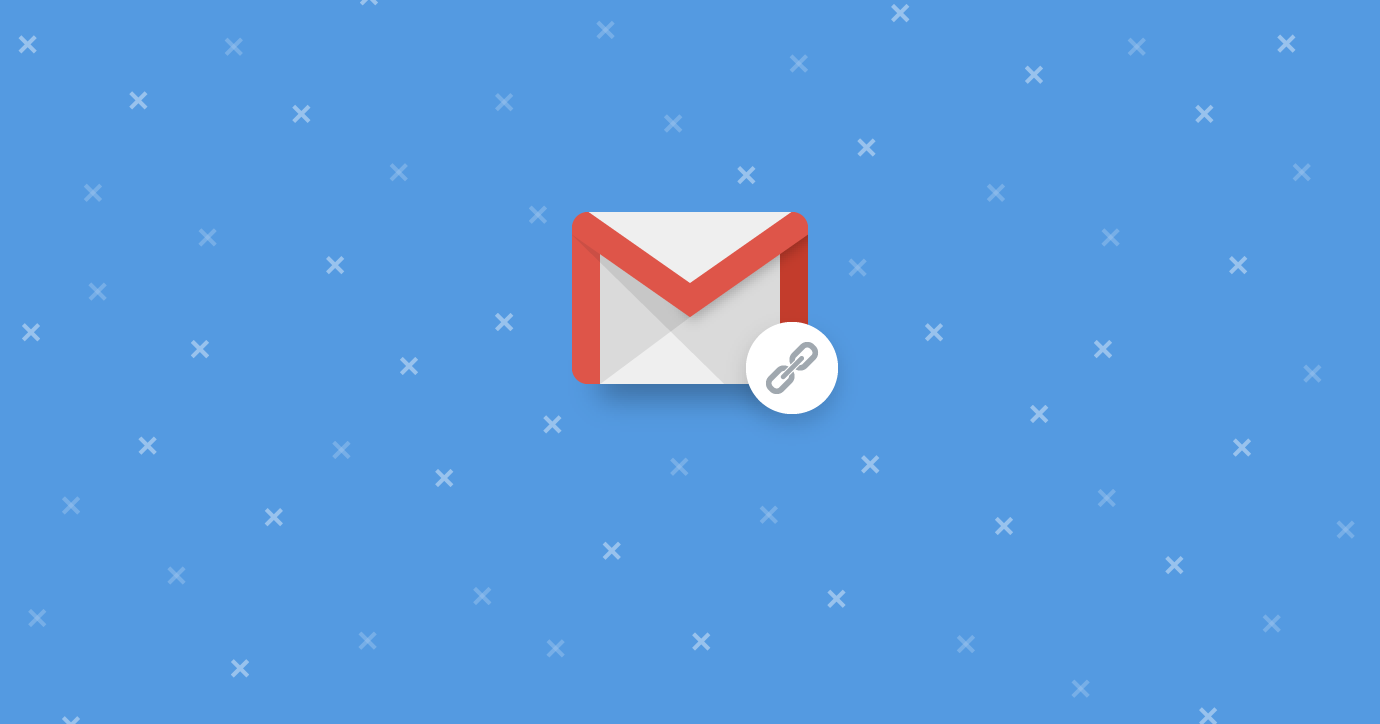 How to Fix Blue Links in Gmail
In September 2017 Gmail rolled out an update for G Suite users that automatically linked addresses and phone numbers in emails. This update is a fantastic improvement in terms of usability for the growing number of G Suite users, but for email designers the update isn't so great. Both phone numbers and addresses are styled with the default styling—underlined and blue. This can conflict with your email's design and can even make your email less accessible.
We walk you through what you can do to change the default styling to match your email's design, all while maintaining the easy-to-use links for your G Suite users.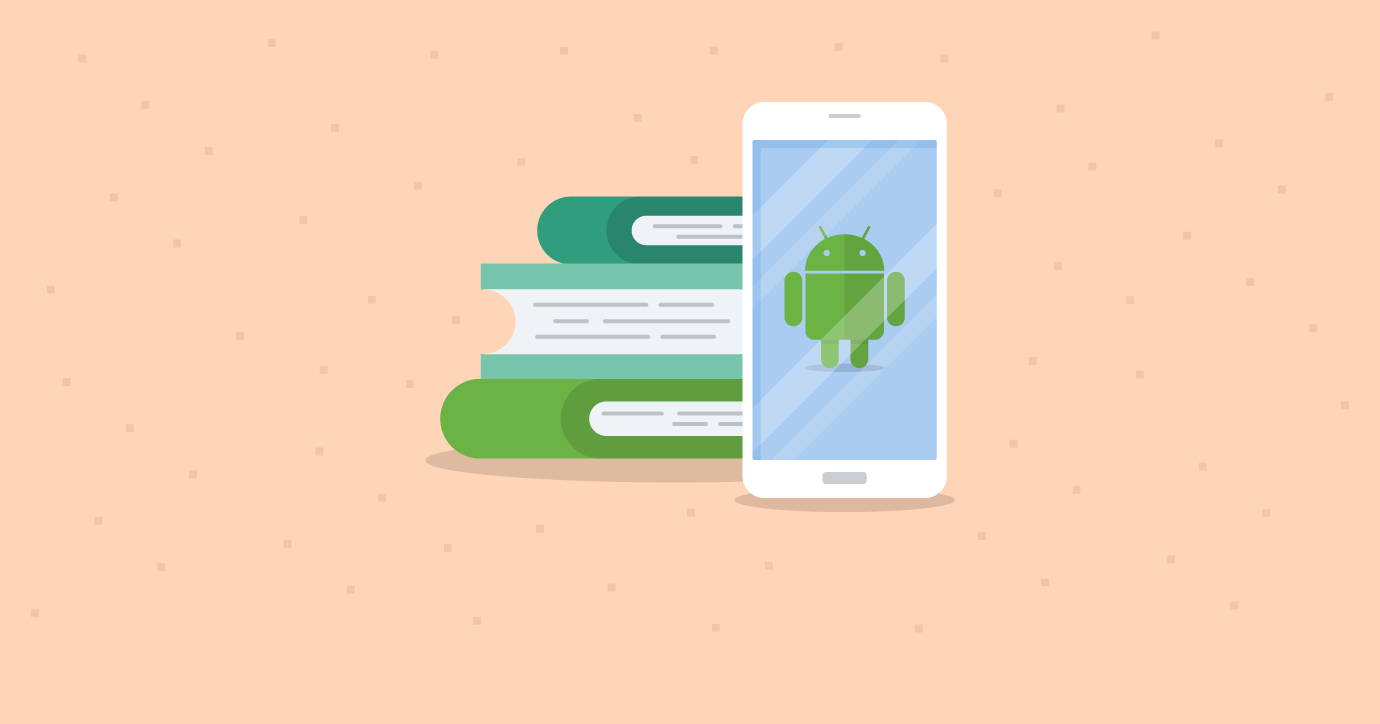 The Ultimate Guide to Email on Android
Building great email for Android is tough. That's because there isn't just one Android environment to optimize for, but a highly fragmented market that challenges every email marketer who aims for a consistent experience for all subscribers. We take a look at each of the three factors that impact how your email renders on Android: operating systems, apps, and screen sizes.
Master building emails for Android →
INTERACTIVE EMAIL
Interactive email was one of the hottest email topics of the year, with marketers declaring 2017 the year of interactive email. On the Litmus blog, resources on interactivity were in high demand as well. These two blog posts were particularly popular: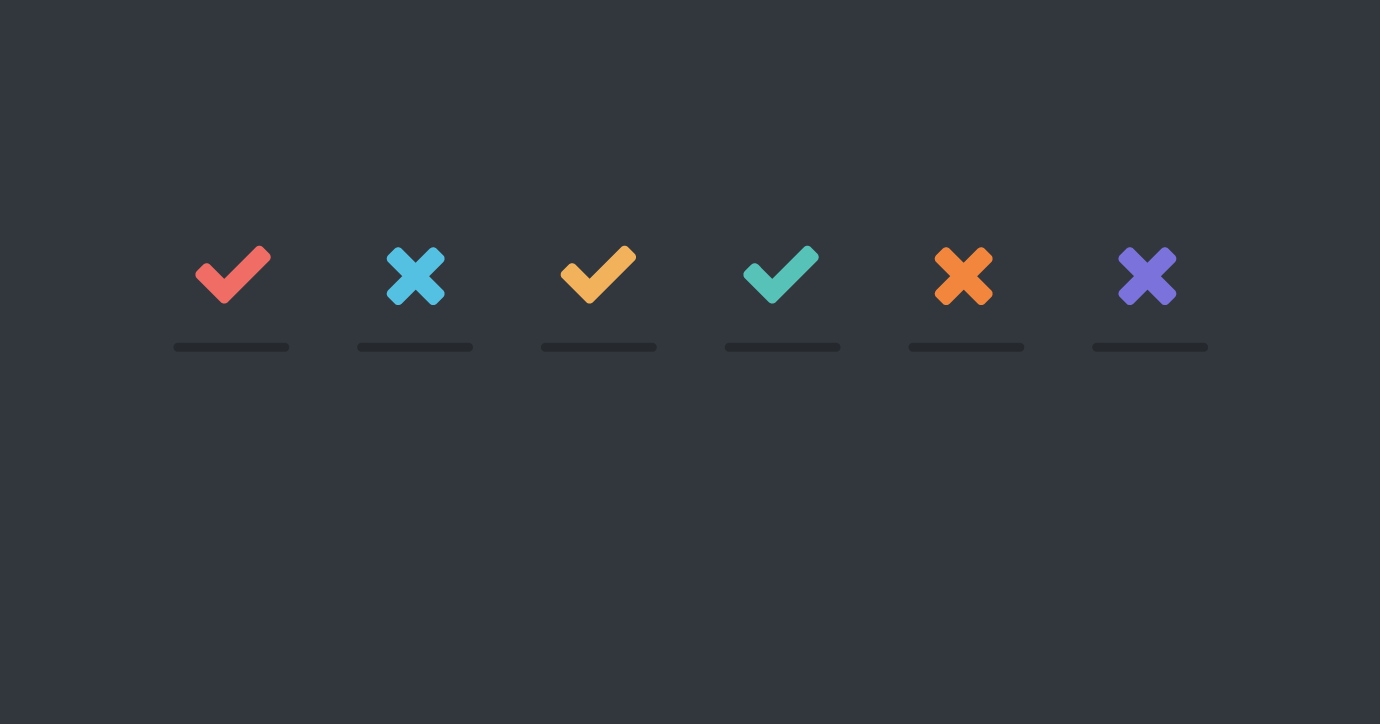 How to Build an Interactive Quiz in an Email
We've had great success with interactive emails using live Twitter feeds and hidden golden tickets to promote Litmus Live. For Litmus Live 2017, we added a new twist—an interactive quiz inside the email. In this popular blog post, we guide you step by step through how you can build your own interactive quiz in an email.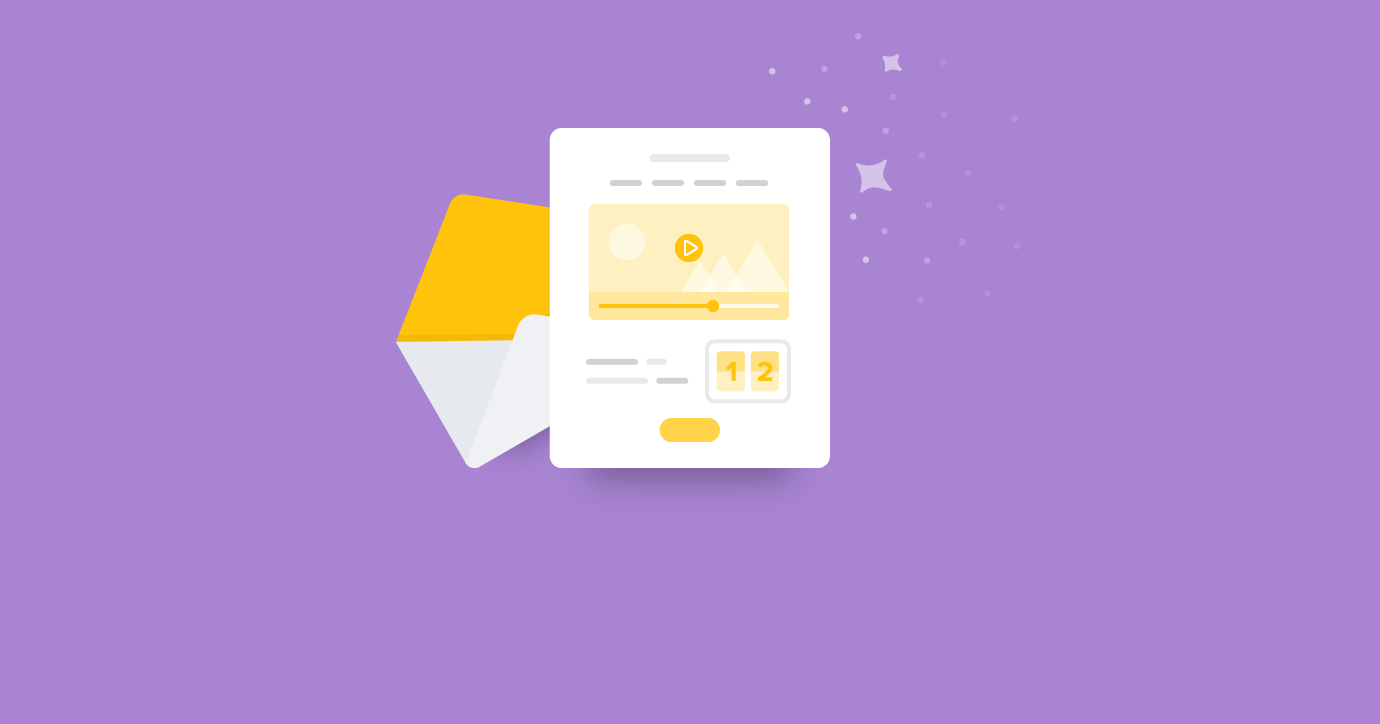 Interactive Email's Opportunities and Challenges
We're witnessing email's disruptive evolution from static message to mailable microsite. We take a detailed look at the opportunities and challenges this development is bringing to email marketers.
INFOGRAPHICS
We love using infographics to make complex topics easier to understand (and to make it more fun to look at data!). In 2017, these Litmus infographics were the most popular: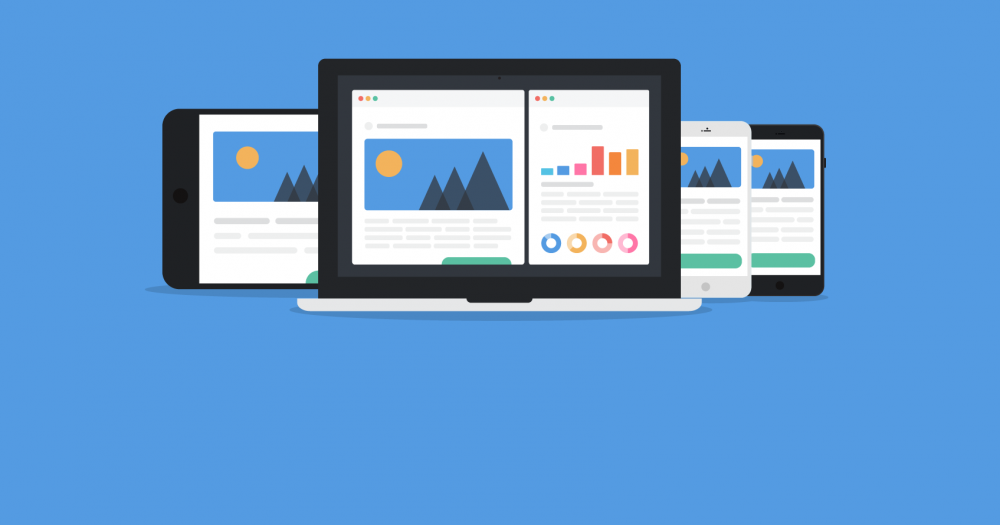 Here's What We Learned After Tracking 17 Billion Email Opens
Over the course of 2016, we've analyzed over 17 billion email opens to see where subscribers read emails and summarized our results in this Email Client Market Share infographic. We take a look at mobile, webmail, and desktop opens over the course of the year, and provide insights about why these changes occurred and how they may affect your email campaigns.
Discover the most popular email clients →
Looking for an updated version of this infographic? Subscribe to our newsletter and be the first to know when we share our most recent email client market share breakdown early next year.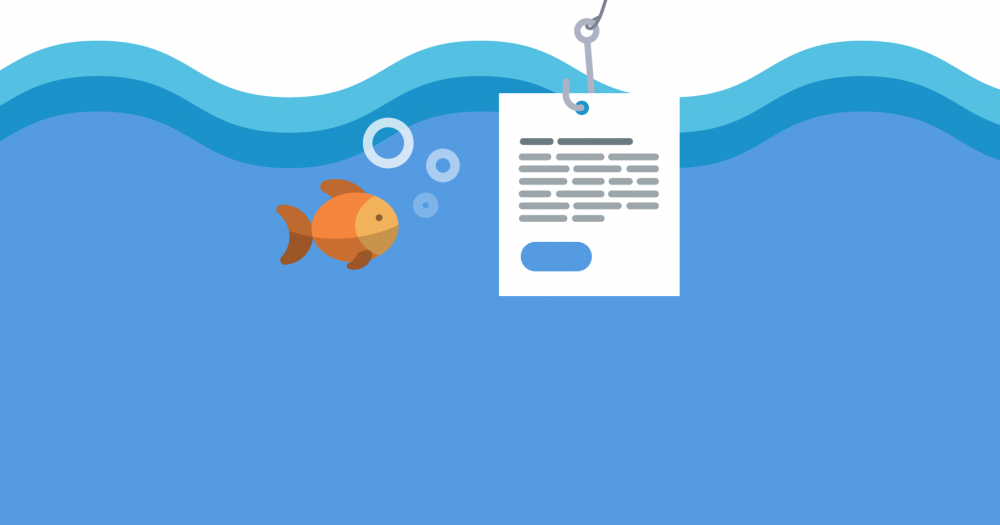 Email Attention Spans Increasing
While technology has been blamed for shrinking attention spans to less than that of a goldfish, email is not to blame. That's because the average time spent reading an email increased by nearly 7% to 11.1 seconds between 2011 and 2016, according to an analysis of billions of emails using Litmus Email Analytics. This infographic shares all the details about email attention spans.
Learn the truth about email attention spans →
Looking for even more resources?
You're a curious bunch! In case you need more resources to fill your holiday reading list, check out this list of the most popular Litmus blog posts of all time:
Most Popular
Don't Miss Litmus Live 2022 this Fall!

The Premier Email Event by Email Pros, for Email Pros.
From Anywhere–and Any Budget.

Learn More