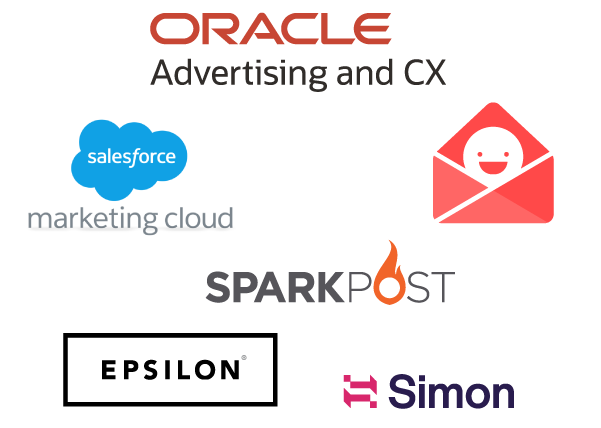 It's time to accelerate your marketing with your most
powerful channel.
You already know the magic that is email. It's the great accelerator, converter, relationship-builder, and overall preferred method of communication for most.
And with third-party cookies going away soon, the time to accelerate your email program is… NOW. That's why we're thrilled to share that Litmus Live is back. And you can experience it from anywhere!
Get your ticket, so you can: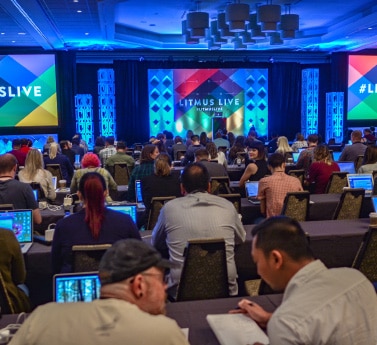 Hear from the best & brightest in the marketing industry.
Virtually meet & network with other email geeks, visionaries, and leaders.
Discover how to connect email back to other channels for a seamless cross-channel strategy.
Learn tactics & strategies to level up your program.
…and SO. MUCH. MORE.

While we would have loved to reconnect with you this year in person, our digital experience will still give you that same inspiration and those connections of a lifetime you've come to expect from none other than: Litmus Live!
Speakers Revved Up to Be There
Why email marketers LOVE Litmus Live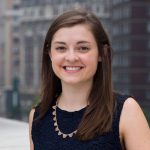 "This was a great conference and I would love for the rest of our team to attend next year!"
Jessica Owen
Policygenius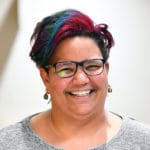 "Love what you do! I love coming back each year."
Shani Nestingen
Target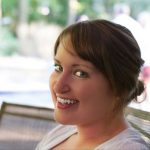 "I love how this event is all about the community driving email. It's not sales-y, the attendees are very engaged, it's interactive. By email nerds for email nerds!"
Stephanie McKay
Lucky Vitamin
Subscribe to Litmus Live email updates
Litmus uses the information you provide us to bring you great content about email marketing trends, stats, events and relevant products and services. You may unsubscribe from these communications at any time. For more information, check out our Privacy Policy.