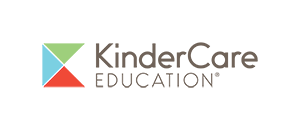 KinderCare scaled their email program volume by 4X and saved 400 hours a year with Litmus.
KinderCare is the largest provider of early childhood education in America. They are committed to helping hundreds of thousands of families gain access to the support and knowledge they need to set their children up for long-term success. Email is paramount to KinderCare's efforts to ensure all of the families they work with have access to the resources that matter most.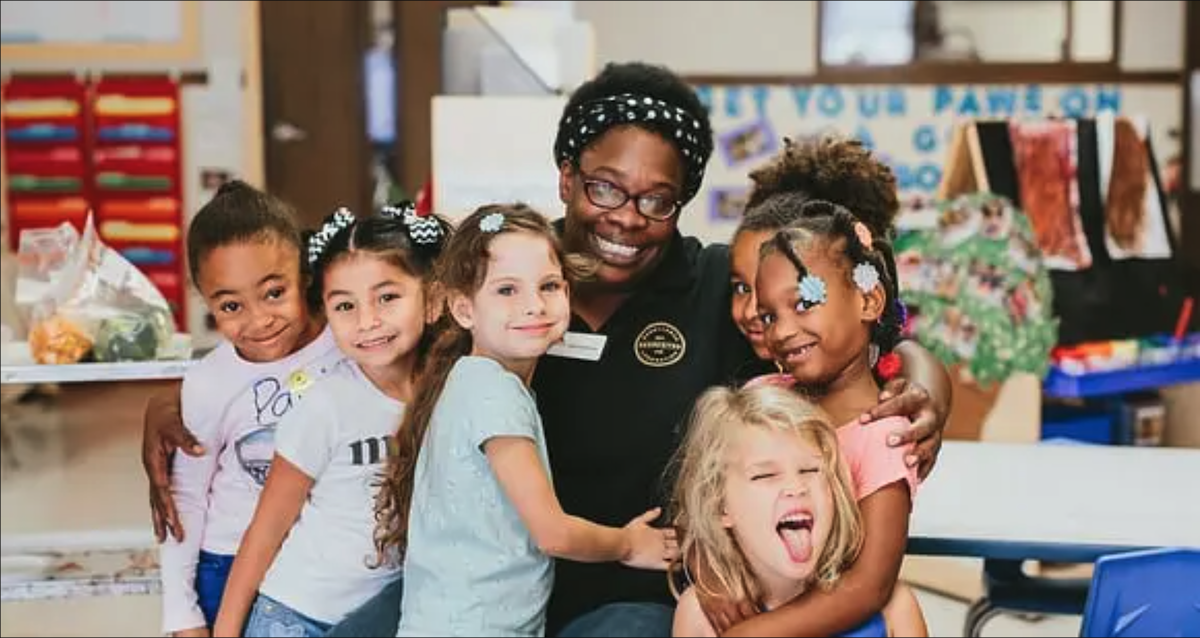 The Challenge
As a B2B2C company, KinderCare partners with educators and families to provide children with the best education possible. Though email has always been a core channel of communication for KinderCare, it became even more important during the pandemic. Their email program volume was more than 4X what it was just a couple years prior.
As a team of just two, KinderCare's email marketing team knew they needed to find ways to save time and streamline their entire email workflow to successfully scale their email program without hiring additional team members.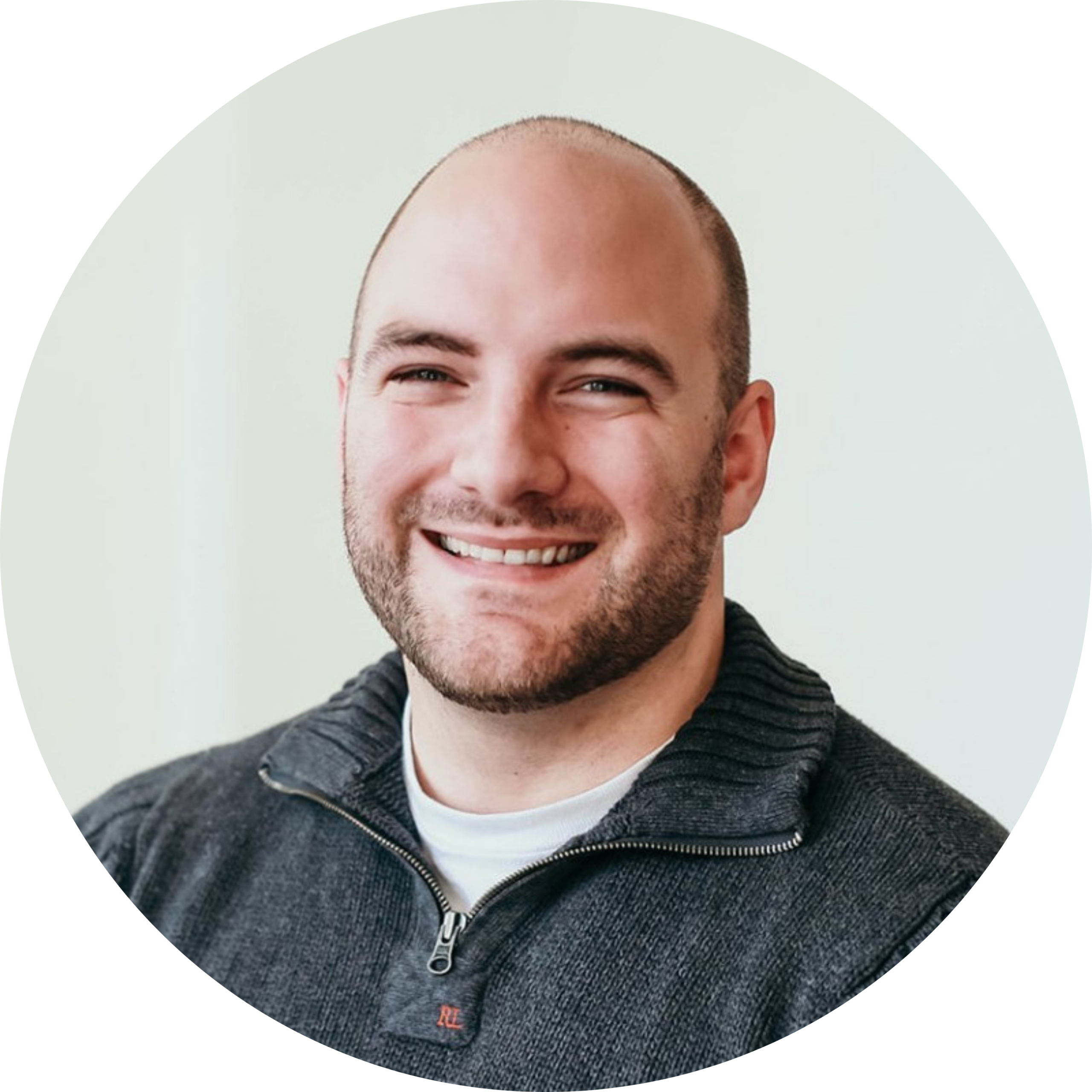 "Our team of two email marketers couldn't have scaled our email program to the degree we did while ensuring every email results in the best possible customer experience without the help of Litmus."
On average 3-4 stakeholders need to review each email. Manual test emails were sent to each reviewing stakeholder, resulting in lengthy, confusing, and unmanageable email threads. This manual review process posed another challenge: limited visibility into what their subscribers were actually experiencing with every send. With so many different email clients and devices, all of which make frequent changes, they knew that testing in the environments that were most popular with their subscribers was essential to email success.
Another goal for KinderCare was to gain a better understanding of what content was most engaging and captivating to their subscribers—enabling them to positively impact not only the lives of their subscribers but also their children's education.
How Litmus Solved the Challenge
Litmus helped the email team at KinderCare successfully grow their email program—without any additional headcount—by automating and simplifying the aspects of the email workflow that are the most time-consuming.
Litmus Builder helps them quickly "pre-test" first drafts of their email across email clients and devices so they can identify any issues early on and update their code with ease. Catching and fixing emails as they build, before the email is sent to stakeholders for review, reduces review cycles and saves time across the board.
Once an email is ready for review, Litmus Proof gives all stakeholders one centralized location to provide feedback collaboratively, ensuring each stakeholder has complete visibility into one another's feedback, and eliminating the hassle of lengthy email review threads.
Litmus Spam Testing helps the KinderCare team take a proactive approach to deliverability by identifying and fixing any issues that could land their emails in the spam folder—all before they hit send.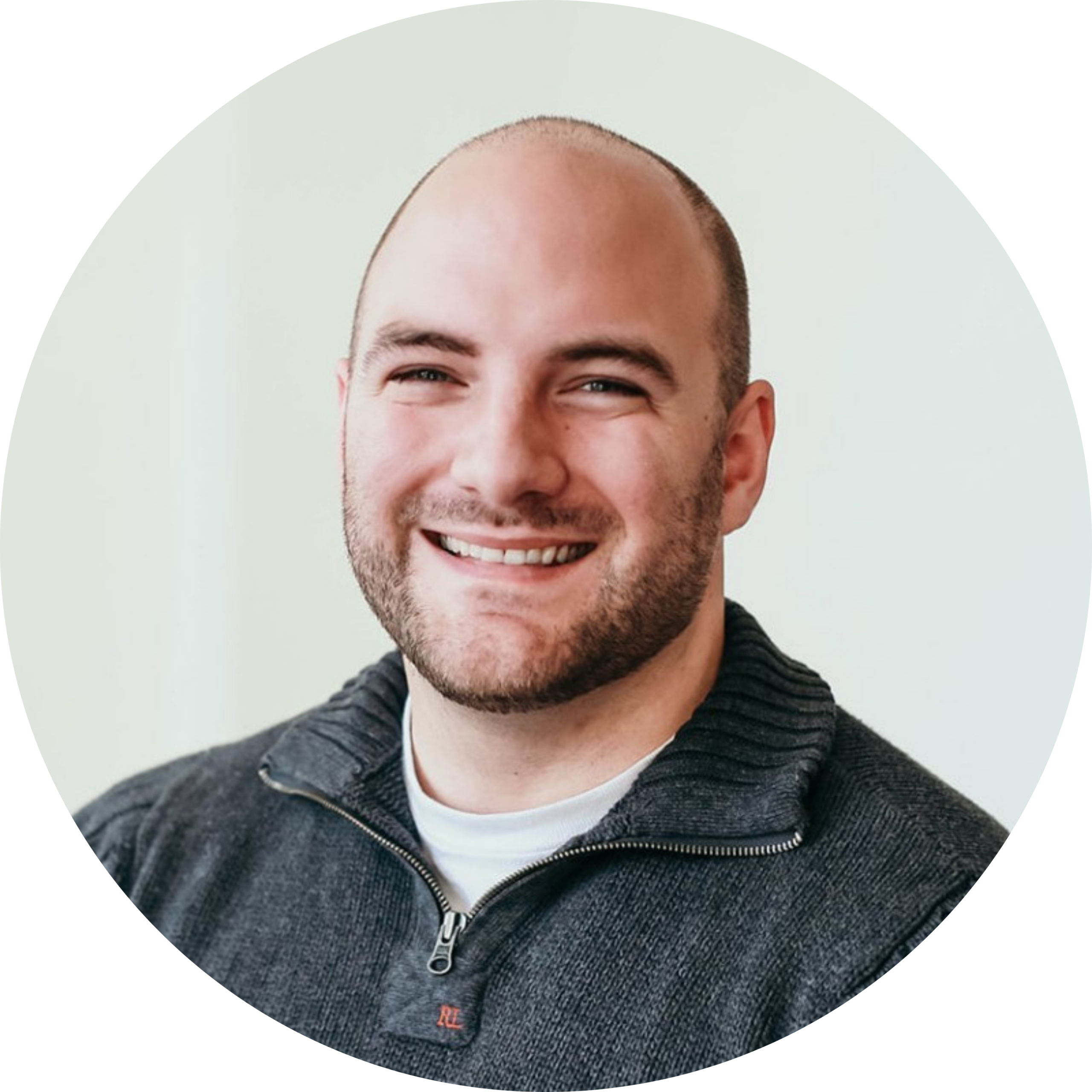 "Litmus Spam Testing is a great tool for any business that wants to get a sense for where their email program stands in terms of deliverability and get ahead of any issues."
And every email goes through a comprehensive, automated Litmus Test before it goes out the door. Email client testing recommendations and profiles let the KinderCare team easily test the email environments that are popular with their subscribers, ensuring they're focusing their efforts where it matters most. They easily share Litmus Test results with key stakeholders so all team members are confident in the subscriber experience the email will result in.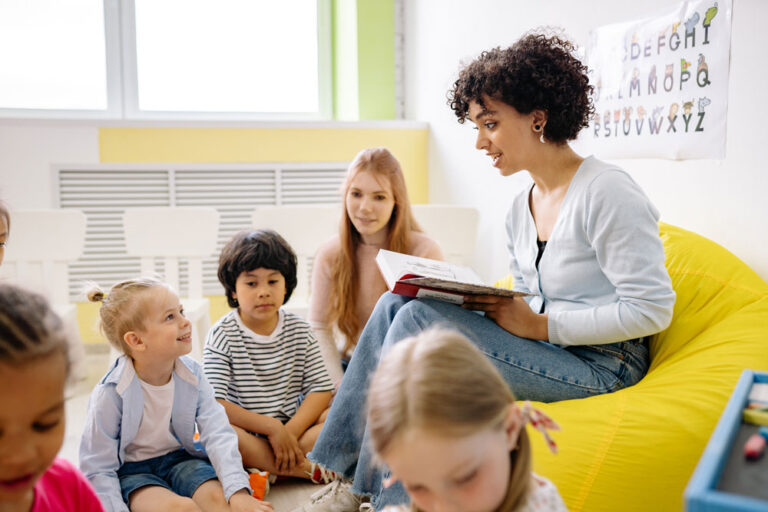 "Sending error-free emails is fundamental to building customer trust. With so many different email clients and devices, it can be challenging to pinpoint issues. But Litmus makes it easy to check the email reading environments that matter most with our specific subscribers, identify issues, and quickly fix them."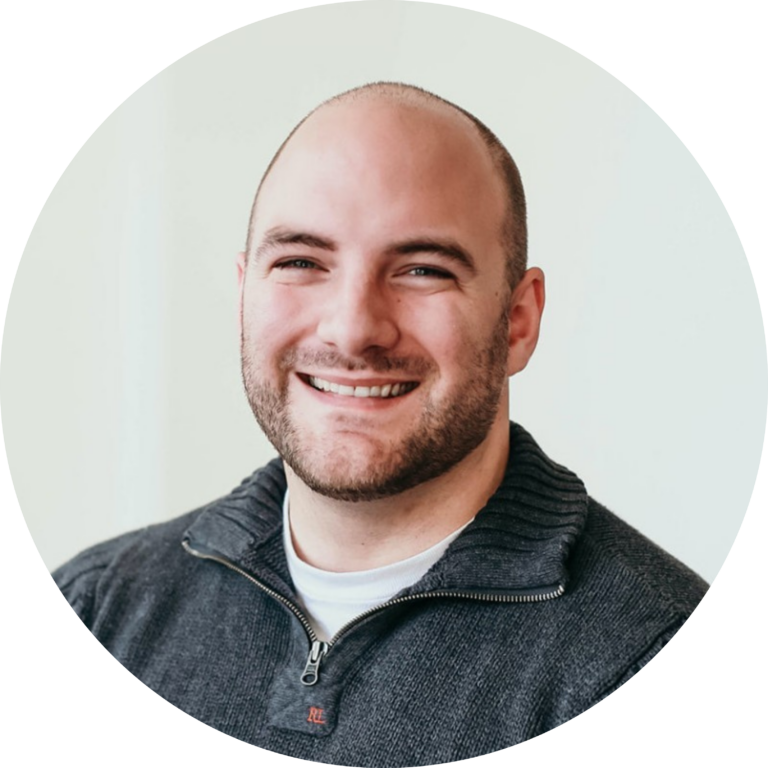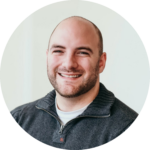 Nick Long, Digital Marketing Specialist at KinderCare
After emails are sent, Litmus Email Analytics aggregates the data from both of the ESPs the KinderCare team uses so they can view everything in one place. Plus, it gives them crucial read rate engagement data to layer on top of the open and click data from their ESP. Read rates help them better understand how their subscribers are engaging with different types of content so they can inform future emails and other aspects of their marketing program.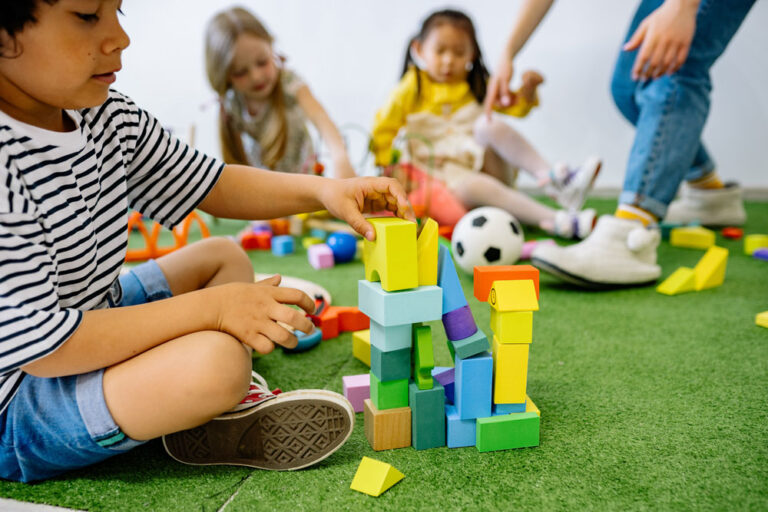 The Results
With Litmus, the KinderCare email team saves at least 30 minutes on every email. Over the course of the last year, they saved an estimated 400 hours of work and were able to quadruple their email program volume—without additional headcount.
Additionally, they are able to get deeper insight into how subscribers engage with their emails—a metric not provided by their ESPs. As a result, their subscriber base responded with positive feedback, letting them know the content they send is exactly what they need to help them in their journey to educate and support their children.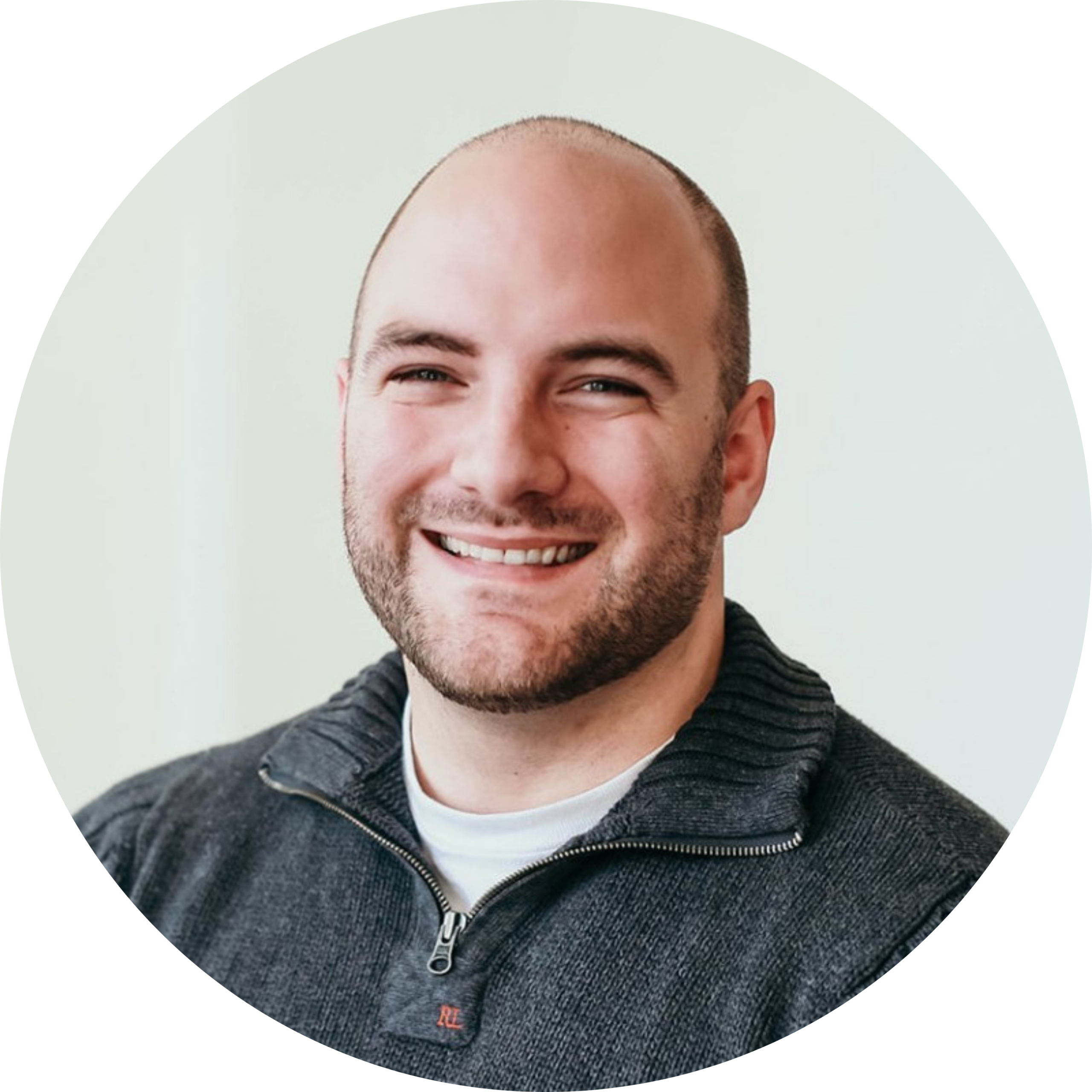 "Getting insight into our read rates helped us better understand how our audience engaged with our content. We learned that longer form newsletter content was truly valuable to our subscribers and overall has helped us in terms of retention and creating long-term successful relationships with our customers and educational partners."