PrettyLittleThing increased email revenue by 34% with Litmus
With Litmus Personalize, PrettyLittleThing was able to provide an optimized in-email experience by including a live product feed in the inbox.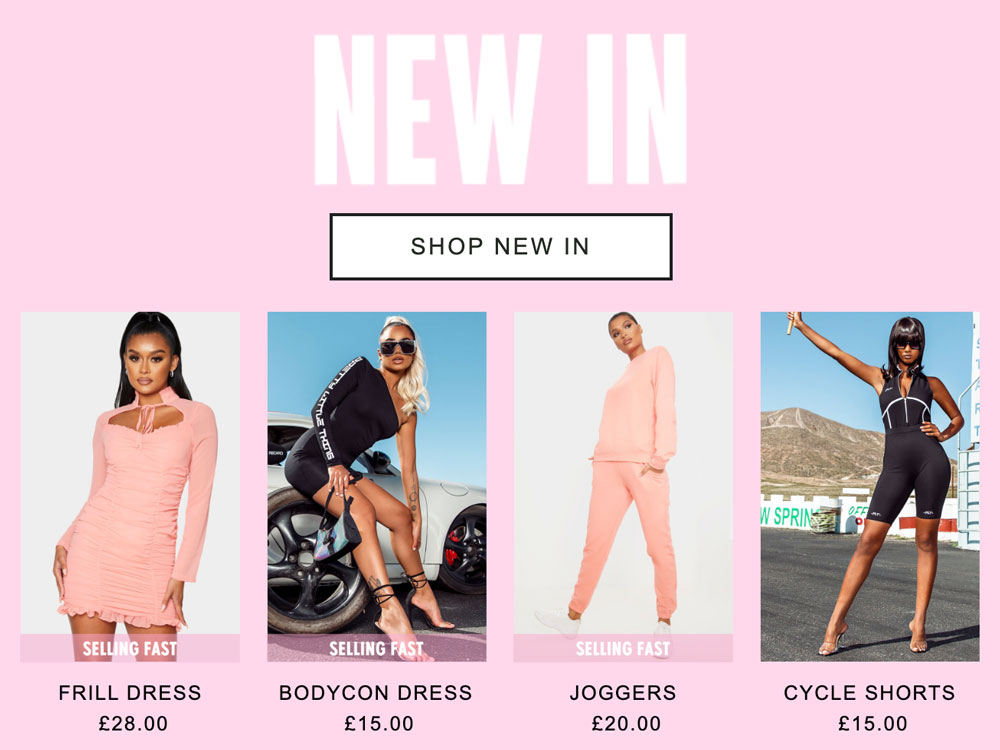 Litmus Delivers Results
4.4% increase in overall clicks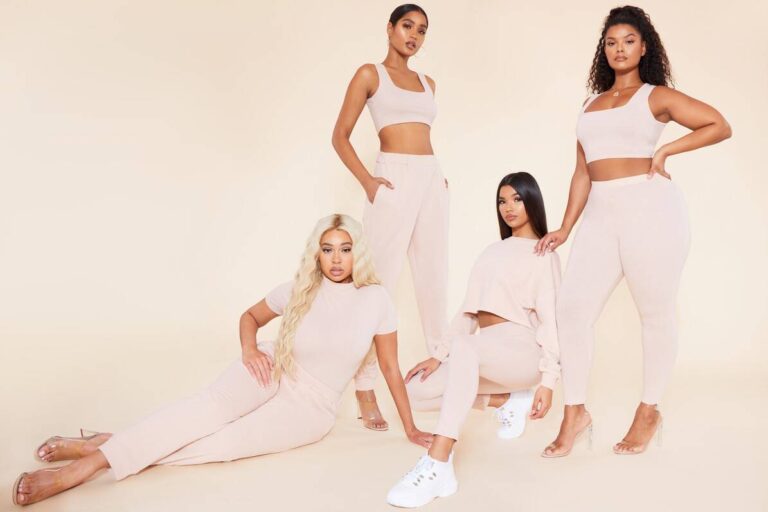 The Challenge
In the world of fast fashion, products sell out fast. If a product is featured in an email the chances are you need to act quickly to secure your purchase or it will be too late.
How Litmus Personalize, powered by Kickdynamic, Solved the Challenge
To provide a frictionless in-email experience, PrettyLittleThing uses their Google Shopping Feed to power live products in the inbox. To maximize the effectiveness of live products, stock data in the feed is leveraged to show when there's a limited number of stock or when products are selling fast. On email open, product images are automatically generated from the feed displaying the most up-to-date content.
The Results
34% increase in revenue. A/B split test selling fast version had a 178% increase in clicks. 4.43% increase in overall clicks for selling fast email.

"We have 100s of new products a day that sell out quickly. We love that we're able to highlight our most popular items. The simple addition of the selling fast message has resulted in a high increase in clicks and conversion. It's been really easy to add into our emails which is a huge bonus!"