Gain visibility, security, and control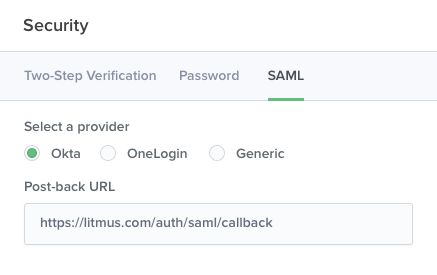 Maintain control over user access
Easily authenticate and manage user access with single sign-on powered by SAML—all while allowing your team to enjoy a streamlined login process, accessing Litmus with a single click. Support for Okta, OneLogin, and generic identity providers.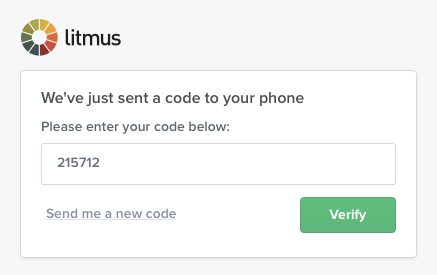 Protect your account from unauthorized use
Add an additional layer of security and prevent unauthorized access with two-step verification that requires two forms of authentication—a password and SMS verification—during sign in.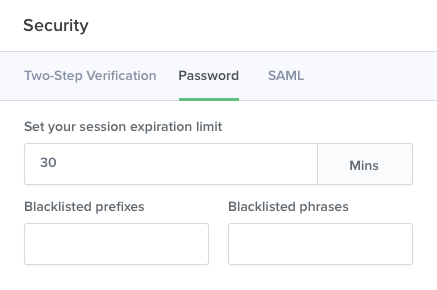 Enforce internal security standards
Tailor Litmus' security settings to meet the unique requirements of your business with custom password rules and session timeout lengths.
Trusted by leading brands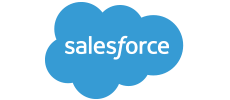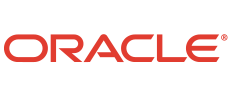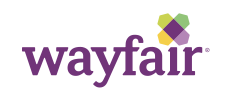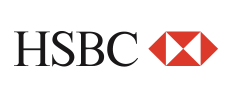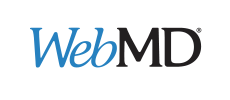 Advanced security features

Single Sign-On integration with SAML
Control user access through single sign-on with SAML and streamline the login process to a single click.

Two-step verification
Require users to verify their identity through a SMS verification code and add a second layer of login security on top of strong passwords.

Custom password requirements
Require a baseline of complexity, blocklist common phrases, and set expiry times to ensure your team's passwords are secure.

Custom session lengths
Prevent unauthorized access by automatically logging users out after a set period of inactivity—customizable to fit your team's needs.
Learn more about Litmus Advanced Security
Provide us with your details and our team will be in touch.