58% of marketers spend 2+ weeks creating a single email
Well-designed emails are essential for engaging your audience and driving results, but manually creating every email is time-consuming and inefficient. Streamline your workflow through the use of modular design systems and reusable code modules.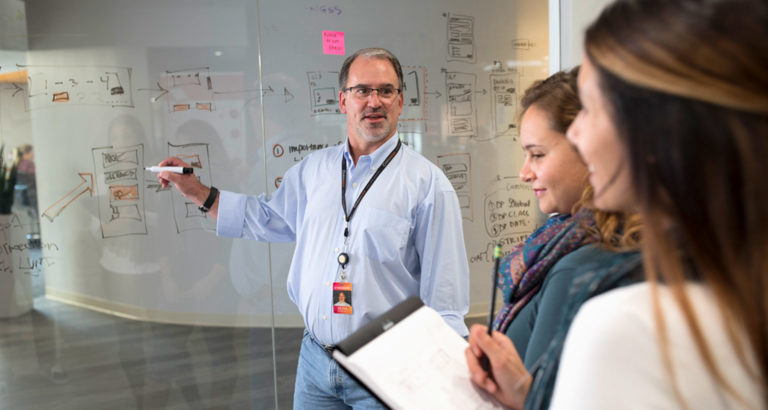 "By relying on templates and snippets rather than building emails from scratch, we can easily cut down production time by 50%."


Katie Zeff, Lifecycle Marketing Program Manager at MINDBODY
Create and store key design assets and brand guidelines in one spot, empowering your team to build, on-brand error-free emails—quickly
Build creative emails with flexibility while maintaining brand integrity
Email is the heart of your marketing strategy. It deserves dedication and careful attention to create a consistent brand experience for subscribers throughout the customer journey. Brand settings within Litmus empower you to safely scale agile, on-brand email creation across your entire team to get more effective emails out the door faster.
Create, store, and collaborate on shared resources in one spot
Start your own email design system with Litmus's Design Library. Store, organize, and QA test your brand assets, modules, and templates for easier updates in one centralized location. Then, quickly access your components and turn them into emails in Visual Editor.
Spend less time building and more time creating better experiences with snippets
Optimize your workflow with snippets, email modules of reusable code that can be used in templates or broader email design systems. Give your team greater flexibility to rearrange elements and mix & match across emails. Using snippets automates your coding and drastically speeds up development time.
Create consistency for your emails and your processes
Drastically improve your workflow and future-proof your emails. Make changes across multiple campaigns using email partial modules to avoid manually adjusting each one. Each time you update a partial, it will update across all templates, saving your team time and frustration.
What Users Are Saying On