Cut email testing and QA time by 50%
Email clients update every 2 days. And that means more chances for display errors (and less conversions). How can you keep up? Litmus helps you get more out of your emails with a comprehensive guided check of the critical elements that affect email performance and delivery before you send.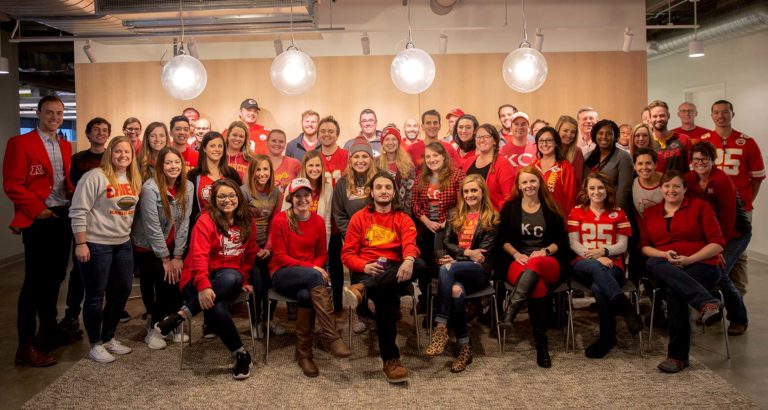 "We've cut our email QA time by over 50%, giving us time to focus our efforts on segmentation and other strategic campaign development opportunities."


Adam Macdonald, Director of Campaign Management, DEG, Linked by Isobar
Optimize for every subscriber and every inbox
Instantly preview your campaigns in popular email clients
Whether you are an email team of one, or a team of many, Litmus gives you the power to test and preview 100+ popular email clients—including Dark Mode—from a single spot. In seconds. Plus, get proactive recommendations based on Litmus data to ensure you're optimizing for the most important clients and devices.
Get an automated, comprehensive QA test
Run an automated pre-send Litmus Test to check links, images, tracking, and other critical elements to optimize your email for opens and conversions. Plus, maximize the impact of every email by confirming that content is accessible to subscribers of all abilities.
Ensure your email reaches the inbox—not the junk folder
Emails that don't reach your subscribers would be such a waste. With Litmus Spam Testing, scan your email against 25+ different tests and get notified of any issues. Plus, use actionable, contextual advice to fix any problems identified.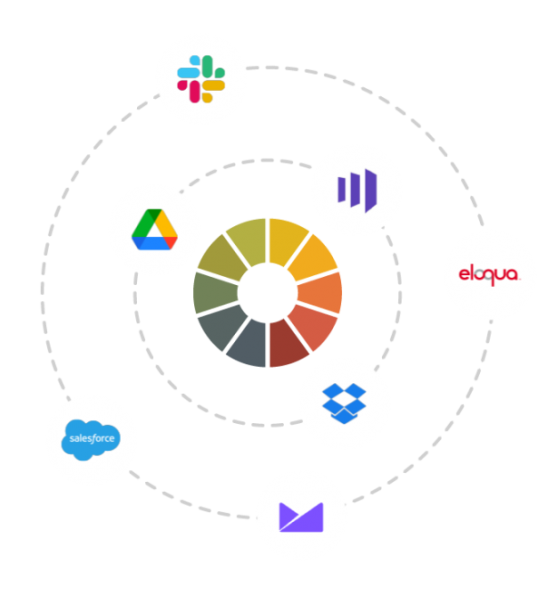 Accelerate your email testing process with integrations
Test your email wherever you build to catch and fix any issues early in your email workflow, reducing review cycles and saving time. Review campaigns alongside your ESP or code editor with the Litmus Chrome Extension. Easily import emails to Litmus for review and final pre-send testing with ESP Sync. The result? Faster approvals, more successful deliveries, and better-than-ever conversions.
What Users Are Saying on
Join the 700,000+ marketers who use Litmus to instantly preview and test their emails, maintaining a great subscriber experience with brand appeal, every time.

Litmus Basic
Design and build beautiful emails that look great in every inbox.

Litmus Plus
Automate testing and improve campaign effectiveness.