Email marketing professionals like you are often stretched thin—too many requests, too many last minute edits, and so many pieces to keep track of. Things like transferring code to your ESP and inserting analytics code might seem like small tasks, but when you stack them up, they take a massive amount of time. What if you could streamline those tasks?
In this Litmus Learning session, we'll walk through ways Litmus does the work for you, so you can spend more time creating amazing email. We're covering how to:
View processed HTML to quickly pinpoint rendering issues and other cool tricks in Litmus Builder
Choose global email clients and other time savers in Litmus Checklist
Set your preferences to cut out repetitive tasks
Bring your questions—we'll answer them live and show you how Litmus can help.
Meet Your Presenters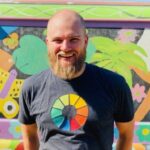 Jonathan Harrell
Customer Support Associate, Litmus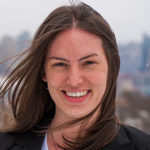 Lyla Rozelle
Customer Marketing Manager, Litmus