Drowning in emails? Let us help you take the load off. Making your email workflow more efficient is a top priority for us this year, especially as the need for email marketing continues to rise. (We hear you!)
Join us to get a walk-through of Litmus' newest updates and how you can get more emails out the door faster—without sacrificing quality. We'll show you how to:
Create emails with reusable code modules (no switching screens!)
Preview emails in the latest email clients and devices
Collaborate on animated GIFs and the emails they're in
Build and test emails within Pardot
And if you have any questions, we'll be happy to answer them for you!
Meet Your Presenters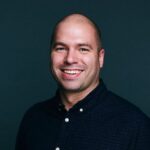 Jason Rodriguez
Community & Product Evangelist, Litmus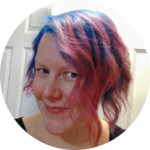 Carin Slater
Email Marketing Specialist, Litmus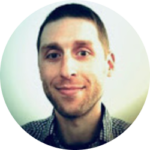 Scott Epple
Principle Product Manager