Make every send count with Litmus
Build It
Scale the design and creation of uniquely personalized emails, boosting the efficiency of your marketing team while increasing sales and revenue.
Test It
Ensure every email results in the best shopper experience, faster, with automated email testing and a streamlined email review and approval process.
Trust It
Get the uptime, security, and reliable email analytics needed to ensure you're serving the right beauty content to the right subscriber at the right time.
"Our customers are very active on social media, [so] adding social signals meant customers were much more engaged and responsive. It was a quick win for the team."
Olivia Shanu-Wilson,
Senior CRM Executive, PrettyLittleThing
Unlock revenue opportunities with beautifully personalized emails
Beauty trends change quickly. That puts message relevance at risk if you're personalizing emails at the time they're sent. Our platform gives you the tools to personalize emails the moment they're opened—without added manual effort. Automate and scale the creation of truly personalized individual email experiences that boost customer loyalty and drive revenue with LItmus Personalize.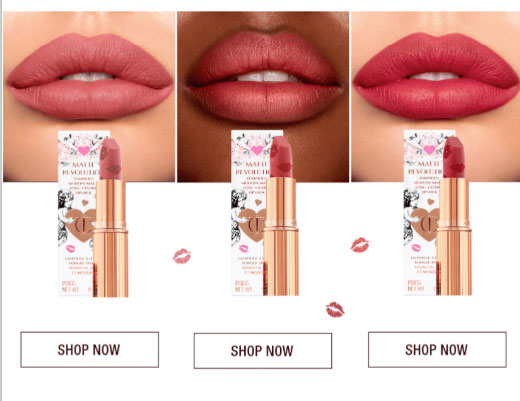 Increase customer satisfaction by only showing available products
Use a product feed (Google Shopping Feed / CSV / XML) connected to an image to automatically display best-selling or new products. Create beautiful designs with advanced visibility layers to show or hide callouts or stickers based on flags in the product feed. Set rules to only show beauty products that are available to buy, to increase customer satisfaction, revenue and product discoverability.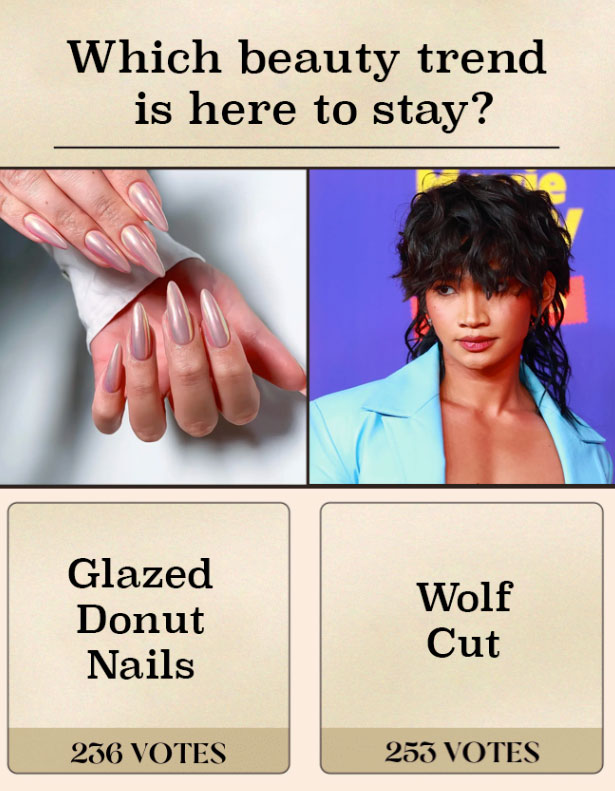 Boost your click-through rates with engaging live polls
Boost click-through rates by showcasing social signals in your email, based on the number of clicks received. Display clicks on each product in the email to highlight preferred items, or engage customers by inviting them to vote. Polls are also a great way to collect real-time interest indicators, and you can use click data in targeted follow up emails.
Join the top beauty industry brands that trust Litmus to create better emails
It's time to get more from your fashion email marketing—with a partner you can count on
Litmus empowers you with the tools you need to make your email marketing efforts more effective across clients.