Join the brands that trust Mailchimp and Litmus together to send better emails.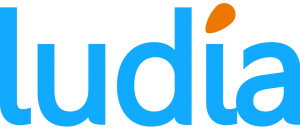 Take the power of Litmus + Mailchimp to the next level with even more previews and integrations.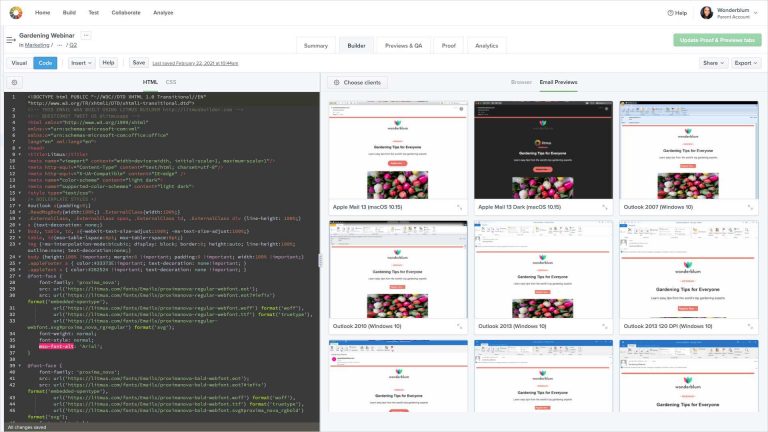 LITMUS BUILDER + CHROME EXTENSION
Preview your emails as you build
Email clients update every 2 days on average, so it's not enough to simply test at template creation. Preview and test emails in 90+ email clients and devices—including Dark Mode—as you build in Litmus Builder or Mailchimp's editor.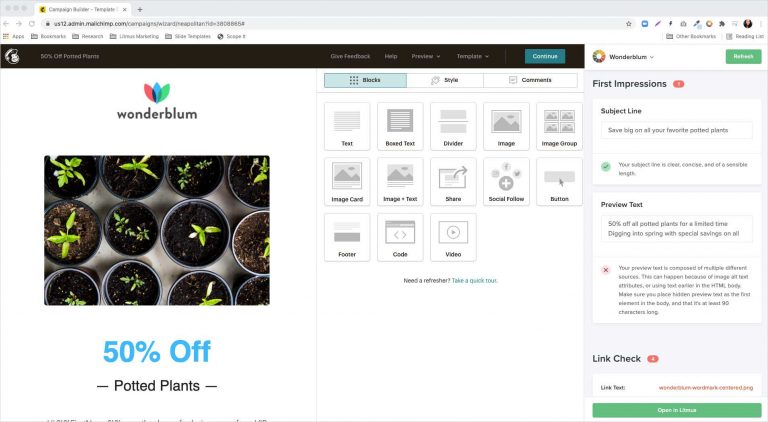 LITMUS TEST + CHROME EXTENSION
Catch costly errors before you send
Remember the last time you (or your boss) caught an error in your email… after you sent it? Analyze subject lines, verify links, and check your code for critical accessibility tags—before you send. Say goodbye to pre-send jitters!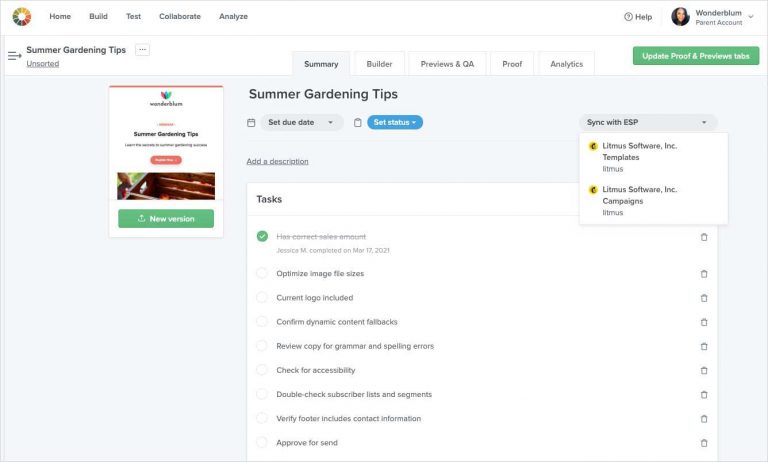 LITMUS ESP SYNCING
Sync emails to Mailchimp in one click
No more copying & pasting code from your email builder to Mailchimp. Sync code from Litmus to Mailchimp instantly. Once synced, any email change you make will update in Mailchimp, too.
Optimize for every subscriber and every inbox
Broken emails? Not anymore. Join the 700,000+ marketers who use Litmus to instantly preview and test their
emails. Deliver a great subscriber experience and protect your brand reputation. Every time.

Litmus Basic
Ideal for one-person email teams who want to design and build beautiful emails that look great in every inbox.

Litmus Plus
Ideal for email teams of 2-3 people who want to automate testing and improve campaign effectiveness.

Litmus Enterprise
Ideal for agencies and email teams of 4+ people who want to boost collaboration and drive the best results at scale.