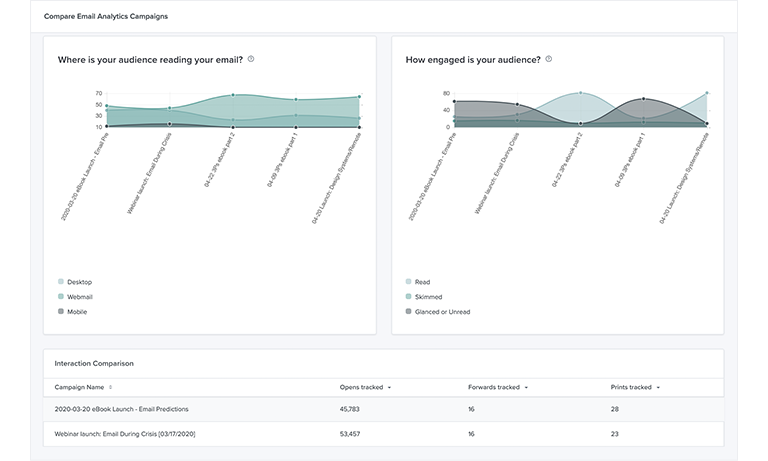 Successfully scale your email team
Sending great email isn't easy. But sending great email at scale is a whole different challenge. How do you set up your program to handle more—and more complex—campaigns, all while keeping your brand voice and email quality consistent?
Learn how to organize your team for success →
Tackle your ESP migration
Trying to wrap your mind around migrating to a new email service provider (ESP)? We sat down with Melanie Kinney from Mightier to see how she and her team did it in two months.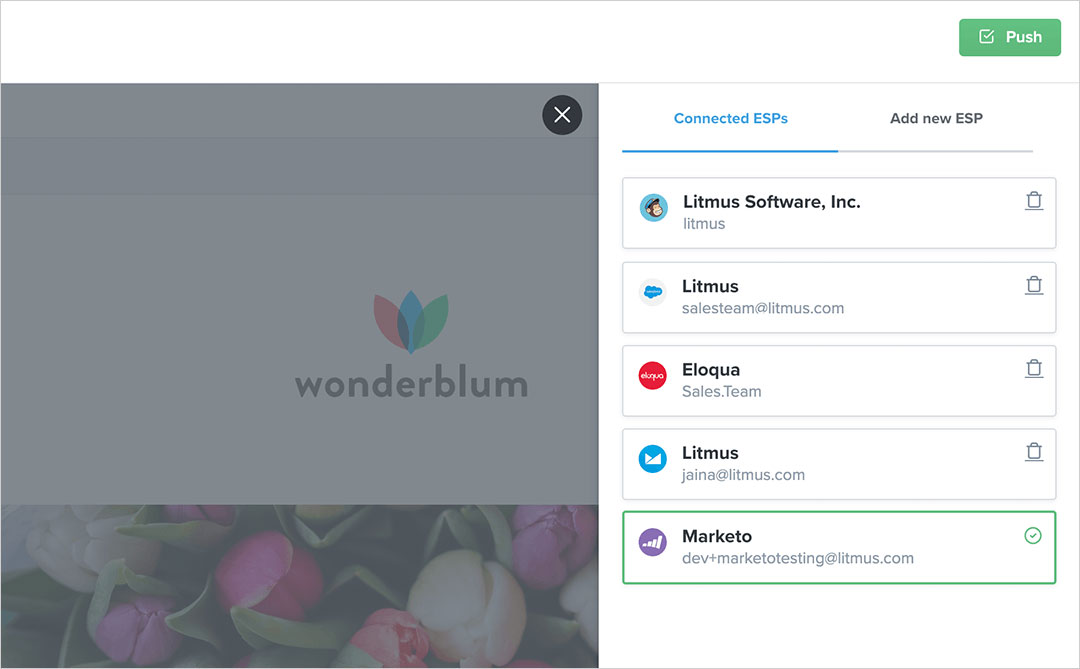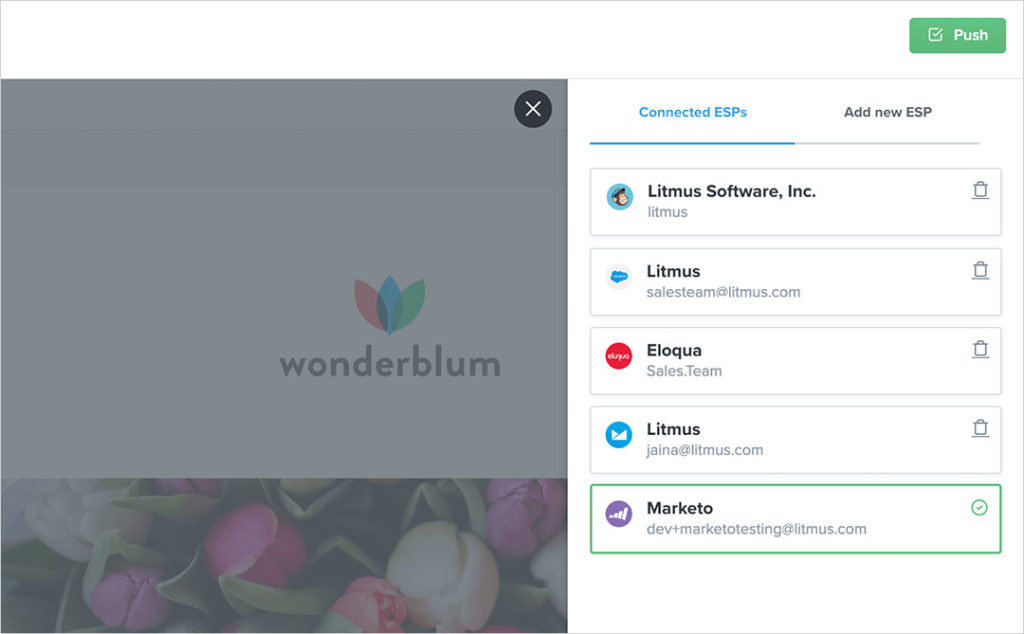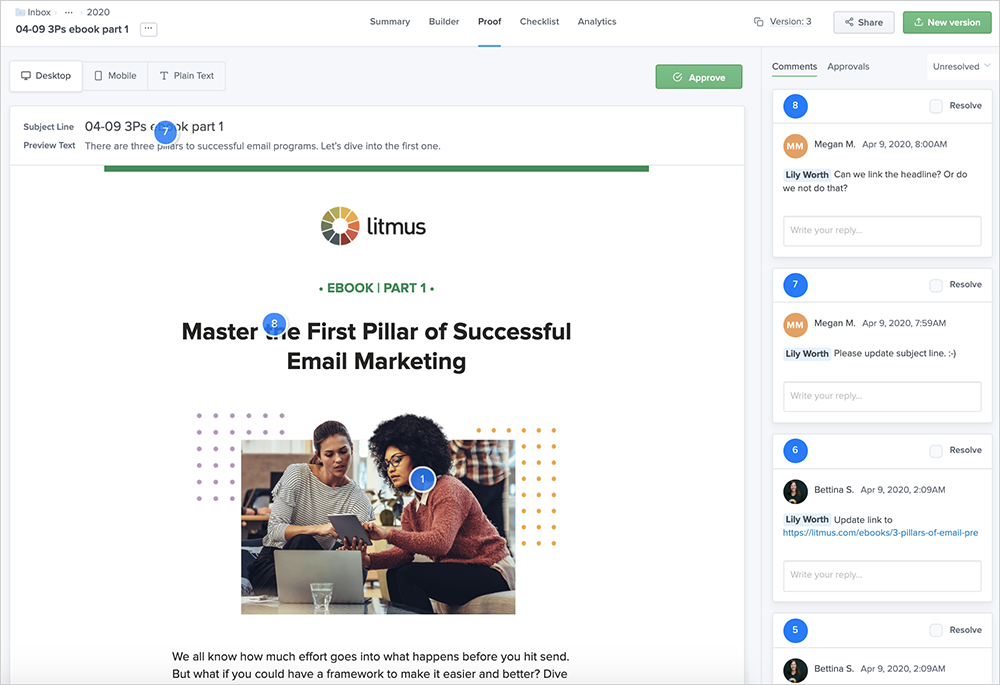 Improve team collaboration
How can you use Litmus to improve email team collaboration? Oh, let us count the ways…