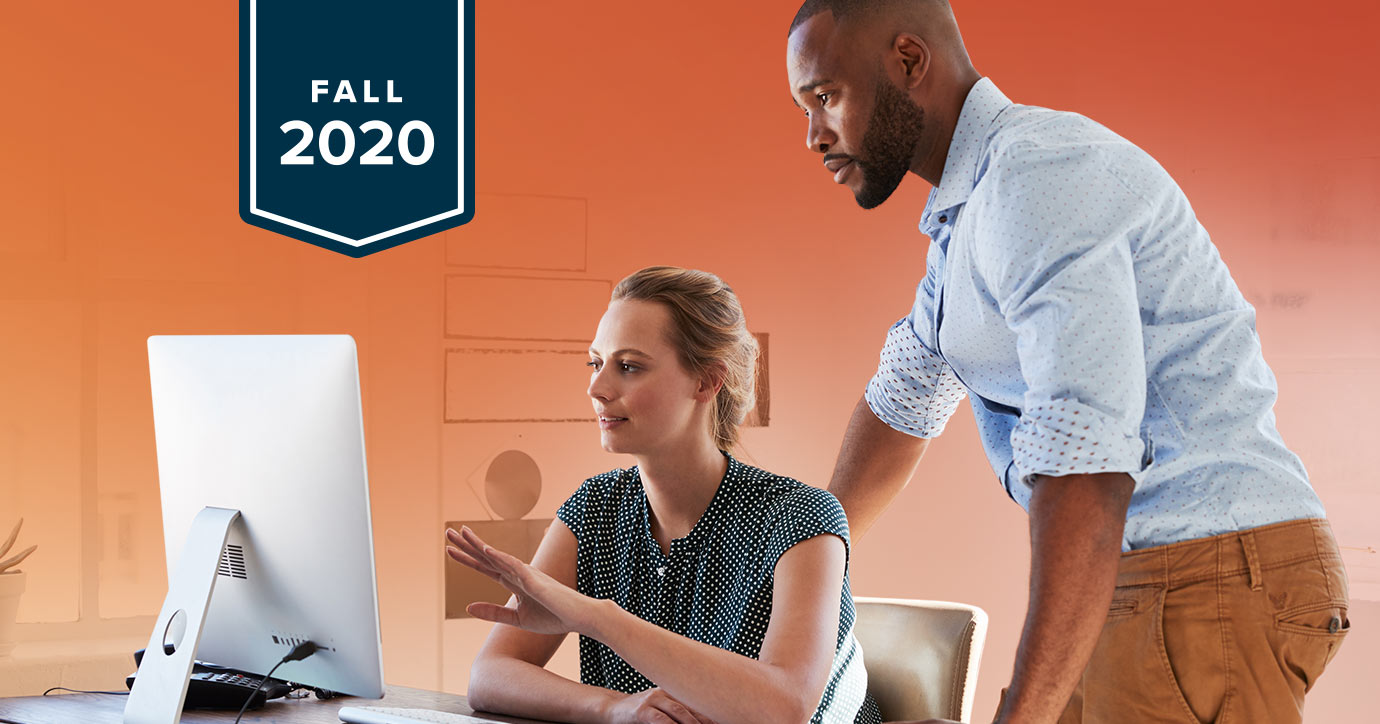 Download the Guide
With 2020 being one for the history books, we've released a second report for the year—The 2020 State of Email, Fall Edition. More than 2,000 marketers chimed in on what's been happening in the email trenches since COVID-19 became our new reality. That's right: This is a NEW report, not an update to our report released earlier this year. It's been that big of a year, as you know.
We cover everything from budgets and resourcing, to workflows and design trends to give you the insights you need to plan for the weeks and months ahead.
Get your copy and learn:
How companies are using personalization to get ahead.
The strategic thing you need to get in order to get a leg up on your competition.
How COVID-19 impacted email (from budgets and workflows to messaging)
…and more
See how your email program (and team) stack up when it comes to the email trends that matter most.
Download the 2020 State of Email Report, Fall Edition to get full access to the data, resources, and hands-on advice that will keep you as a leader of email innovation.