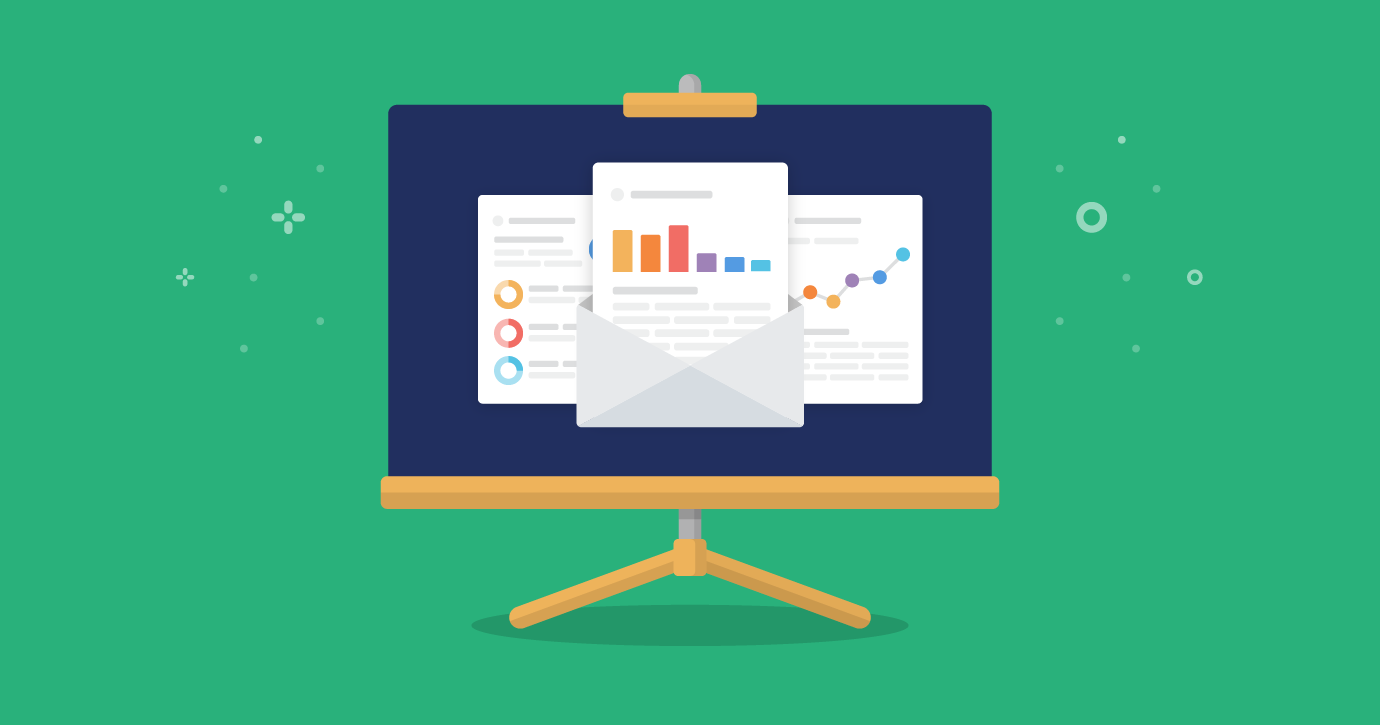 Download the Template
How did your email program perform this year? The most crucial step to successful marketing planning for the year ahead is understanding how your email channel performed over the past 12 months.
But what are the key questions you should ask when evaluating your email program? Our reporting template provides a framework to help you:
Recap key email program goals and how your team performed against them
Highlight the biggest program successes
Identify the biggest opportunities for improvement
Set priorities for the year ahead and make the case for the resources you need to tackle them head-on
Download the free presentation template, create your annual email performance recap in no time, and take the first step towards email marketing success in the next year.
Who is this for?
For marketing leaders
If you're a marketing director or VP, this template will guide you through the most important questions you need to ask your email team to understand email channel performance—and help you identify the biggest opportunities for marketing success in the coming year.
For practitioners
If you're the one sending email campaigns day in and day out, this template will help you present your work and the importance of the email channel to your boss—or your boss' boss—so your team can get credit for their hard work.