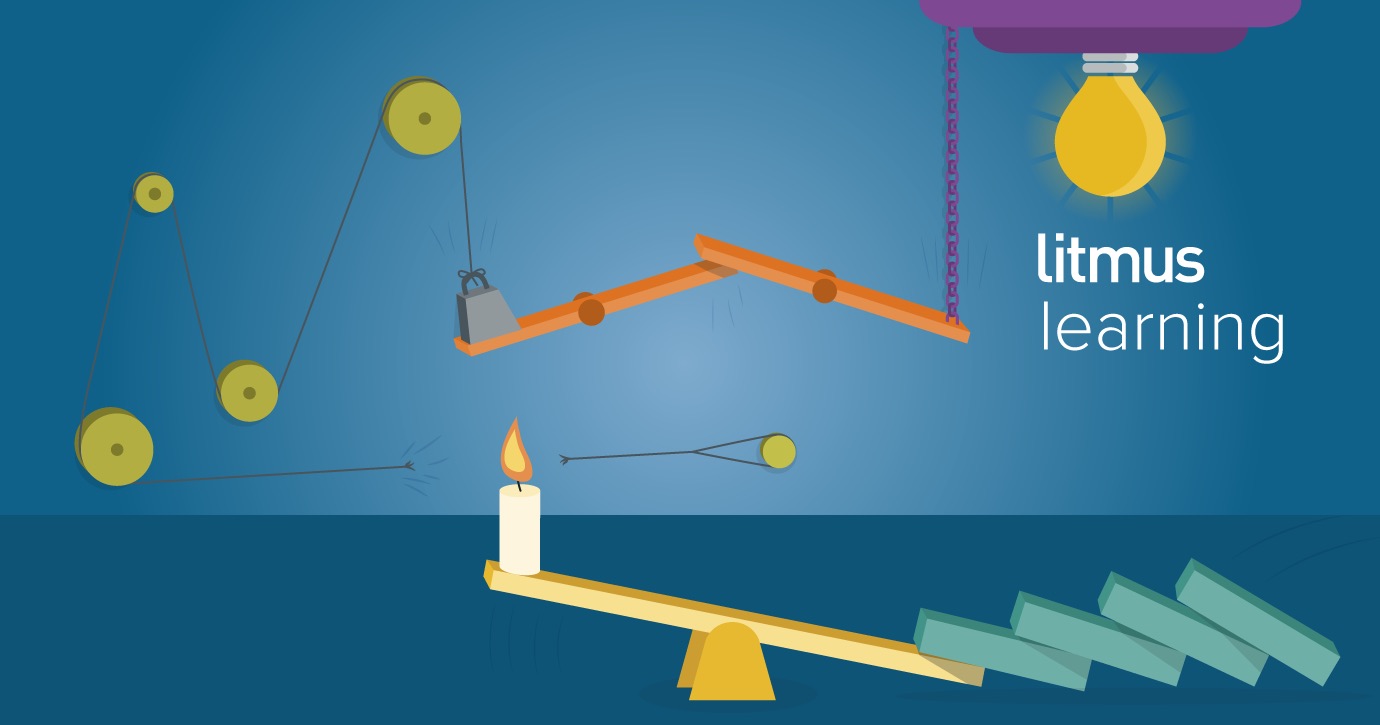 Email development is often riddled with mundane, repetitive tasks: writing inline CSS, adding UTM codes, sending test emails, and copying and pasting to your ESP. 😩
If you're like many email teams, you're being asked to do more with less. And that means you've got to find ways to streamline your workflow.
Litmus can help. Litmus was built by email people for email people—which means we've put a lot of effort into finding ways to make your work easier.
In this webinar, we explored how to leverage all the power of Litmus Builder to cut your development time in half (not an exaggeration).
You'll learn how to:
Generate Email Previews instantly
Optimize your testing process
Never write inline CSS by hand again
Automatically add tracking codes to links
Globally update sections of all your emails
Sync your email directly to your ESP
Streamline the email approval process