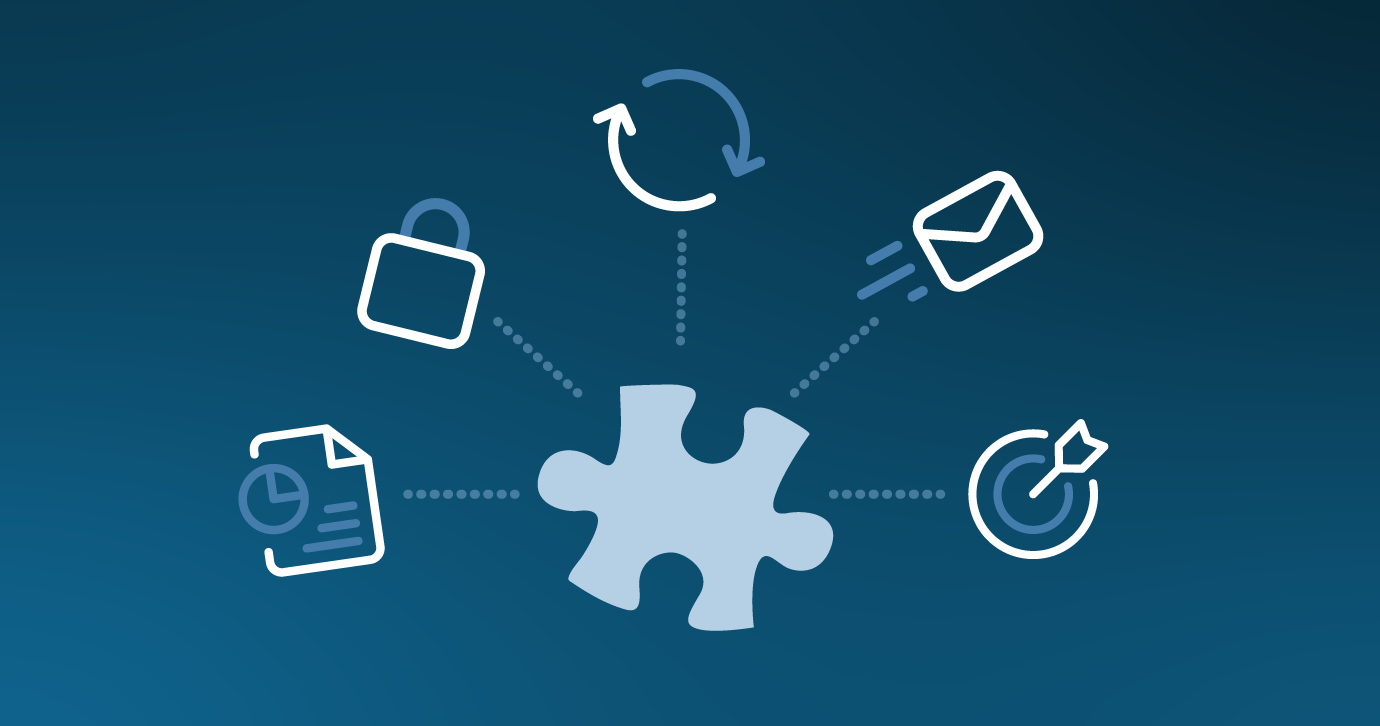 Watch the Webinar
One thing that hasn't changed in 2021? Email marketers being asked to do more with less or the same amount of resources. And according to our State of Email Report, this won't be changing in the next year (surprise!).
Our 2021 State of Email Report revealed some key trends that are top-of-mind for email marketers as we approach the new year, such as:
The continual growth for email marketing
New privacy measures forcing marketers to rethink their strategies
Leveraging automation to build efficiencies within workflows
Boosting personalization to stand out in the inbox
Enriching customer profiles to know what messaging resonates most
Join our panel of experts from Adobe, Nationwide, and Litmus as they weigh in with guidance on our annual State of Email findings and what they mean for you. Get prepared for all things 2022 may throw your way.
Meet Your Presenters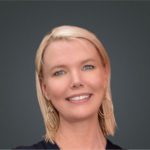 Cynthia Price
VP of Marketing and Host, Litmus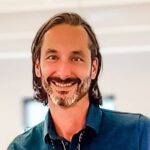 Cliff McGowen
Director of Marketing Operations, Nationwide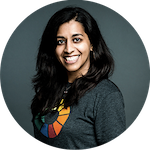 Jaina Mistry
Senior Email Marketing Manager, Litmus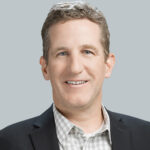 Bruce Swann
Principal Product Marketing Manager, Adobe