700,000+ users across companies of all industries and sizes trust Litmus


"Litmus has completely optimized our email QA process, added true visibility for all key stakeholders into the email review and approval process, and given us the insights we need to create more effective emails, faster."
Litmus is an all-in-one email marketing solution that enables your entire team to send error-free emails and drive immediate impact—regardless of their technical coding knowledge. In today's zero patience economy when consumers are bombarded with thousands of ads and emails each day, your message can cut through the clutter and rise above the rest.
Scale campaigns with ease for businesses big and small
Litmus gives you all the tools you need to create high-impact, compelling emails at scale—no matter your audience size or the number of email variations needed.
Increase collaboration efficiency
Unite distributed teams to get your emails reviewed, approved, and on their way to inboxes faster than ever. Litmus' email marketing solution lets your entire team comment, collaborate, and consolidate feedback in one central location. Spend less effort evaluating, and more time innovating.
Personalize every customer journey
Litmus Personalize, powered by Kickdynamic, empowers you to deliver uniquely personalized, automated email campaigns by leveraging CRM data and AI-driven recommendations.
Automate email testing and boost accuracy
Ensure each email you send is on-brand and error-free by consolidating pre-send tasks into one centralized location. Check links and accessibility, scan against spam filters, preview across 100+ email clients, and more to optimize your email for opens and conversions.
Integrate your workflow
Say goodbye to tedious, time-consuming manual email tasks. Litmus integrations let you connect directly to your ESP—plus Google Drive, Slack, and Trello, too—so you can get more from your marketing in far less time.
Analyze and improve
Litmus users see 16% more ROI than they would with ESPs alone. Our powerful email marketing solution extracts the exact insights you need to improve future campaigns—both within email and across other marketing channels, and apply insights to get more value from your data.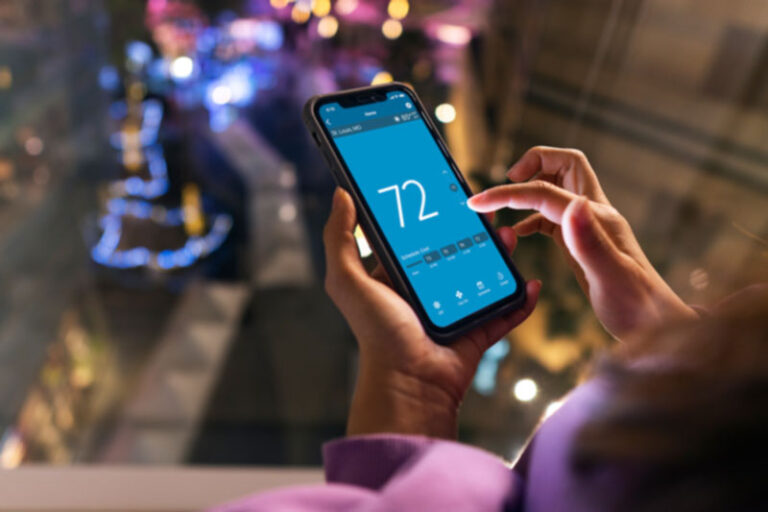 "Litmus has completely transformed our team's email process. Our feedback and approval process is so much more seamless; we can build emails more effectively, and get insights that truly matter. We save so much time: an email that used to take us a week or more to build, test, and review now takes just a couple of days."


Lisa Wester, senior email & marketing automation manager, Comfort Control for Emerson

Streamline Building
Create and store reusable templates, code modules, and brand settings to scale email development and boost productivity.

Automate Testing
Automate QA tests to optimize for opens and conversions while also identifying potential spam issues.

Create Individual Experiences
Personalize emails to increase engagement and customer loyalty with every send.

Email Analytics
Drive better results with reliable insights and metrics that matter to your business.
Litmus solutions designed for you
From designers and developers to marketing leadership, 700,000+ professionals rely on Litmus to increase conversions and ROI.

Marketers
Collaborate across your entire team to create more effective emails and streamline your workflow.
Marketers
"We knew we needed Litmus to be able to show our customers the true value of email. Litmus gives us the strategic insight, accountability, and level of perfection we need to drive success for our clients."
Joe Savitch, Marketing Manager, Altos

Designers and Developers
Get the efficiency and insights you need to focus on new ideas as you design, code, and test campaigns.


Designers and Developers
"We use Litmus to code, build, test, and experiment with our designs while viewing in multiple clients. It helped us greatly to see what works and what doesn't while maintaining brand consistency. I love how we can tweak the code and it will update the designs across the email clients while we test."
Randy Mango, Email Marketing Producer, Digital Marketing at Girl Scouts

Marketing Leadership
Get greater insights from your email marketing with advanced analytics and collaboration tools, so you can apply learnings across your entire marketing strategy.
Marketing Leadership
"Without Litmus, our quality assurance process would easily take twice as long."
Molly Privratsky, VP of Email Operations
What Users Are Saying On