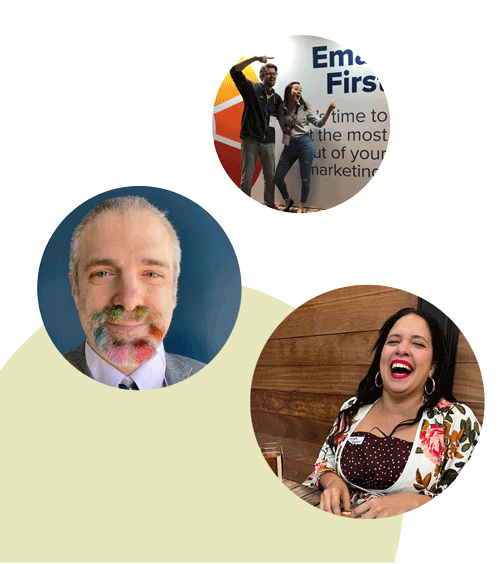 Join us on our mission to make email better—for everyone
At Litmus, we pride ourselves on being the go-to platform for brands who want to connect to real humans (and not just inboxes). Driving this is our people; folks who are curious, passionate, helpful, and committed to doing their best work. We invite those who share our values—and love of email—to join the fun.
See open roles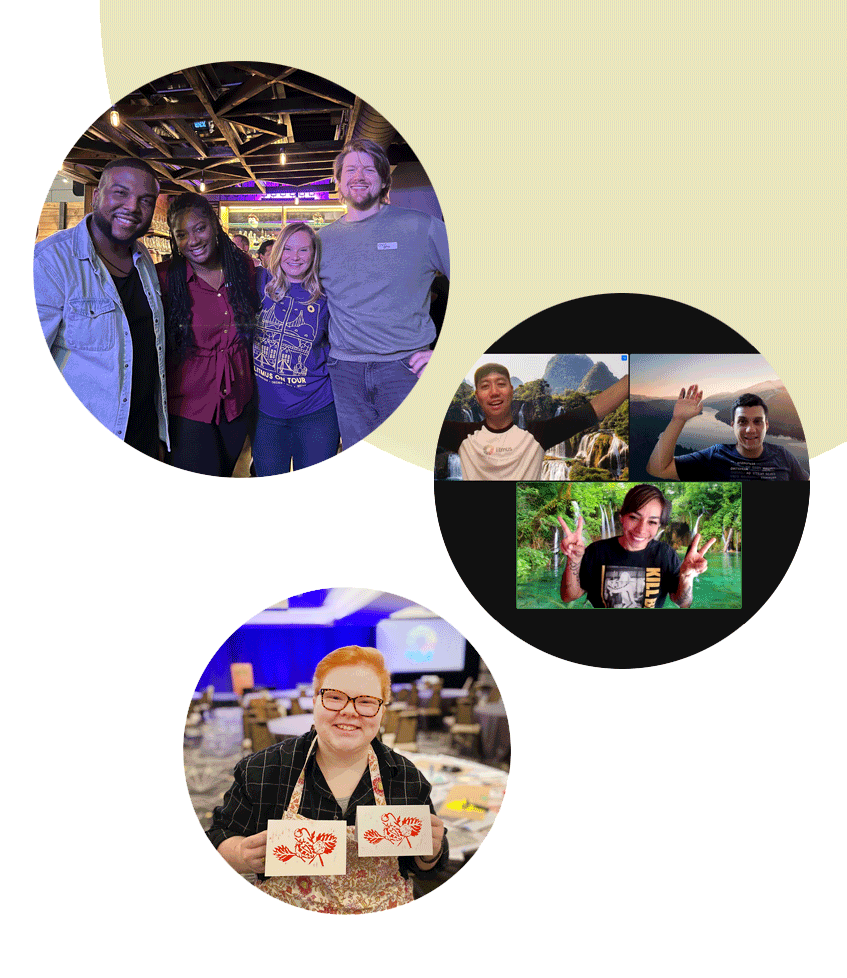 Our core values
These guiding principles shape the way we work and how we collaborate.
Take it to heart

Practice considerate communication

Act humbly and confidently

We're passionate about each other, about our performance, and about our customers. We do the right thing, not always the easy thing—we find common ground through give-and-take.

We communicate with intent, purpose, and transparency. We are all remote from someone else, and we are aware of how our actions impact others.

We're approachable, accessible, and supportive. We act without ego or pretension, and express opinions with respect for one another's perspectives.

We do not fear failure, we use proper judgment, we are creative, and we pride ourselves on getting results. We understand the power of trust among our colleagues, our users, and our community.

We're active in our communities inside and outside Litmus. We strive to cultivate generosity, make a positive impact on those around us, care for one another, and maintain a healthy work-life balance.

Collaborate with bias to action

Be beyond litmus
Benefits and Perks
Ours is a people-first approach when designing a healthy, nurturing, fun, and flexible work environment for all our employees to thrive in.
Comprehensive health coverage
We cover 80% of employee premiums for healthcare, dental, and vision plans, plus paid wellness days and generous parental leave.
Remote-first culture
Have flexibility to work from wherever you feel empowered to do your best work—and embrace the freedom it affords.
Stock options
You get a piece of the amazing puzzle! Stock options are granted to all full-time employees.
28 days of vacation
Yes, for new employees, too! And, that's on top of paid holidays, quarterly wellness days, volunteer time-off, and a week-long holiday break in December.
Retirement plan with 4% match
We're always looking ahead and so can you with the retirement plan options we provide from Day One.
Professional development
Level up your knowledge or skills with a yearly stipend up to $1,000.
Home office setup
Whether it's computer equipment or noise-cancelling headphones, you'll get the tools needed to succeed.
Healthy work-life balance
Between ample time off, flexible work hours, and a remote-first culture, we're serious about making Litmus a place to do work you're proud of without burning out.
Music streaming account
We provide a monthly sitpend to cover the cost of a Spotify Premium account so you can be your own jukebox hero.
Recognition budget
We provide a platform for you to recognize and reward your colleagues for the awesome work they do.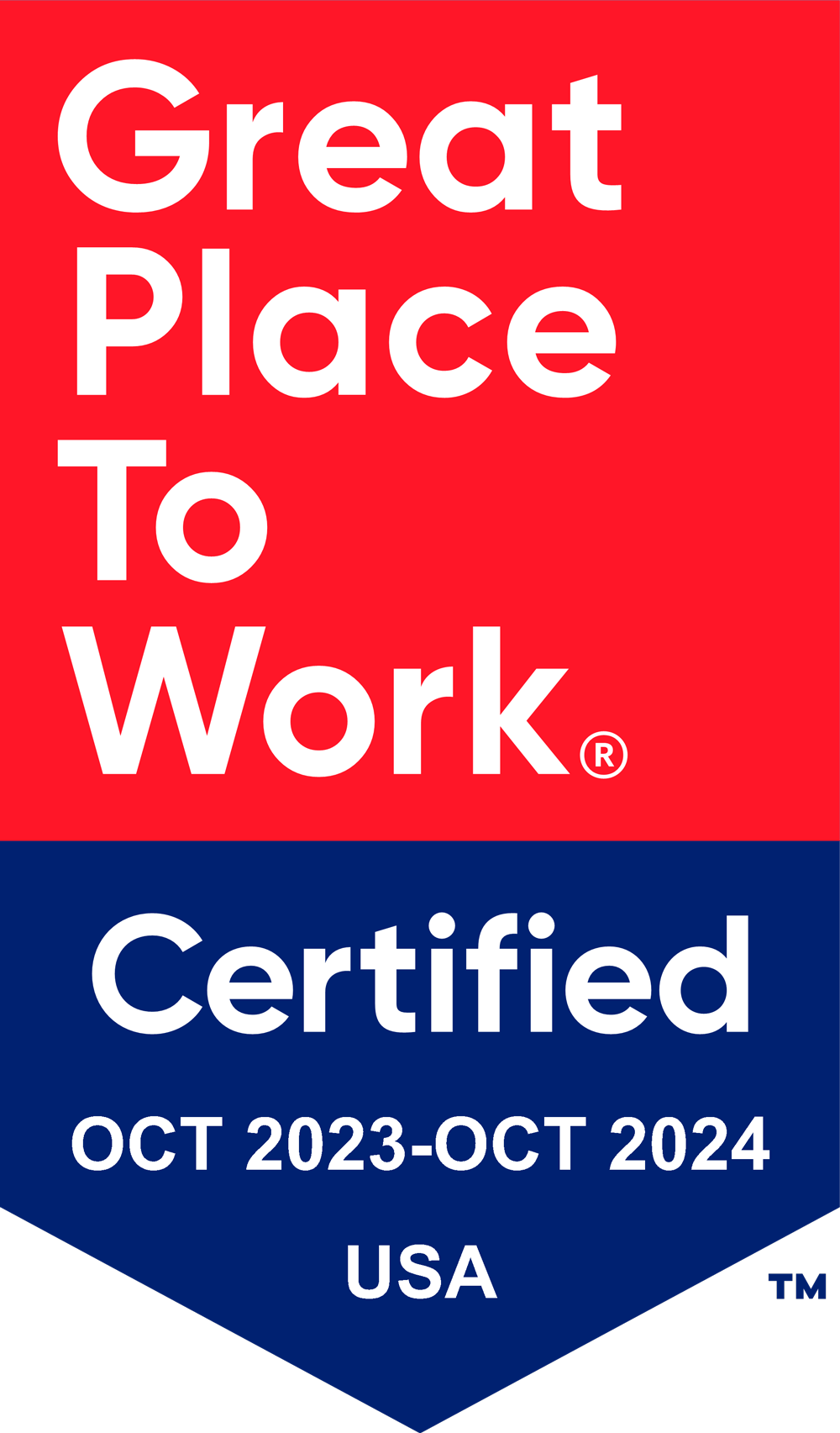 Litmus is a great place to work
The Great Place to Work Certification is considered the global benchmark for identifying and recognizing outstanding company culture.
The certification is determined by anonymous team member survey responses, and this year 97% of our team members said Litmus is a great place to work – compared to the average U.S. company at 57%.*
*Source: Great Place To Work® 2021 Global Employee Engagement Study
Diversity, Equity, Inclusion, and Belonging (DEIB) at Litmus
Ours is an environment where people can share their own diverse backgrounds, experiences, perspectives and ideas. We give space to our colleagues to show up as they are, to do their best work, and foster respectful dialogue keeping us honest and accountable to the changes we collectively wish to see.
An important pillar of DEIB at Litmus are our Affinity Groups. They reflect our lived experience and foster a sense of belonging and inspire conversation, bringing new ways to look at issues and drive innovation. Today we have four active groups:
Our mission is to uplift marginalized and underrepresented groups at Litmus through the three pillars of Support, Learn, and Practice.

Our mission is to foster a fully-inclusive environment for women at Litmus by providing a safe space for women to support each other, increasing awareness around issues of gender inequality, and supporting the upward mobility of women in their careers.

We seek to build a respectful, safe, and supportive community for lesbian, gay, bisexual transgender, queer, questioning and asexual (LGBTQIA+) employees and allies where they can thrive.

We seek to build a community for people of under-invested racial and ethnic backgrounds at Litmus, promote anti-racism through cultural awareness, increase representation at all levels, and serve as an interdepartmental advisory team.
Remote, not removed
In a remote-first environment like ours, fostering engagement and a sense of connectedness are table-stakes in supporting the wellbeing of our employees.
Below are the results from our Spring '23 Employee Engagement Survey. While we know there's lots more work to be done, the numbers tell the story of how we're able to care for one another; affirming our ability to do our best work however we prefer to work—all while feeling part of something bigger.
86%
Feel like they are part of a team
88%
Can be their authentic self at work
89%
Believe their manager genuinely cares about their wellbeing
95%
Say their colleagues are approachable, accessible, and supportive when they need help.
89%
Would recommend Litmus as a great place to work
96%
Feel genuinely supported when choosing to make use of flexible working arrangements
From Litmus, with love
"I love creating a product that our customers love and one that really helps them solve a problem in their daily lives. That's the single best part of my role."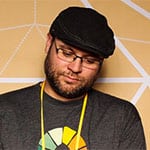 Bert Lamb from Software Engineering
"Here, everyone's approachable and friendly. You could reach out to literally anyone in Slack with a question, and they'd be happy to help."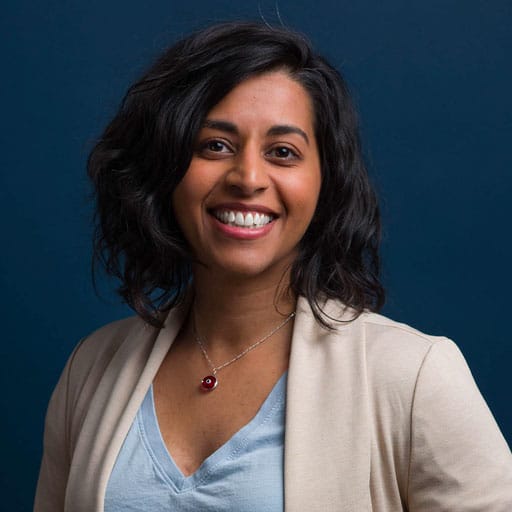 Jaina Mistry from Marketing
"I am really passionate about contributing to the growth and success of the Litmus Personalize product. We have an amazing team who produce great work so I'm excited to see where this will take."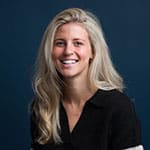 Jess Horn from Account Management
"Travelling means the world to me, and Litmus allows me to follow my passion. Working remotely makes it possible to do my job from literally anywhere, and I was lucky to visit 19 countries in 2022 alone!"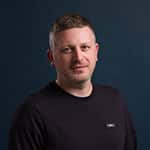 Igor Izhik from Product Design
"Everyone I have interacted with from engineering to sales to product- there is no ego; everyone wants to help you succeed and to do what's best for the customer! I LOVE the people here and I've never felt more connected to a company. :)"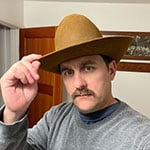 AJ Ferrill from Customer Success
"Litmus provides a collaborative environment where testing new ideas is supported. If you have a business case that may drive value for your department, you are encouraged to constantly experiment and iterate."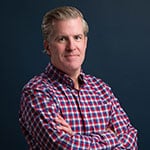 Sam Nichols from Business Development
"I had a personal growth goal to speak at a conference and Litmus was so supportive, from allowing me time to develop my talk and covering travel expenses, to cheering me on both in person and on Slack when I finally made it to the stage!"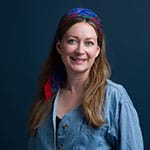 Nicole Swift from Customer Support
"The Mentorship Program is topnotch and has really helped me thrive and grow into new roles and responsibilities here."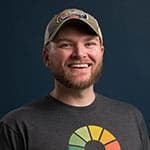 Jonathan Harrell from Customer Success