How Litmus helps centralize MINDBODY's email process to ensure brand consistency.
Litmus Delivers Results
50%
less time on production
Fast
onboarding for new team members
Maintaining consistency throughout a brand's email program is hard, especially if many different teams are involved in sending email. Here's how MINDBODY utilizes Litmus as the glue to hold teams and technologies together—and ensure a consistent brand experience for their subscribers.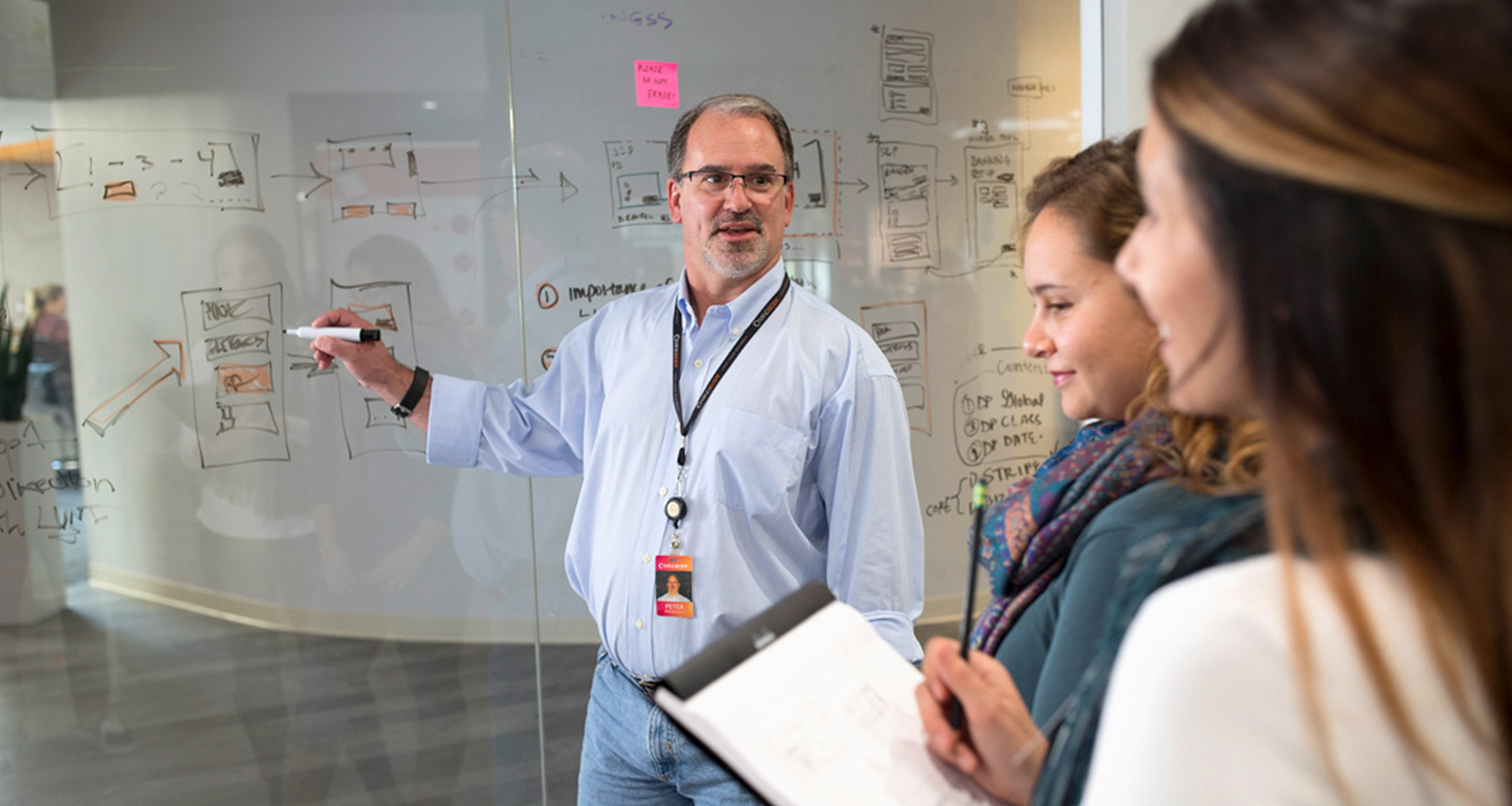 The Challenge
As one of the leading technology platforms for the wellness services industry, MINDBODY connects hundreds of thousands of passionate health, wellness, and beauty professionals to the millions of clients they serve, and email plays a crucial role in that. To meet the brand's diverse email needs, MINDBODY's email program is heavily decentralized, with multiple teams across business units responsible for their own campaigns—with each of them using a different email service provider (ESP).
It's hard enough to maintain brand consistency with just one email marketing team using a single ESP. But when you have multiple teams using multiple ESPs, it gets a whole lot more complicated. MINDBODY knows this better than anyone. With several business units involved in email—each relying on a different ESP—and the team constantly growing to meet the company's evolving email needs, creating a consistent brand experience can feel like an impossible task.
How Litmus Solved the Challenge
MINDBODY relies on Litmus to be the glue that connects email marketers and technologies across the company. Litmus acts as the team's hub for storing all email templates and reusable code snippets that serve as master files which are utilized across the organization. With on-brand, customizable templates as the foundation, all teams can easily create their emails in Litmus Builder—and then export them to whichever ESP their team prefers to use.

" If you're building in Constant Contact or Eloqua the building experience is going to be very different. But if you can get the voice and tone and brand solidified in Litmus, it guarantees consistency—and improves the overall brand experience."
The Results
With the Litmus solution at the center of the email creation process, the team ensures a consistently great subscriber experience for all of MINDBODY's emails. At the same time, Litmus helps the team streamline the email development workflow, so they can get great emails out the door, faster.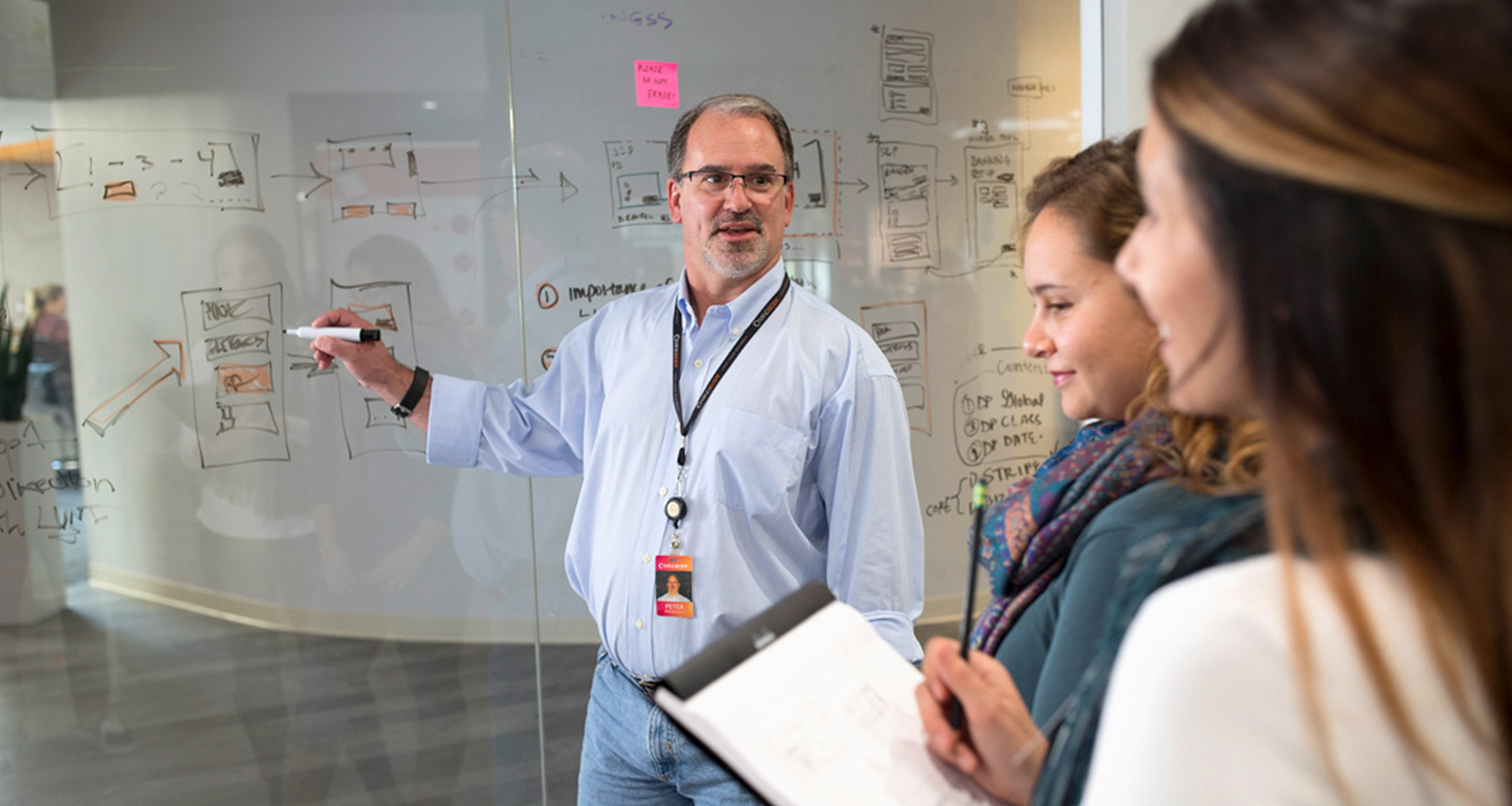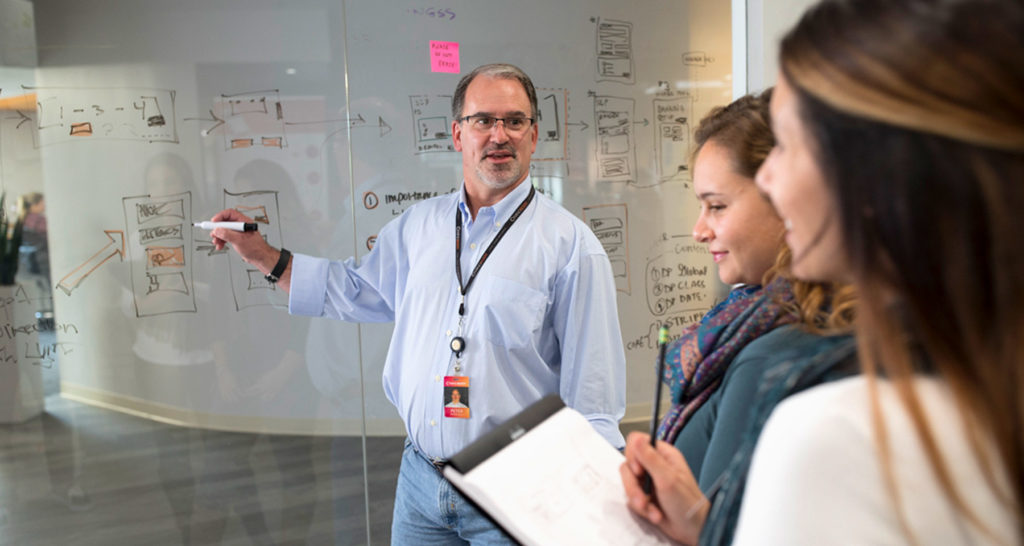 "By relying on templates and snippets rather than building emails from scratch, we can easily cut down production time by 50%."
Plus, with Litmus as the centralized hub for templates, email code, and designs, it's fast and easy for new team members to get up and running, which is crucial to the fast-growing email organization. Katie Zeff shares "We are able to share historical knowledge through our templates and snippets that we have developed over time, which helps new team members come on board more easily and quickly."