700,000+ users across companies of all industries and sizes trust Litmus

"Litmus has completely optimized our email QA process, added true visibility for all key stakeholders into the email review and approval process, and given us the insights we need to create more effective emails, faster."
Rachel Lienemann,
Sr. Marketing Technology Specialist,
Hudl
70% increase
in email accuracy
Litmus empowers Hudl to cut email review time by 40% while boosting email accuracy by 70%.
Read the story
Too many companies are sending out broken emails without even knowing it.
They're missing the deeper insights needed to really improve their email strategy, and struggling to find the tools it takes to personalize emails at scale. Litmus helps make these challenges a thing of the past with a proven way to make every send count.
A better way to build it
Design and create highly effective, personalized emails at scale in a fraction of the time, boosting the efficiency of your marketing team.
Litmus empowers your entire team to:
Work seamlessly across your martech stack with email service provider and productivity integrations.
Cut email development time in half with reusable templates, drag-and-drop email creation, and codeless editing that keeps emails on-brand.
Cut through the inbox clutter with engaging, personalized emails.
A more efficient way to test it
Take an automated approach to email testing that ensures your emails make it to the inbox and result in the best customer experience across all email clients and devices while also speeding up your internal approvals process.
Litmus lets you:
Ditch the time-consuming manual testing process and instantly preview your campaigns across 100+ email clients in seconds.
Keep a pulse on all of your most important emails—like transactional sends and templates—with always-on email monitoring, available exclusively from Litmus.
Speed up the approvals process with a centralized tool for stakeholders to provide feedback.
Stay out of the spam filter and automatically confirm links, images, tracking, and accessibility – before you hit send.
Everything you need to trust it
Get the platform uptime, security, and reliable email engagement analytics needed to make sure you're always sending the right message to the right subscriber at the right time.
With Litmus, you can:
Tap into engagement data and analytics that reveal what's working and what isn't, so you can improve your email strategy with every send. Marketers who utilize Litmus Email Analytics see 16% more ROI than they would with ESPs alone.
Get peace of mind when it comes to security. Litmus is SOC 2 certified and offers enterprise-grade security features such as single sign-on and two-factor authentication.
Know our customer success and support team has your back with a team that's earned a 98% customer satisfaction rating.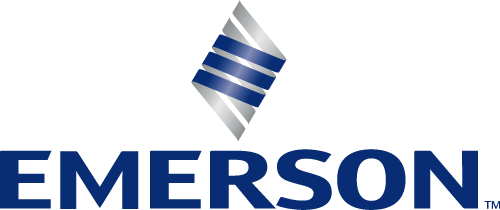 "Litmus has completely transformed our team's email process. Our feedback and approval process is so much more seamless; we can build emails more effectively, and get insights that truly matter. We save so much time: an email that used to take us a week or more to build, test, and review now takes just a couple of days."
Lisa Wester,
senior email & marketing automation manager, Comfort Control for Emerson
68% decrease
in email error rate
Litmus enables Comfort Control for Emerson to send emails with far more confidence, as their email error rate has dropped from 25% to 8%.
Read the story
Streamline Building
Create and store reusable templates, code modules, and brand settings to scale email development and boost productivity.
Personalize Every Send
Increase engagement and customer loyalty by personalizing emails at scale.
Automate Testing
Automate comprehensive QA tests in one spot to optimize for opens and conversions while also identifying potential spam issues.
Safeguard Email Experiences
Only Litmus Email Guardian keeps a constant watch on your most important emails and alerts you to any unexpected changes.
Collaborate More Efficiently
Collect stakeholder input in one centralized location to speed up feedback and approvals.
Gain Subscriber Insights
Drive better results with reliable insights and metrics that matter to your business.
Litmus solutions designed for you
From designers and developers to marketing leadership, 700,000+ professionals rely on Litmus to increase conversions and ROI.
Collaborate across your entire team to create more effective emails and streamline your workflow.
---
"We knew we needed Litmus to be able to show our customers the true value of email. Litmus gives us the strategic insight, accountability, and level of perfection we need to drive success for our clients."
Joe Savitch
Marketing Manager, Altos
Get the efficiency and insights you need to focus on new ideas as you design, code, and test campaigns.
---
"We use Litmus to code, build, test, and experiment with our designs while viewing in multiple clients. It helped us greatly to see what works and what doesn't while maintaining brand consistency. I love how we can tweak the code and it will update the designs across the email clients while we test."
Randy Mango
Email Marketing Producer, Digital Marketing at Girl Scouts
Get greater insights from your email marketing with advanced analytics and collaboration tools, so you can apply learnings across your entire marketing strategy.
---
"Without Litmus, our quality assurance process would easily take twice as long."
Molly Privratsky
VP of Email Operations
What users are saying on TrustRadius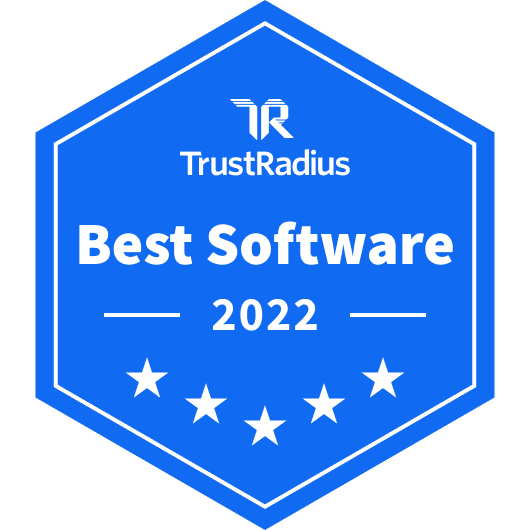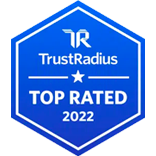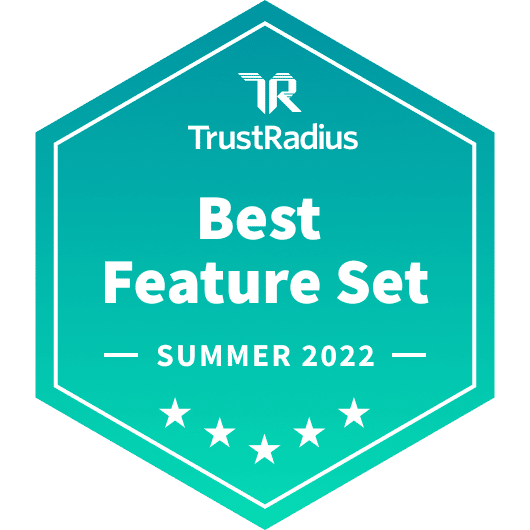 It's time to get more from your marketing
Avoid costly email errors and create more effective email today.
See plans and pricing