Want to increase your email ROI by 43%?
Brands that use Litmus Email Analytics achieve a 43% higher ROI than those that don't. Go beyond opens and clicks and see what you've been missing.
See reliable opens, read time, Dark Mode usage & more
Integrate with your ESP or other data sources
Share custom reports with stakeholders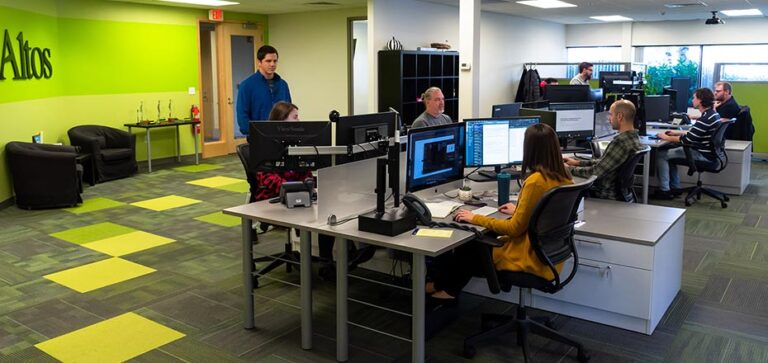 "Litmus Email Analytics allowed us to pivot the client's email strategy based on engagement data and create more effective emails. As a result, they saw a 35% increase in open rates."


Connor Snell, Social Media & Content Strategist, Altos
Get valuable insights and improve your future email campaigns
It's tough to reach your email marketing goals if you're making decisions based on data that's limited, unreliable, or siloed.
With Litmus Email Analytics, you get insights that help you truly understand your subscribers. You and your team can make design and content decisions with confidence, knowing they're backed by meaningful, accurate data.
Make every email better than the last
Don't guess what your subscribers will respond to. Litmus reveals how subscribers are engaging with your emails — including device usage, Dark Mode, read time, and more. It's easy to spot trends and create winning strategies around what's really resonating.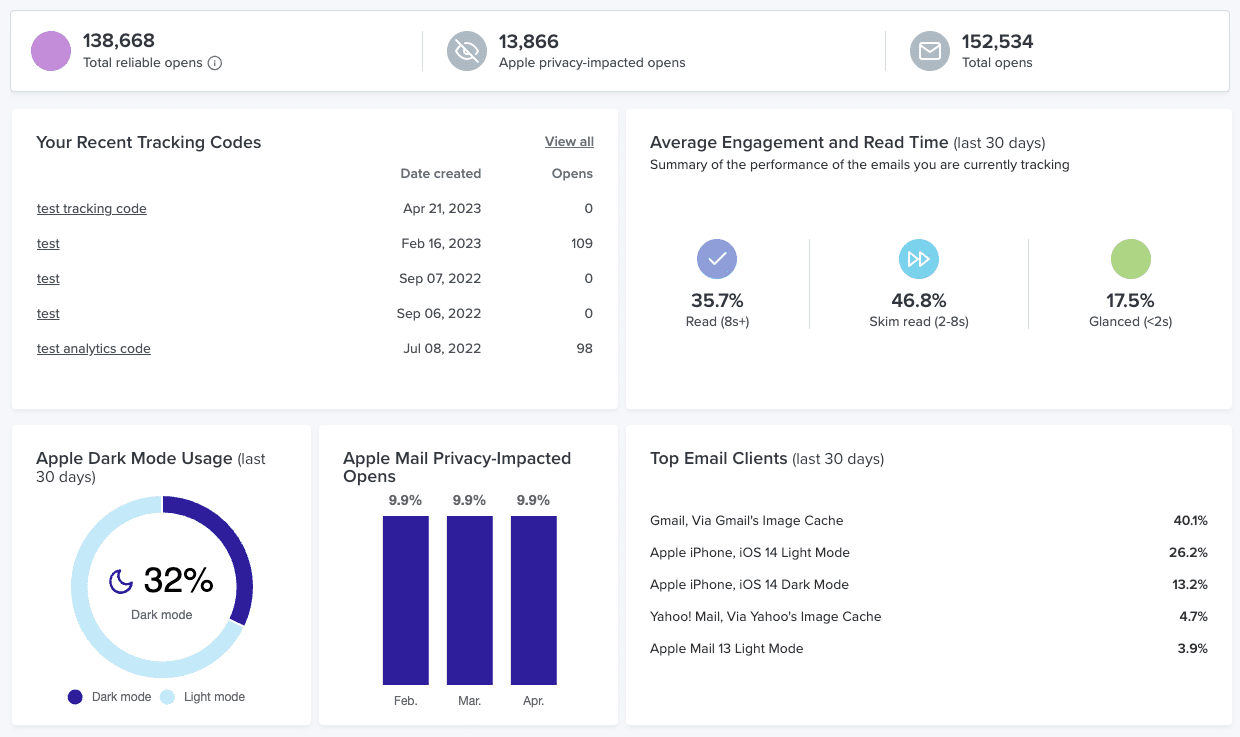 Access better analytics and avoid uninformed decisions
With data privacy protection measures on the rise, it's more important than ever to make sure your analytics give you the full picture. We automatically filter out opens impacted by Apple's Mail Privacy Protection so you can focus on true engagement data and make data-driven decisions with confidence.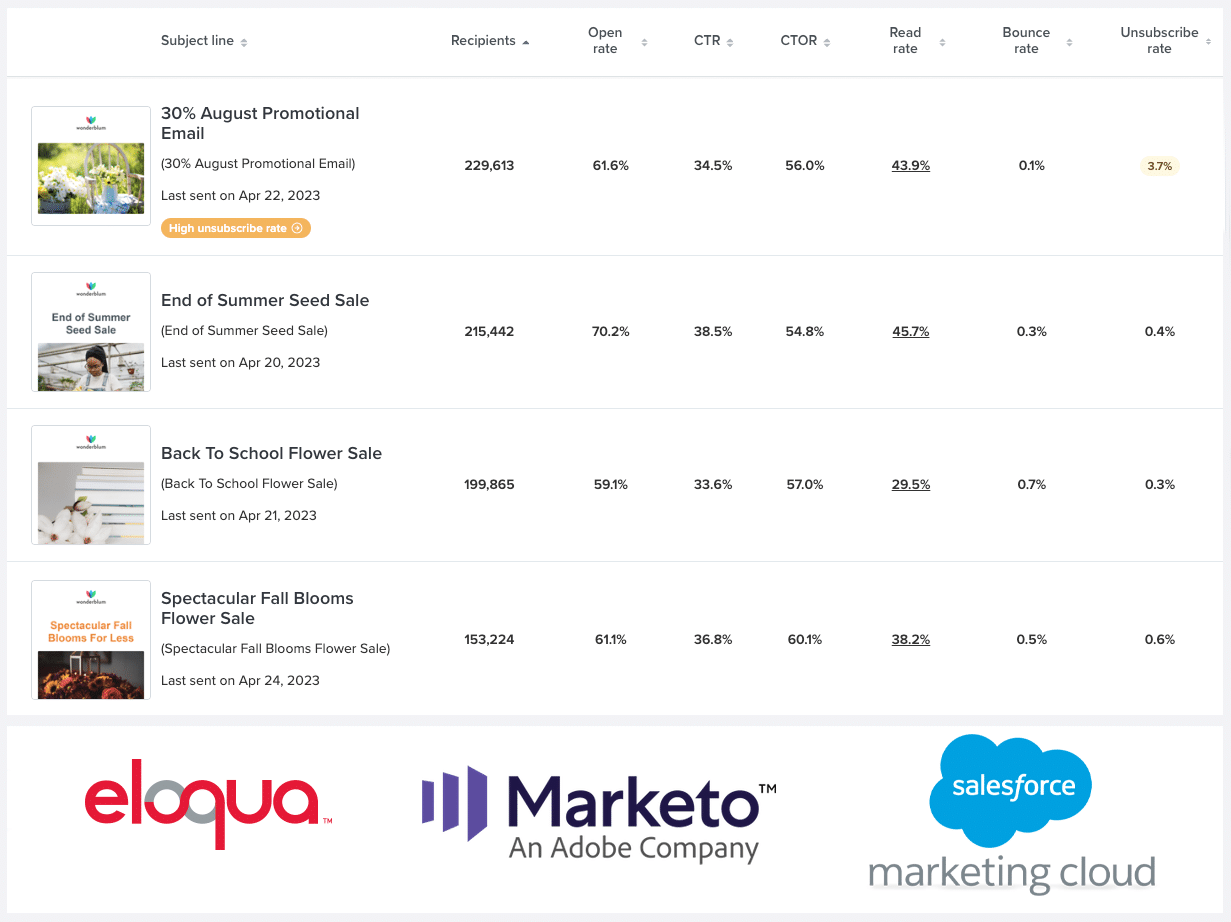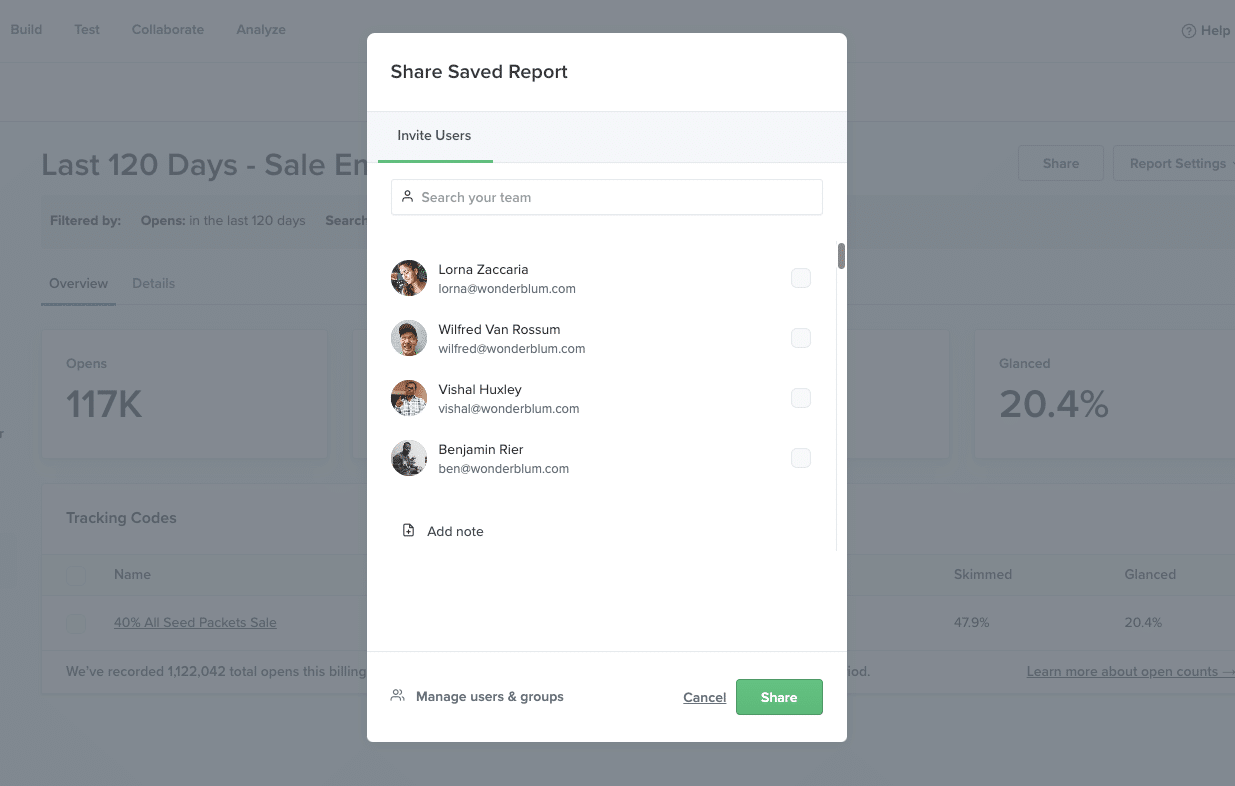 Get powerful data into everyone's hands.
Quickly create and share custom reports and spot the trends you've been missing. When it's easy to get the right data to the right people, everyone is empowered to innovate and optimize future emails.
Discover the insights you've been missing.
Try Litmus and unlock a richer, more integrated look at your data – and a proven boost in ROI. Start testing your first email in just two minutes – it's free!
Try it free
What other Email Experts are saying about Litmus Email Analytics
700,000+ Users Across Companies Of All Industries And Sizes Trust Litmus