Increase your email ROI by 43%
Brands that use Litmus Email Analytics see a 43% higher ROI than those that don't. Get the insights you need to understand, at a glance, what's most likely to move the needle.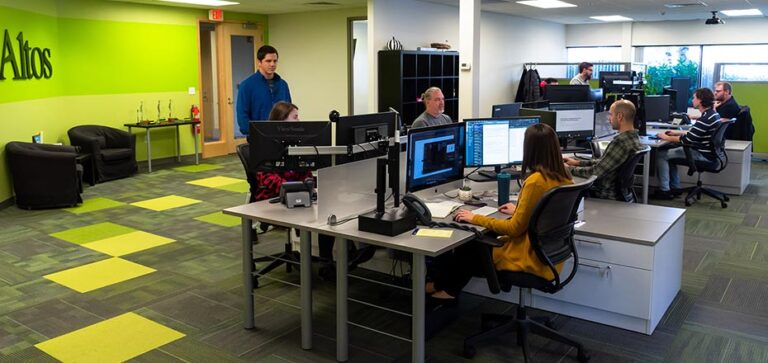 "Litmus Email Analytics allowed us to pivot the client's email strategy based on engagement data and create more effective emails. As a result, they saw a 35% increase in open rates."


Connor Snell, Social Media & Content Strategist, Altos
Get the reliable insights needed to make future email campaigns more effective
With data protection measures on the rise and varying metrics available across devices, analyzing data is no easy task. Litmus Email Analytics helps you work smarter, not harder, by automatically filtering and displaying reliable opens and engagement data so you can continue to make data-driven decisions with confidence.
See what resonates to make data-driven decisions
Quickly identify your most successful emails to amplify your results and apply learnings that up-level your strategy. With insight into which devices and apps your subscriber use most, and even dark mode usage, it's never been easier to reveal what's resonating to inform content and design decisions.
Get an integrated view of performance
With Integrated Insights for Salesforce Marketing Cloud, Oracle Eloqua, and Marketo, there's no need to scour different data sources or waste hours trying to analyze trends. Plus, invite your marketing teammates to get subscriber engagement insights delivered right to their inbox every week.
Share results and learnings with stakeholders
Boost visibility and collaboration by creating custom reports and easily sharing them with your team. Key stakeholders will have easy access to the insights that matter most, making it a breeze to inform and optimize future emails.
What Users Are Saying On