How Litmus helps Altos simplify their email process from start to finish and see results.
Litmus Delivers Results
20%
higher email deliverability
10%
less time per campaign
Altos is an agency that takes pride in providing bespoke digital marketing solutions. Email marketing is at the core of their services, as they know email not only drives business results but also provides invaluable data to shape their clients' holistic marketing strategies. Altos uses Litmus to collaborate effectively, efficiently create flawless emails, and gain the insights they need to be trusted advisors to their clients.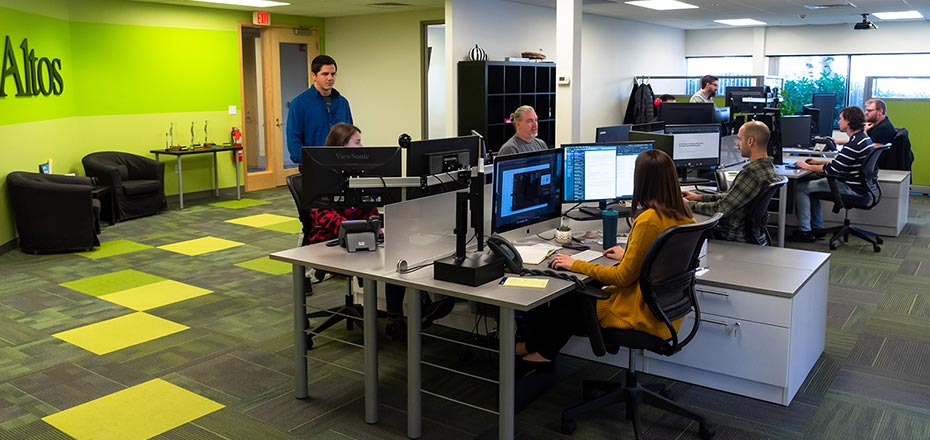 The Challenge
Altos strived to fine-tune their entire email workflow. They needed a scalable way to thoroughly test every email, effectively get feedback from their clients, and understand the performance of each campaign.
Testing every email to ensure it would reach the inbox and create a great subscriber experience was a must, but manual testing was time-consuming and ineffective. Reviewing emails with clients and gaining final approval was challenging. When a deadline to send an email for a client was missed due to a lack of proper approvals, they knew they needed a better way to collaborate.
Altos also places a high value on using email insights to inform strategies and tactics used in future emails and across other channels. They needed to be able to go beyond the number of clicks and opens to really understand how subscribers were engaging with the emails they produced.

"When you create unique, bespoke, artisanal work for clients, testing every email you create is a must. We believe our clients' success is a reflection of our own."
How Litmus Solved the Challenge
Altos needed a flexible solution that simplified their workflow without changing or disrupting their pace of content creation. Finding a reliable, comprehensive solution to help across their entire email production process was no small task, but they found everything they needed with Litmus' Enterprise solution.

"Litmus integrates with and enhances our email workflow without interrupting or taking it over. It allows us to create beautiful, responsive emails without intensive email development resources."
Campaign Development
They use Litmus' technology integrations to easily bring their code from their code editor into Litmus Builder and use saved snippets and partials to share coding knowledge across the team. If a change is needed, they use Builder's grid view to find and update their code and instantly save their changes so all stakeholders are looking at the most up to date version at all times.
Reviews & Approval
Litmus also proved to be a game-changer when it came to gaining client approval. Dedicated subaccounts help Altos organize reviewers and ensure everyone has the appropriate level of access to each project. Litmus Proof, their centralized hub for email review and collaboration, lets them tag reviewers and track approvals to make sure they hit every deadline.

"We knew we needed a way to keep our emails on track. We needed to increase communication and collaboration so we sought out Litmus."
Pre-Send Testing
Once emails are approved, Altos makes sure to thoroughly test them with Litmus Email Previews, Checklist, and Spam Testing so they can create a great experience for every subscriber and produce business results for their clients.
Insights & Analytics
After an email is sent, they use Litmus Email Analytics to understand how subscribers engage with emails. They use those insights to create more effective emails and improve the effectiveness of other digital marketing efforts.

"When it comes to simplifying the email process—from ideation through building, testing, sending, and beyond—few tools have made more of an impact on our process than Litmus."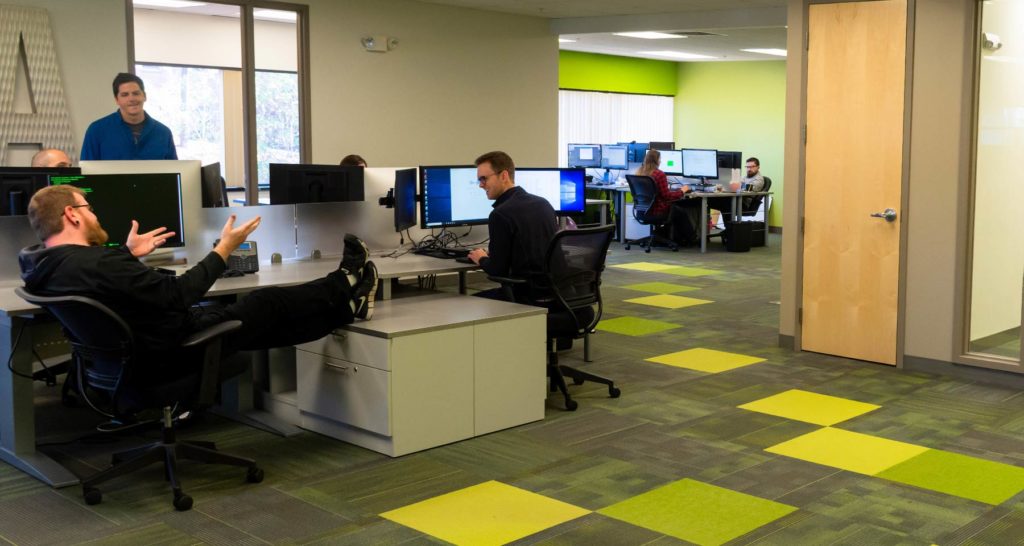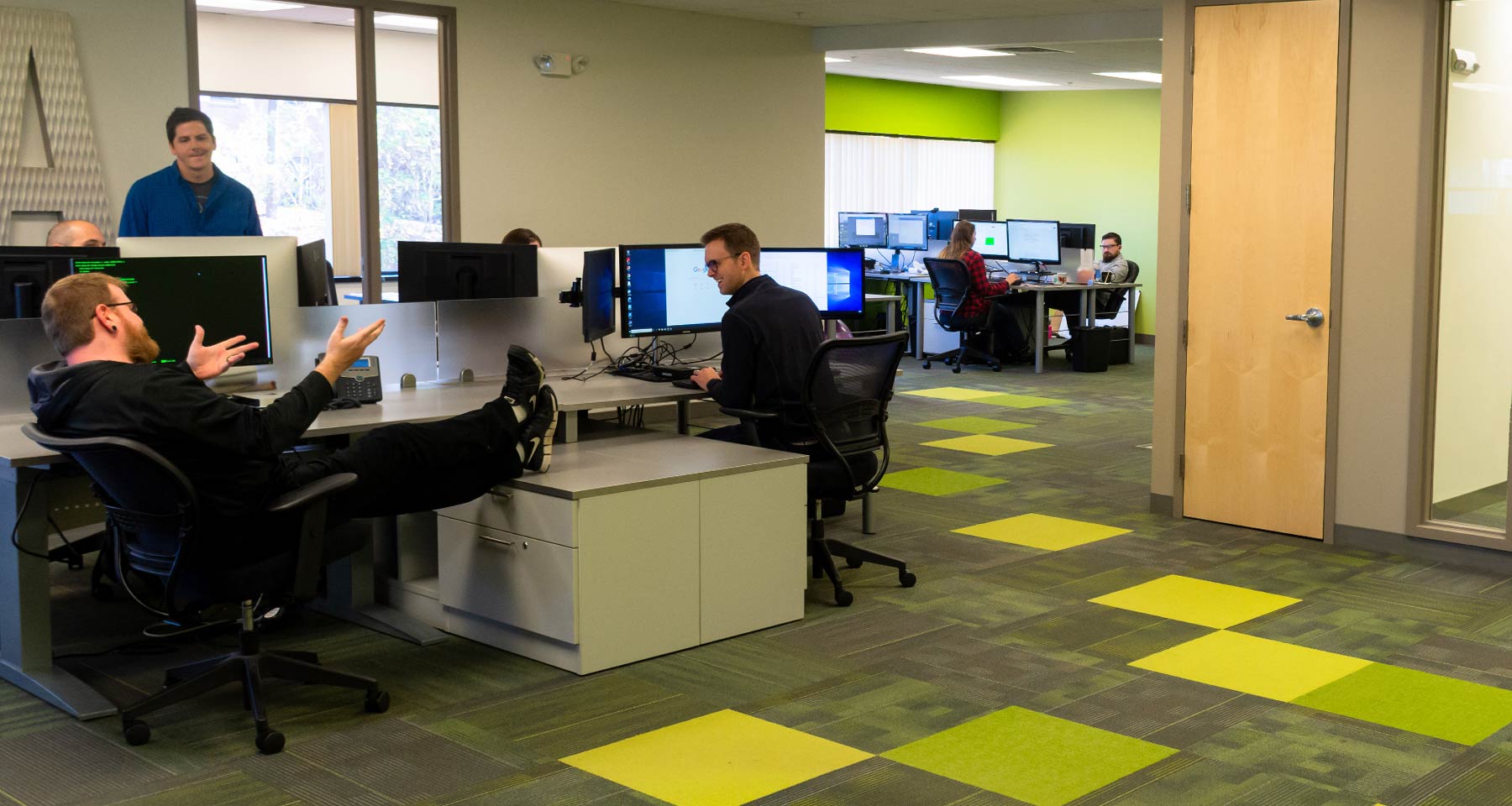 The Results
Litmus has helped the team at Altos be true, strategic partners to their clients. With Litmus Spam Testing, they were able to help one client identify critical spam issues before they sent their email.
They helped another client apply learnings from previous campaigns to inform the content length and strategy of future emails and saw increased email engagement in future sends.
They even used insights from Litmus Email Analytics to grow another one of their client's social media following.

"We work with a non-profit organization who facilitates clothes donations. We used email to experiment with different messaging and determine what resonates best with their target audience. Their email list was a lot larger than their social audience, we informed their social messaging strategy based on their email results and they saw a 24% increase in website traffic from Facebook year-over-year."
Altos achieved their goal of streamlining and simplifying their email workflow without sacrificing quality. They increased their email accuracy by 25%, improved overall deliverability by 20%, and reduced the time it takes to create an email by 10%, giving them more time to be strategic marketing partners for their clients.