Cut your review and approval process by 2 hours
Improve email collaboration across your team and cut review cycles with a single, centralized tool for building, testing, and providing feedback and approvals.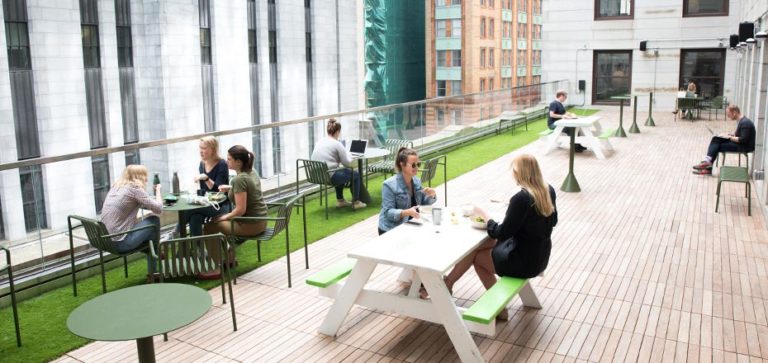 "Litmus Proof was a game-changer for us for team collaboration and efficiency; we no longer have to go through lengthy email threads to review an email. It has saved us an average of 2 hours on every email."


Caitlin Murphy, Senior Marketing Operations Associate at ezCater
Spend less time on manual tasks and more time on driving results
Streamline the email review and approval process with Litmus Proof
Make it easy for stakeholders to mark edits and suggestions directly on an email design image file, animated GIF, or coded HTML draft to reduce review cycles. Keep track of all versions of email campaigns, including comments and approvals, to record all your email collaboration efforts.
Increase email effectiveness with better visibility and control
Assign specific reviewers and create designated groups to get the right people involved—whether they have a Litmus login or not. Plus, quickly share an entire folder of emails for quick email collaboration on complex, multi-email, and dynamic campaigns.
Integrate to further increase collaboration
Save time and increase visibility into your email campaigns right where you work, with instant Litmus notifications in Slack. Instantly alert stakeholders when they need to take action—so you can keep your email production moving quickly.
What Users Are Saying On