Getting emails out the door doesn't have to be hard.
Thousands of teams are turning to Litmus to shorten the email review process, consolidate feedback, and collaborate more effectively across the entire organization. Create workflows that free you to focus on the campaign elements that matter—and the decisions that drive conversions.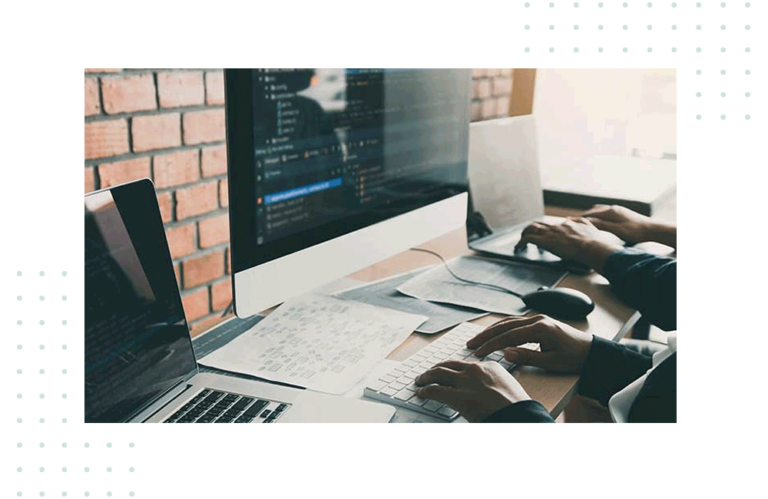 "With the help of Litmus Proof, ThomasARTS' proofing process now takes half the time."

Jon Gerber, Director of Marketing Automation at ThomasARTS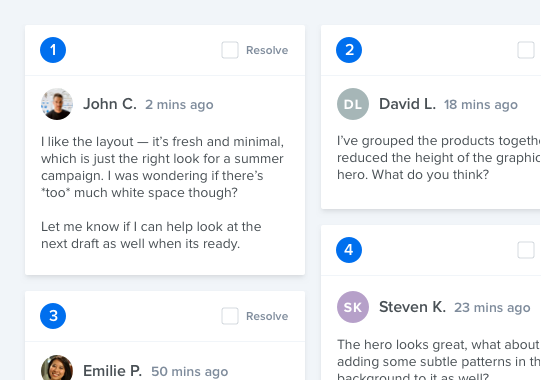 Speed up reviews
Most marketers wait an average of 4.2 hours for a single email to be reviewed and approved.* Now, you can create an email campaign collaboration process to cut those review cycles down to a matter of minutes—even on complex, multi-email, and dynamic campaigns.
Get the right people involved—with the right level of access—at every step of the email workflow regardless of whether or not they have a Litmus login. Check critical elements quickly with Litmus Test and Litmus Spam Testing. Then consolidate feedback and speed up approvals with Litmus Proof. It's everything you need to review and collaborate on email campaigns at lightning speed.
Source: Litmus State of Email Workflows Report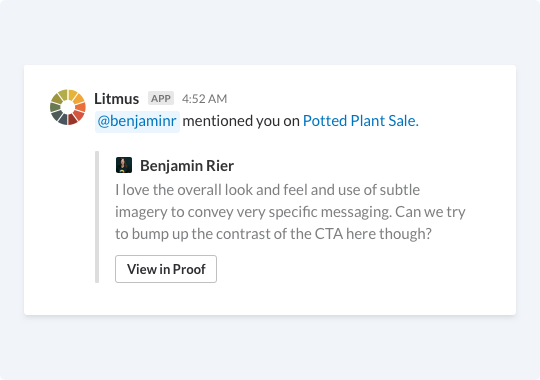 Increase visibility
Get full visibility into the status and performance of previous email campaigns. Litmus lets you easily share reports and learnings to make future campaigns more effective, and to speed up the collaboration process even more.
Get automated reminders when action is needed and integrate with Slack, Trello, and other tools to keep stakeholders up-to-date at all times—without the hassle of having to switch between apps. In addition to collaborating more effectively, you'll have a steady stream of insights to improve segmentation and personalization with each review cycle.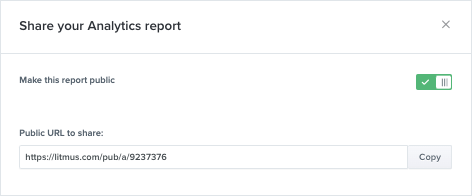 Collaborate across channels
Quickly share email campaign results and trends that allow you to be more effective on other, more costly marketing channels. Litmus Email Analytics lets you collaborate on messaging and designs to stay consistent across channels.
Get everyone on the same page with fast-access reports that reveal your most compelling content. Then accelerate results by prioritizing high-performing topics for search, social, and other engagement.

Keep everyone on the same page with custom task lists and status updates

Assign specific reviewers, quickly share a folder of emails, or create a public link to get the right people involved

Use Slack notifications during pre-send testing for even faster reviews and approvals
Real Customers. Real Results.
Namecheap
"Litmus has transformed the Namecheap's email program. Litmus Proof truly streamlined the way we manage approvals, saving us 2-3 hours on each email campaign."
Read Their Story