Make every send count with Litmus
Build It
Boost the efficiency of your email marketing team with all the tools you need to design, create, and personalize emails for every traveler at scale.
Test It
Say goodbye to manual email testing and lengthy review and approval processes and hello to error-free emails that inspire subscribers to take action.
Trust It
Get the uptime, security, and reliable email analytics needed to ensure every subscriber has the most up-to-date, relevant travel details at all times.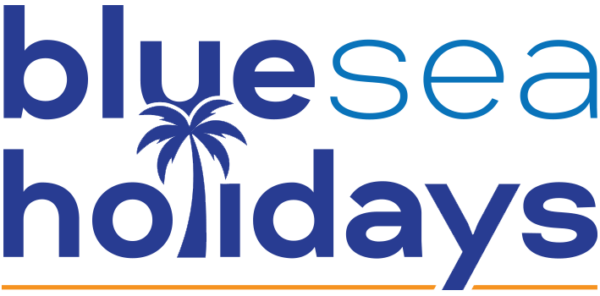 "Litmus Personalize has helped elevate our email content to the next level and is much more to come. We are really pleased with our current results, the technology has made a huge difference to the number of bookings we've received from email!"
Andy Brewer,
Sales Manager, Blue Sea Holidays
35%
more bookings
Using a combination of behavioral data, improved segmentation, and geo-targeting capabilities within Litmus Personalize, Blue Sea Holidays sends dynamic follow up emails with custom deals for each subscriber, increasing engagement and revenue.
Elevate your content and drive more conversions through your email campaigns
In an ever-changing world where every moment matters, personalizing emails at the time they're sent puts relevancy at risk. Litmus Personalize gives travel brands the tools to personalize individual traveler email marketing experiences, boosting customer loyalty and driving more revenue. The best part? Emails are personalized at the moment they're opened.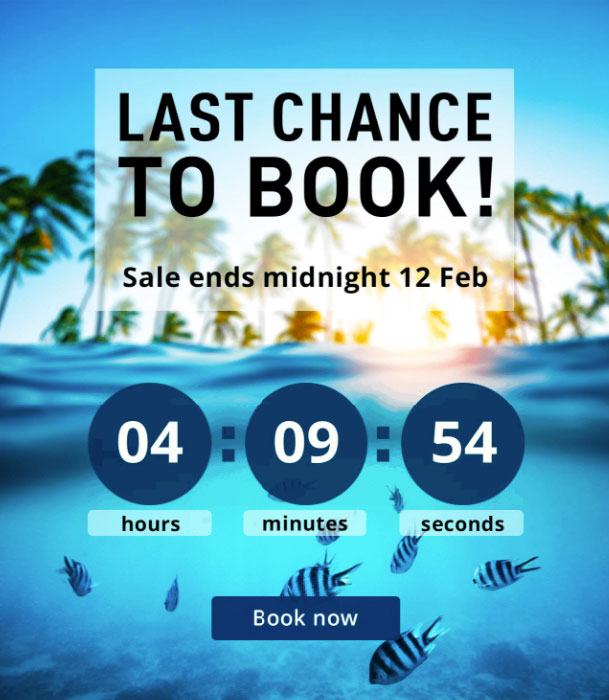 Display the latest travel deals in real time to drive revenue
Stay top-of-mind by combining a feed with your top deals and promotions with compelling imagery to automatically promote the latest travel deals. Automate the content travelers want to see, and provide timely deals they don't want to miss.. Create beautiful designs that show or hide callouts or stickers like "last-chance" or "almost sold out" based on flags in your feed.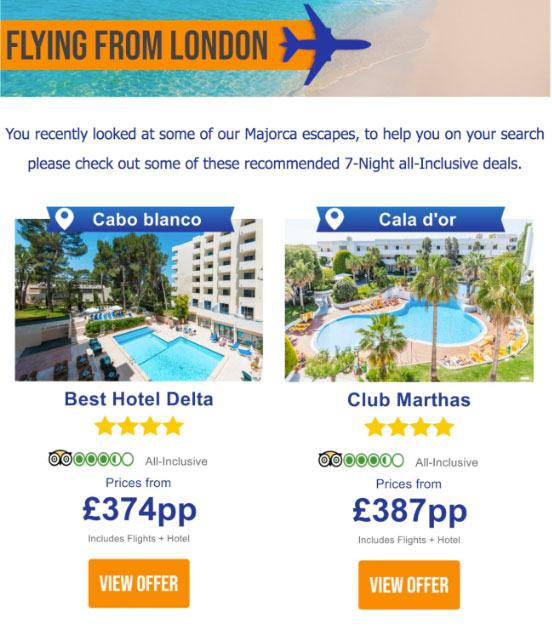 Create urgency and drive bookings with content automation in browse abandonment triggers
Remind travelers of the deals they might miss out on or have left behind. Use content automation in browse abandonment data from your CRM to automatically populate browse abandonment emails with real-time travel deal information—like the latest pricing, availability, and offers associated with the abandoned deal.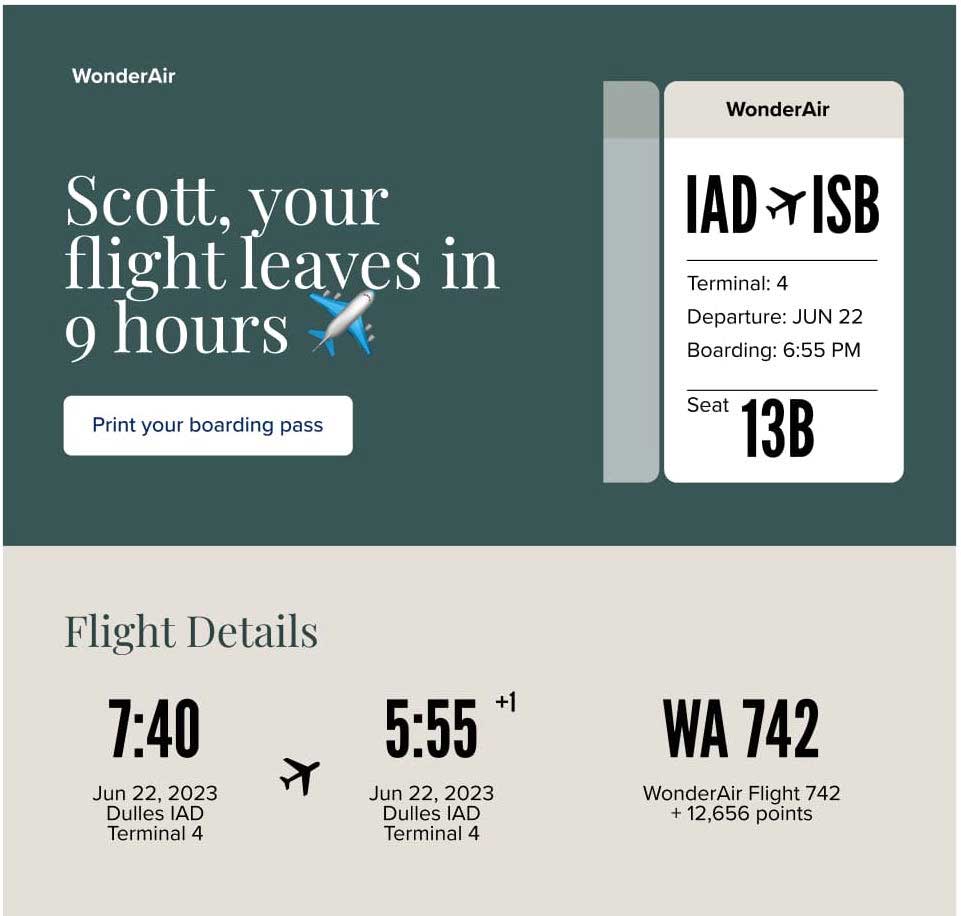 Build traveler brand trust by displaying hyper-personalized content at the moment of open
Connect your CRM data to create compelling emails that will display content based on specific data for each and every recipient, like products related to their past purchase history, or travel loyalty information. At every open, the API retrieves the most up-to-date content so recipients always see the latest deal information including prices, discounts and availability.
Join the top travel brands that trust Litmus to create better emails
It's time to get more from your marketing—with a partner you can count on
Litmus empowers you to make every send count. It's a core component of your tech stack that allows you to create, personalize, test, review, and analyze every email you send.
Get Started Today