Get more from email marketing than you ever thought possible
Litmus empowers you to put email first, collaborate better, and increase conversions everywhere.
Litmus Acquires Kickdynamic
We are thrilled to share that Litmus has acquired Kickdynamic, a leading AI-driven dynamic content automation solution.
New ways to boost email workflow efficiency and collaboration
Creating, reviewing, testing, and analyzing emails isn't easy. Our latest enhancements help you tackle your email challenges with ease.
Email Marketing Made Better
Put email first
Get more from your most dependable channel—email—before, after, and beyond the send. Create campaigns that convert and get insights to improve overall marketing results.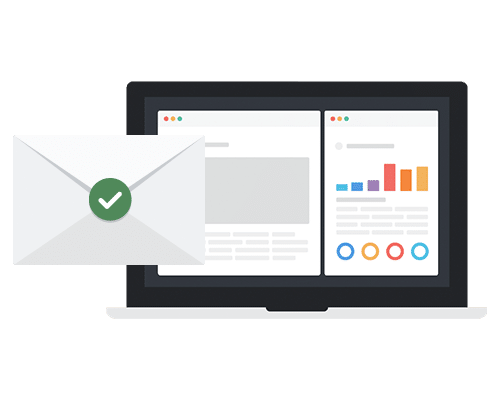 Simplify your pre-send process
Building better emails starts well before you hit "send." Litmus empowers you with the tools you need to strengthen campaigns and segment audiences—whether you work with a team of two or collaborate with 200. Build, test, and collaborate for higher conversions and better results. All in one seamless, integrated solution that's remarkably easy for everyone at your organization to use.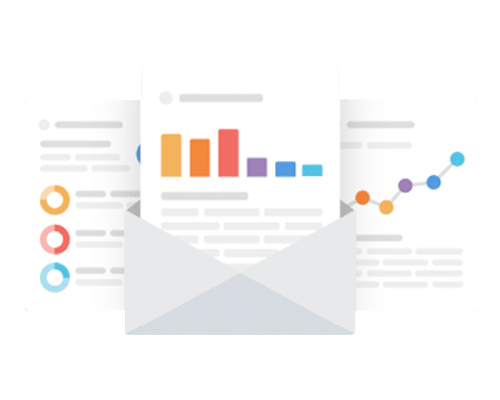 Get better with every email
As soon as your email hits inboxes, you'll get the exact information you need to make the most of every campaign. Check analytics at a glance to see what works best. Then apply those insights to future campaigns to make decisions that truly move the needle. Litmus makes it easier than ever to improve segmentation and personalization with every email you send.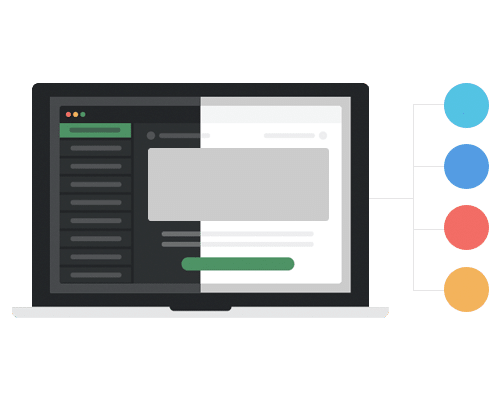 Apply insights everywhere
The benefits don't end with email. Litmus lets you unlock insights that can be applied across your entire marketing mix. From search to social to paid campaigns, your entire team will gain new knowledge that can be used to get greater results across all of your marketing.
Join 700,000+ users that rely on Litmus to create emails that convert
Real Customers. Real Results.
Monster leans on Litmus to send on-brand emails at scale
"Litmus is a must for every email marketer. If you don't use it, you won't know what you're sending. It's a necessity, not an option."
Read Their Story
Real Customers. Real Results.
Samsung gets deeper insights with Litmus
"Litmus provides us next-level metadata on email."
Real Customers. Real Results.
Litmus empowers LendingTree to reach the inbox error-free
"Litmus has helped us automate and transform our pre-send testing process, saving us 3 hours on every email and boosting our email accuracy rate to 99%."
Read Their Story
Real Customers. Real Results.
Litmus helps BBDO cut down on production time
"Litmus saves us a lot of time as it allows us to quickly fine-tune our emails to be compatible with all the major email clients."
Real Customers. Real Results.
Angie's List improves their subscriber experience with Litmus
"Partnering with Litmus puts us at the forefront of email strategy and design."
Real Customers. Real Results.
Litmus empowers Zendesk to build and test emails in parallel
"The Litmus Eloqua integration allows us to test emails as we build, saving us 3 hours per email."
Read Their Story
Get started with Litmus
CHOOSE YOUR PLAN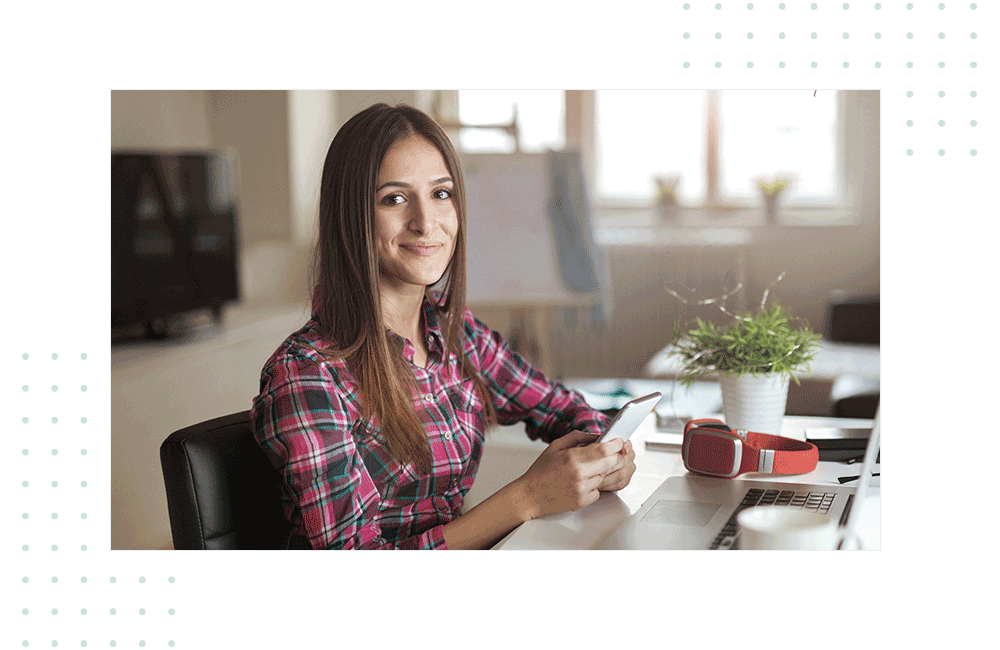 Set your campaigns up for success with Litmus Basic
Perfect for one-person email marketing teams looking to increase conversions.
1 full user
Unlimited read-only users
1,000 Email Previews in 100+ popular clients and devices
Quickly create on-brand emails with Builder's Code Editor and Visual Editor
Standardize quality assurance using a checklist
Save time with productivity integrations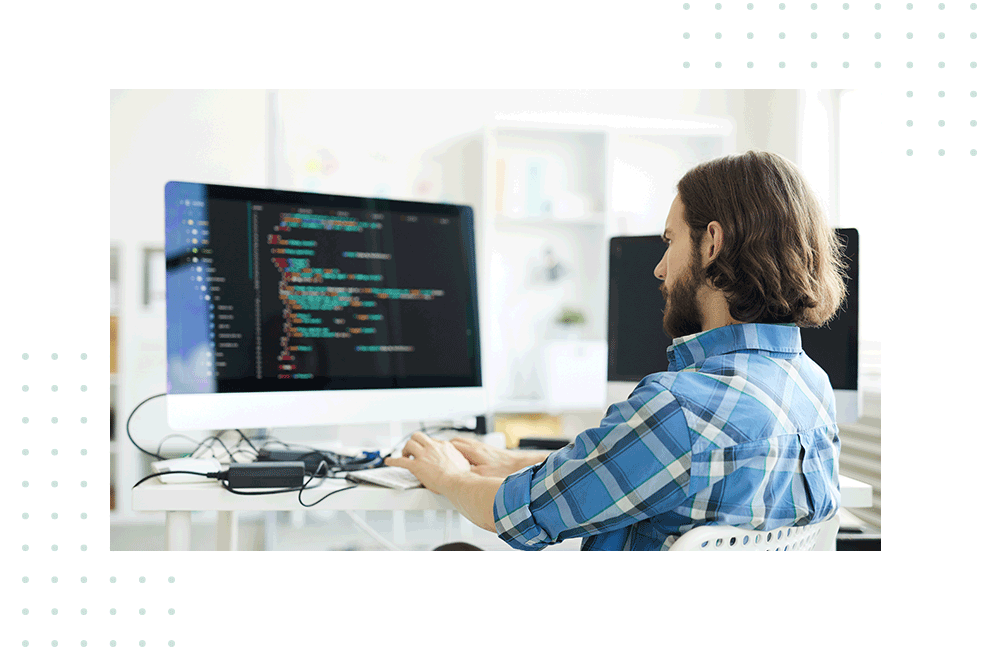 Empower your entire team with Litmus Plus
Ideal for 2- to 3-person email marketing teams looking to create more effective campaigns, faster.
5 full users
2,000 Email Previews
Test where you build with code editor integrations
Reach the inbox with pre-send Spam Testing
Track data and get insights to improve performance
Eliminate manual steps with ESP integrations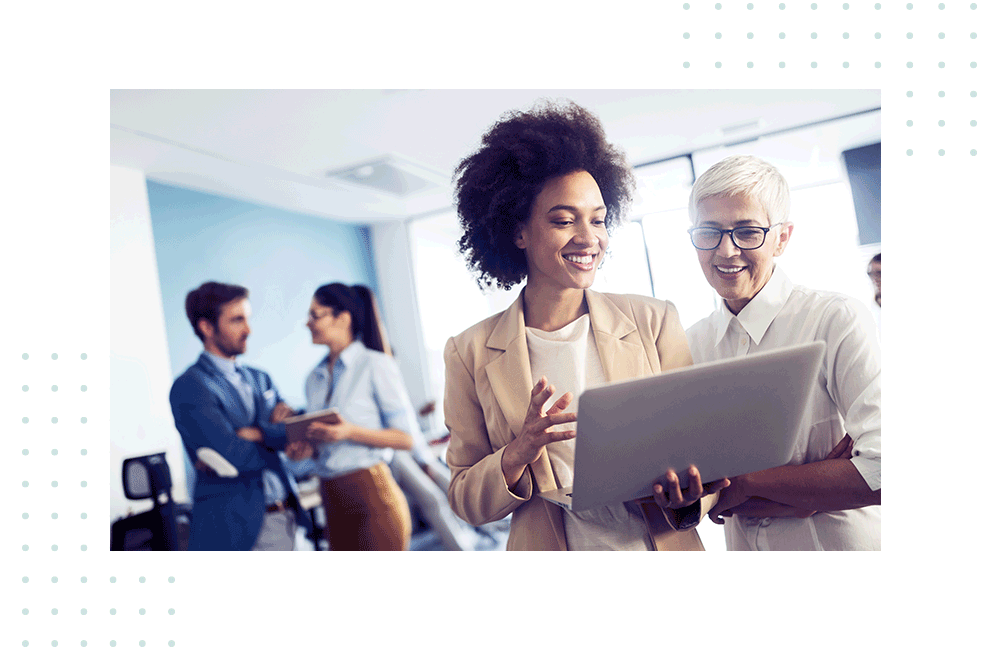 Make your email marketing more effective with Litmus Enterprise
Ideal for agencies and email teams of 4+ people who want to boost collaboration and drive the best results at scale.
Custom users
Custom Email Previews
Boost collaboration and reduce review cycles with Proof
Manage access and customize resources with subaccounts
Standardize tasks and templates for brand consistency
Improve marketing efforts with valuable insights from every campaign