Better deliverability means better results
70% of emails show at least one spam-related issue that could keep them from reaching the inbox. Don't let your email be one of them. Litmus scans your emails against 25+ different tests, identifies any issues, and provides actionable advice for how to fix them.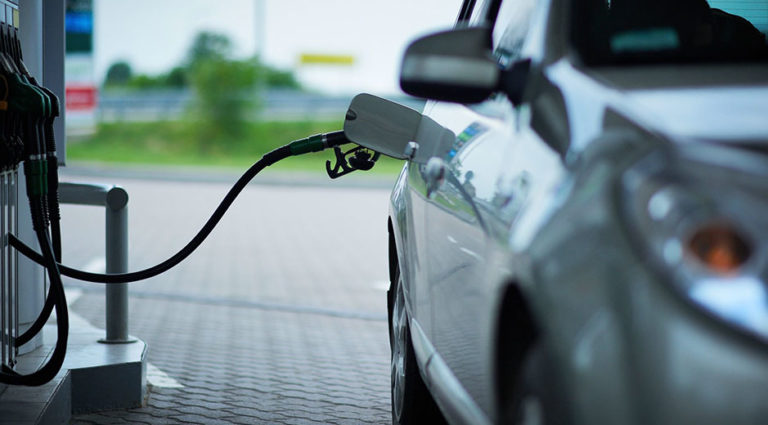 "It took us less than 48 hours to identify and fix our issue, and to get removed from the blocklists. Without Litmus, we wouldn't have known where to start."

Melanie Kinney, Email Marketing Manager at GasBuddy
Emails that don't reach your subscribers would be such a waste. Get to the inbox, not the spam folder. Every time.

Discover if you're blocklisted
Check your IP addresses and domain names against common blocklists, and get notified if you're on any of them.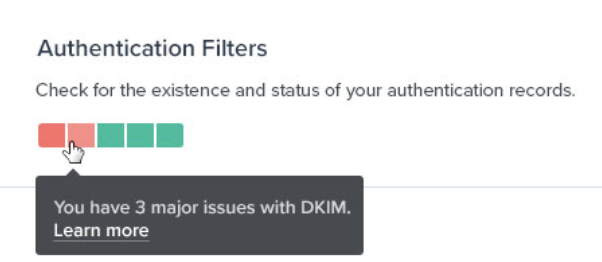 Check your infrastructure
Validate that your email is properly authenticated using DKIM and SPF, and ensure your DMARC record is set up correctly.
Test against major spam filters
Get your email scanned across popular spam filters from inbox providers and webmail services, as well as score-based filters frequently used for corporate spam filtering.
SCORE FILTERS
Barracuda
Microsoft Exchange
MessageLabs
Outlook Desktop
Spam Assassin
AOL Mail
Gmail
GMX
GoDaddy
G Suite
Mail.com
Mail.ru
Office 365
Outlook
Web.de
Yahoo!
Yandex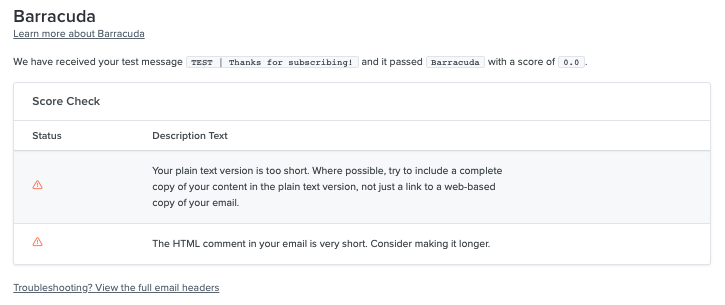 Get actionable advice
Access hands-on, practical advice on how to fix issues and improve your email's deliverability before you send, so you can generate the best possible results.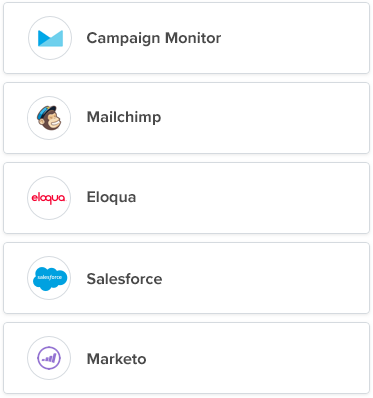 Integrate with your email provider
While Spam Testing works with any email service provider (ESP), get seamless integrations with select ESPs. Simply connect your ESP to Litmus, select the draft email to test, and let Litmus do the rest.
What Users Are Saying On