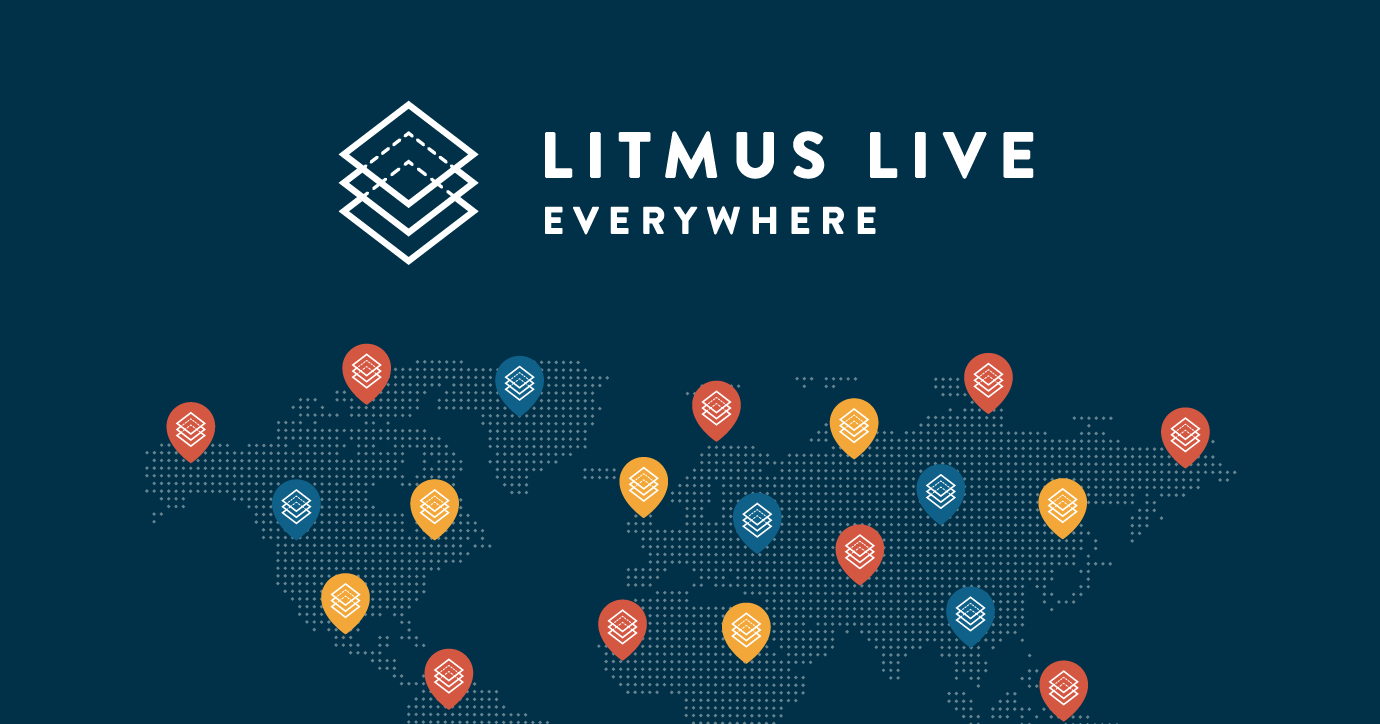 If you've registered for any Litmus Live Day or Litmus Live Week event, you're already on the list
Join us in November as we focus Litmus Live Day on efficient strategies for migrations. We'll build on the auditing and budgeting concepts from October to provide you with ways to make your case on why switching platforms will lead to efficiencies and success. You also won't want to miss our moderated panel of marketers who have been in the ESP migration trenches, sharing their stories and giving you some pointers to make your life a little easier.
Strategy and Leadership Session Crafting a Successful Business Case
Jordie van Rijn, Independent Marketing Consultant at EmailMonday
11:00am-12:00pm ET
Part of achieving your new ESP dreams starts with creating a convincing case to secure resources. This fireside chat will give you tips on what metrics and insights to monitor that will help inform when it's time to make a switch and the key criteria for selecting the best platform for your needs (with considerations for a variety of industries). Plus, learn how to create a list of questions you may get from your marketing leadership so you already have answers lined up, and set workable budgets from both a monetary and time standpoint.
Practitioner Session Moderated Panel: Migrations Tell-All
12:00pm-1:00pm ET
Panelists:
Moderator: Jaina Mistry, Email Marketing Manager, Litmus
Elaine Armbruster, Senior Director of Omnichannel Strategy, The Ohio State University
Robert Davidson, Email Marketing Manager, Aztek
Jon May, Email Marketing Manager, RAC
Chandler Heida, Email Marketing Program Manager, Mutual of Omaha
Once you have the contract signed for your new ESP, the real fun begins. While this process can be a lot of work, it doesn't have to be daunting—especially when you know more about what to expect. And we should know: Our team changed ESPs earlier this year, and it goes without saying that we learned a lot. Join your peers in this panel session, focusing on setting up workable timeframes, goals and outcomes, and responsibilities and project management. And keep your team organized and successful at every stage.
Have a question you'd like to ask for either session? Submit it here before 5pm ET on Monday, November 16th.