Get more from your email marketing than you ever thought possible
Our small and medium-sized business plan provides everything your team needs to build, test, and perfect your way to higher-performing campaigns.

Litmus Plus
Ideal for small email teams who want to automate testing and improve campaign effectiveness.
$199
Start testing your first email in just two minutes – it's free!
Join the 700,000+ marketers who use Litmus to quickly build and test their emails, maintaining a great on-brand subscriber experience, every time.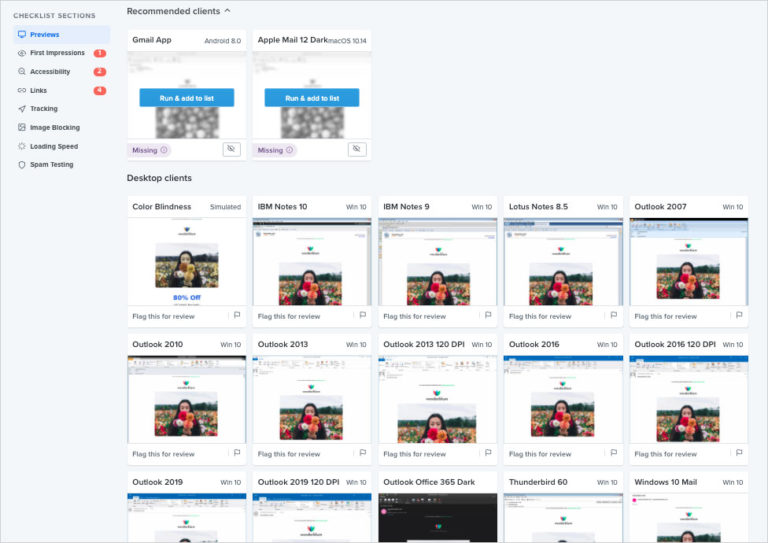 Catch costly errors before you send
Remember the last time you (or your boss) caught a mistake in your email… after you sent it? Instantly preview your email in 90+ popular clients (including Dark mode), analyze subject lines, verify links, check your code for accessibility tags, and run a spam test—before you send.

Build on-brand, error-free emails quickly
Get rid of manual steps and save critical time. Build beautiful emails in our HTML Code Editor or our codeless Visual Editor using your current templates. No lengthy set-up or training required.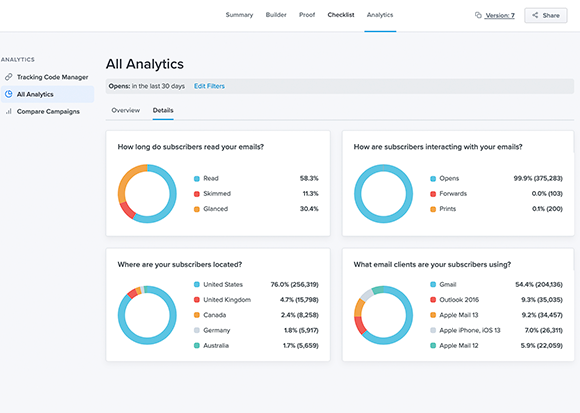 Get quick, easy-to-use insights
See how subscribers engage beyond opens and clicks. And quickly share insights to fine-tune future campaigns. Get the exact data you need, from read times and geolocation to sharing trends, with at-a-glance analytics for up to 500,000 email opens per month.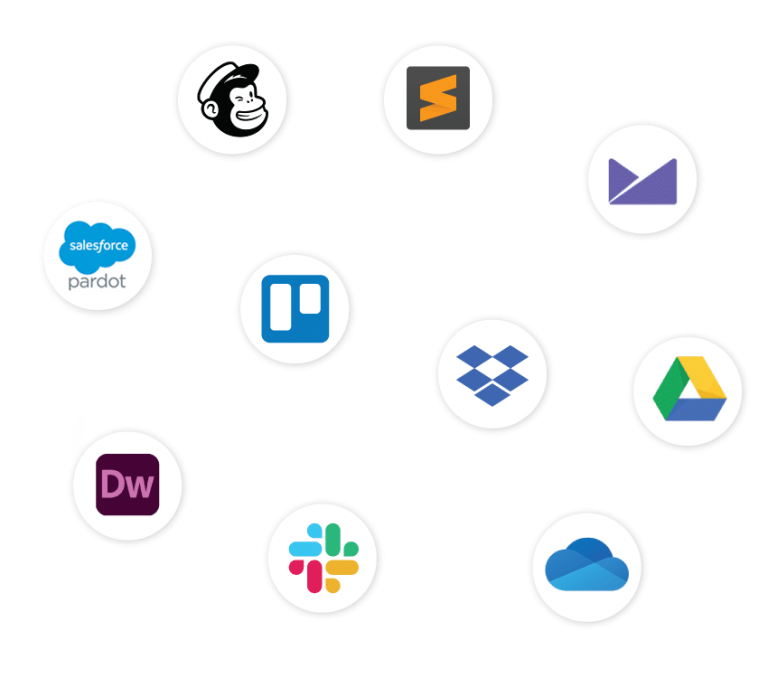 Improve workflows and integrate with Mailchimp, Pardot, Campaign Monitor, and more
Litmus works where you do. Automatically sync emails from Litmus to Mailchimp and Campaign Monitor. And test as you build in those ESPs as well as Pardot and popular code editors like Dreamweaver, Sublime Text, Atom, Coda, and more. Sync with Slack, Trello, and cloud storage solutions, too!
Quickly build, test, and perfect your way to higher-performing campaigns with Litmus by your side
What Users Are Saying on