Join 700,000+ users who build, test, and trust their emails with Litmus.
Powerful tools to build, test, and analyze every campaign
Don't let the wrong tools keep you from getting great email marketing results. Litmus brings together everything you need to work smarter, send faster, and drive real results.
Cut email testing time by 50%
Tired of time-consuming email production? With Litmus, you've got one centralized place to QA test and preview every email campaign. Plus, Litmus is the only solution that is there when you can't be, alerting you when email client updates put your subscriber experience at risk. Hit send with confidence and trust every email is error-free.
"We've cut our email QA time by over 50%, giving us time to focus our efforts on segmentation and other strategic campaign development opportunities."
Adam MacDonald,
Director of Campaign Management, DEG, Linked by Isobar

Build high-impact, quality emails—quickly
Get rid of manual processes and save critical time. Build beautiful emails in our HTML Code Editor or our codeless Visual Editor. No lengthy set-up or training required.
"Before Litmus, our build time took hours, and often days. Thanks to Litmus, we can build the whole email in half an hour."
Donnell De Leon
Marketing Automation Developer, VSP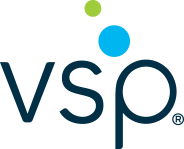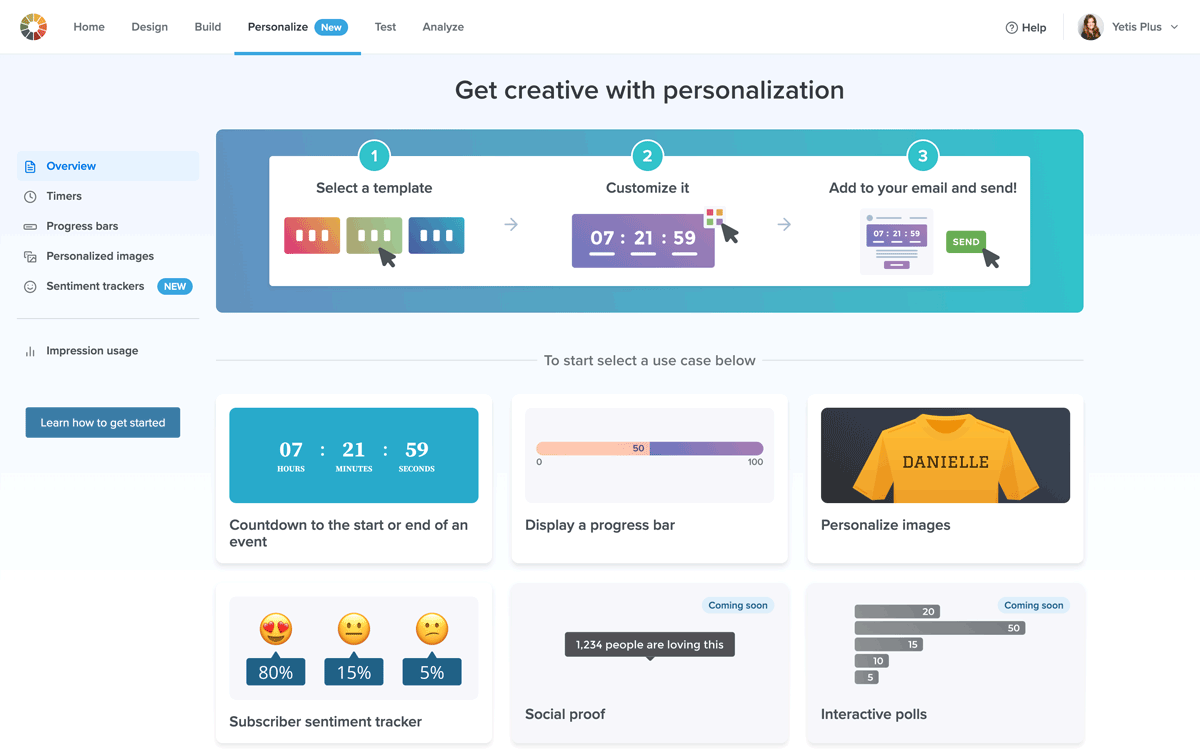 Personalization made easy
Personalization is a must for standing out in crowded inboxes. With Litmus, you have powerful, intuitive personalization solutions—like countdown timers, personalized images, and more—right at your fingertips.
Start personalizing emails today
"We needed a smart way to manage new in and move from a one-size-fits-all email. We're a small team so we needed automation to help us achieve our personalization goal, we simply couldn't build a version of the email for every product category."
Chloe Temple,
Ecommerce Marketing Director (Europe), Kate Spade
Increase your email ROI with advanced insights
Customers who use our analytics get 43% higher email ROI than those who don't. See how subscribers really engage. Uncover key data and insights. And get better results with every send.
"We use Email Analytics to ensure our content is always relevant and above industry trends. Without Litmus, we would be flying blind on email engagement."
Ady Porter
Digital Marketing & Optimization Leader, Virgin Australia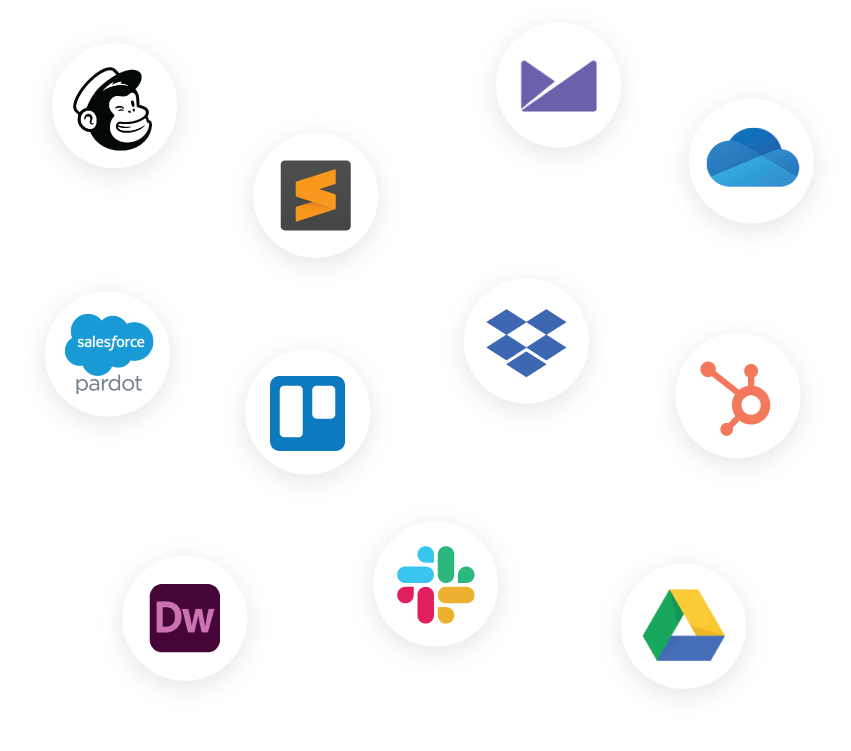 Integrations that streamline your workflow
Connect directly to your email service provider—and your whole martech stack. See how much more efficient your team can be without manual processes and data silos slowing you down.
"Our CRM team started using the Litmus integration with Slack—and we find it really helpful. It gives us one common channel to communicate on and provides the team with more visibility into the email creation process."
Kylie McCarthy
Director of CRM at Drizly
Don't just take our word for it.

"When it comes to simplifying the email process—from ideation through building, testing, sending, and beyond—few tools have made more of an impact on our process than Litmus."
Conor Snell,
Social Media & Content Strategist, Altos
Join 700,000+ users who build, test, and trust their emails with Litmus.
---
Try it free for 7 days
Upgrade or cancel at anytime. No long-term commitment required.
LITMUS PLUS FEATURES:
5 full users
Unlimited read-only users
2,000 Email Previews in 100+ popular clients and devices
Create on-brand quickly emails with or without HTML know-how
Centralize brand assets with Design Library
Automate QA and fix errors before every send with Litmus Test
Reach the inbox with pre-send Litmus Spam Testing
Boost ROI with powerful analytics and in-depth audience insights
Save time with productivity integrations
Test where you build with code editor integrations
Eliminate manual steps with ESP integrations
Campaign Monitor

Campaign Monitor
Dropbox

Dropbox
Google Drive

Google Drive
HubSpot

HubSpot
Klaviyo

Klaviyo
Mailchimp

Mailchimp
One Drive

One Drive
Pardot

Pardot
Slack

Slack
Trello

Trello
---
Compare All Plans
What Users Are Saying On