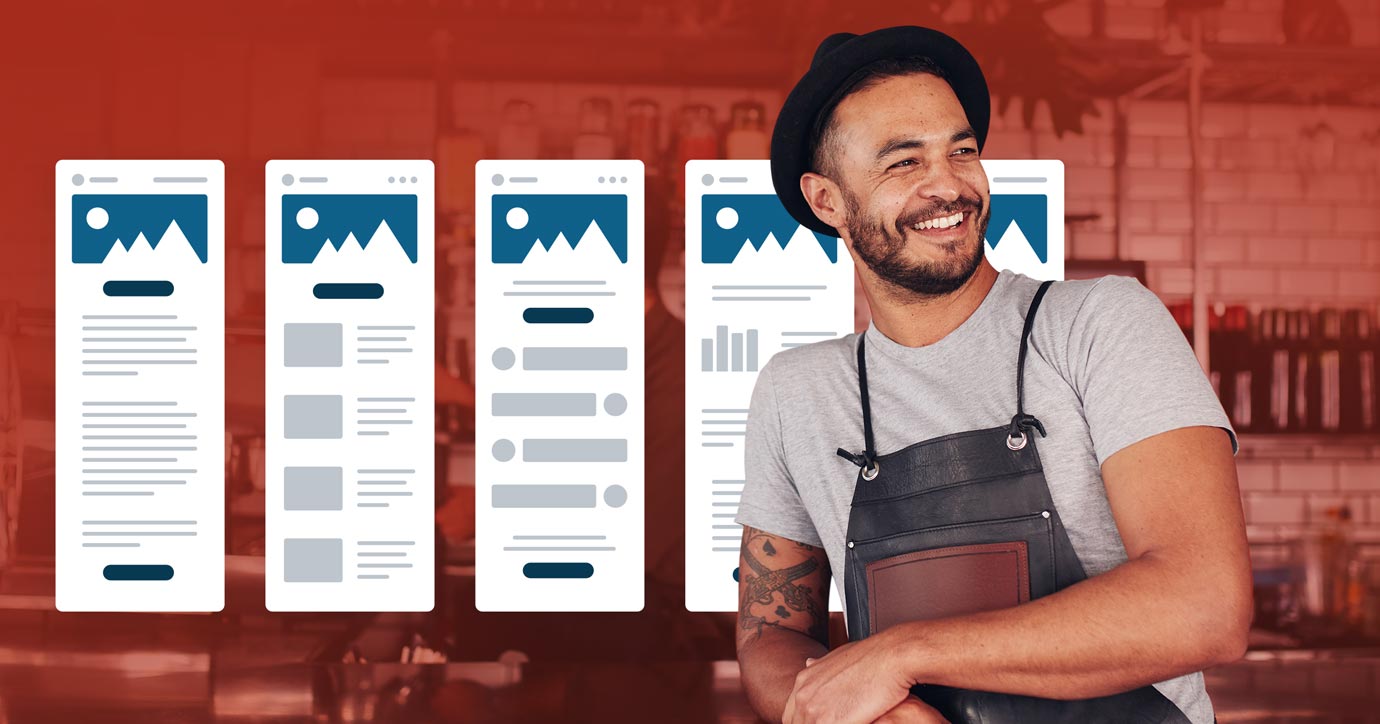 Download the eBook
The most successful retailers recognize the importance of email in the buying process. From onboarding emails to abandoned carts, email drives people to stores—online and off—and builds loyal customers that keep coming back for years. As brands continue to realize email's true value, marketers are required to create, test, and send more campaigns than ever—usually under tight deadlines. Depending on your team's skills and tools, that can be a time-consuming and frustrating process.
Effective retail marketing teams take advantage of tools to improve that process, allowing them to ship better campaigns faster. One of your most critical tools? Email templates.
In this special Retail Edition of our Ultimate Guide to Email Templates, we identify the key components to a successful retail email template—one that enables you to build emails quickly and reliably, while creating personalized campaigns and reacting to changes in the market faster than ever before.
Whether you're a junior marketer just getting started in the industry, a seasoned email developer looking for tips to improve your own templates, or a marketing leader searching for a multiplier to take your email program to the  next level, there's something here for you.