Kate Spade increased email conversion rates 50% with Litmus
Litmus has helped Kate Spade ensure relevant email experiences for mobile users by detecting device and showing a relevant call-to-action.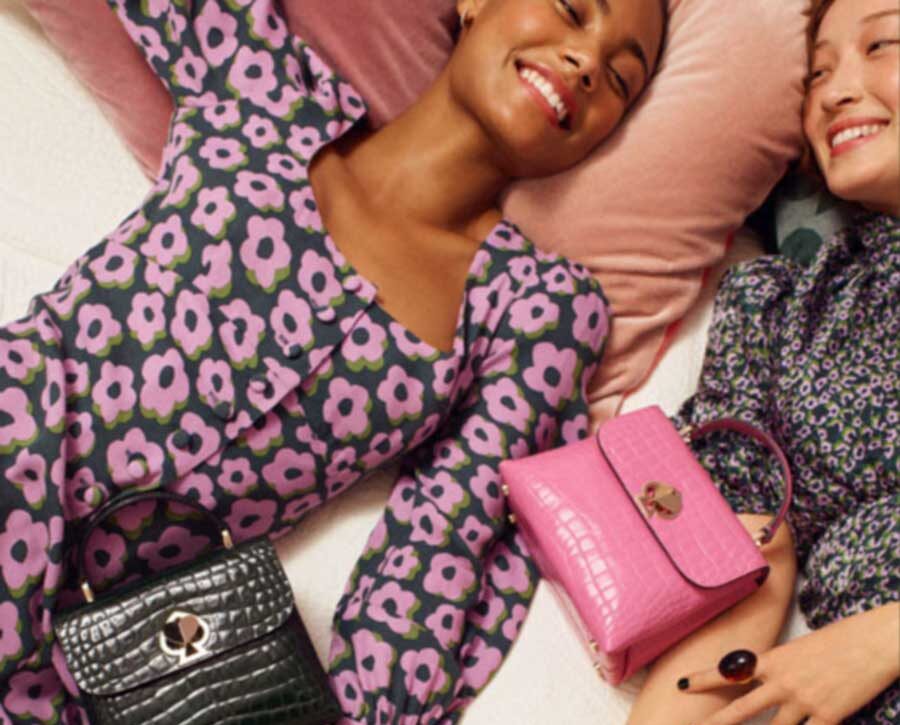 Litmus Delivers Results
36%Increase in Click-Through-Rate (CTR)
50%Increase In Conversion Rate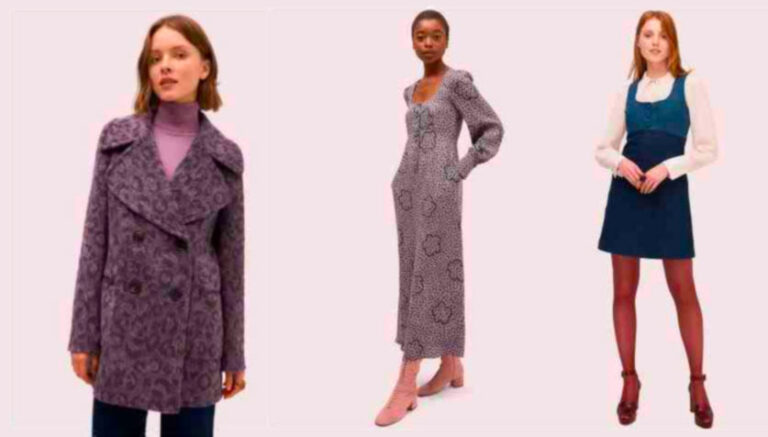 The Challenge
New arrivals are a big deal in the fashion world. Rather than sending a generic new arrivals email, Kate Spade profile recipients based on their clicks and then use the data to personalize the new arrival experience.
"We have new products arriving all the time and our new arrivals emails are key to our CRM strategy. We needed a smart way to manage new in and move from a one-size-fits-all email. We're a small team so we needed automation to help us achieve our personalization goal, we simply couldn't build a version of the email for every product category. We're now listening to what our customers would like from us and using Kickdynamic to show them what they want."
Chloe Temple,
Ecommerce Marketing Director (Europe)

How Litmus Personalize, powered by Kickdynamic, Solved the Challenge
First up, they send an email encouraging recipients to engage with the content—what they click determines their preferred category for the next new arrivals email. Categories to choose from are: handbags, wallets, clothing or jewelry. Email two showcases the newest products from the click category. The sexy bit? The product content in the email is completely automated using their product feed in conjunction with their CRM data—the tech and the data do the work. The latest, in-stock products are shown from the click category automatically—a powerful strategy and one that's super efficient and easy to setup
The Results
On a mobile mission, Kate Spade ensures relevant email experiences for mobile users by detecting device and showing a relevant call-to-action. To determine whether mobile specific messaging drove engagement, Kate Spade ran an A/B split test to compare the effectiveness of using 'tap' calls to action for mobile openers vs. a generic 'shop' CTA on mobile. The result? Device specific messaging increased click through rates by 8%.
36%Increase in Click-Through-Rate (CTR)
50%Increase In Conversion Rate

"A small but mighty addition to our emails. We're always looking for quick wins and ways to drive incremental improvements. We're really happy with the device relevancy performance. It's now used across our emails to provide a mobile-first experience for our customers."