How AFDigital cut their testing time in half and increased their effectiveness as strategic partners for their clients with Litmus
AFDigital is a leading marketing technology, consulting, and creative services company. They have been an Authorized Reseller and Consulting Partner of Salesforce across the APAC region since 2012. As a Marketing Cloud Expert Partner, AFDigital enables customers to build smarter 1:1 customer journeys that enhance user experience and boost loyalty. Email is a core component of the customer journey strategy for AFDigital and all of the companies they partner with.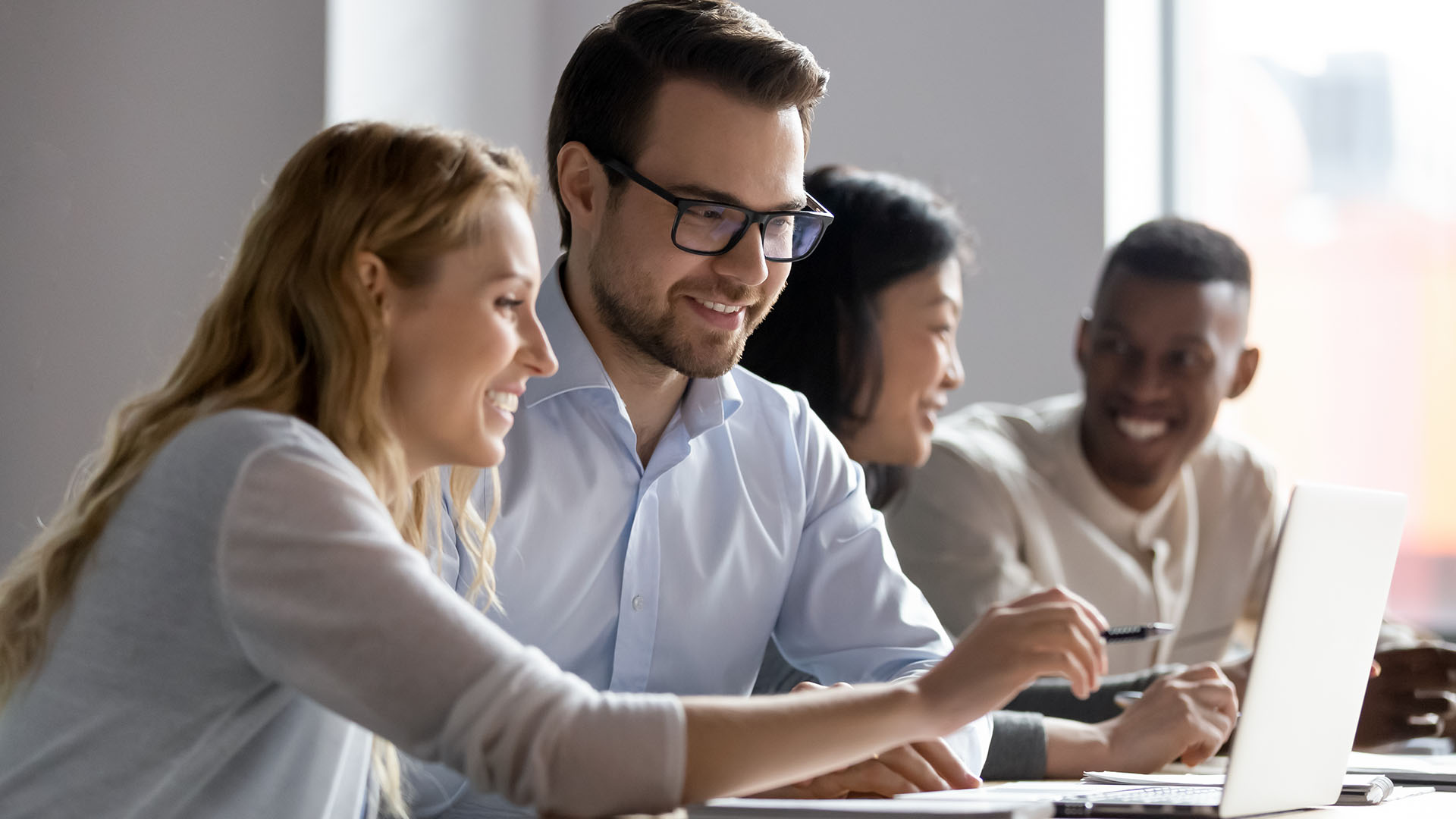 The Challenge
To build and maintain the highest level of trust with their customers, AFDigital has to create emails that deliver exceptional customer experiences throughout the entire customer journey. The key to doing this effectively is thorough testing across all popular email clients and devices.
Though each of the 23 team members on the AFDigital email team has a different building process, most build directly in Salesforce Marketing Cloud. Each team member installed popular email clients on the devices they had at hand and relied on manual test sends to find and fix any rendering errors that could negatively impact the subscriber experience.
This manual testing process was arduous and time consuming; each team member would spend hours of their time testing. Plus, it did not provide full visibility into the 300,000+ possible ways an email can display based on the email client, device, and reading environment. It was also a true challenge to give their clients visibility into the test results, as they would have to comb through pages of screenshots.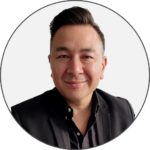 "When we were manually testing emails, the email creator had to reach out to the entire team and ask who had which email client and device and asked them to manually take and send screenshots. Not only was this time consuming for the team member building the email but it took time away from the entire team. The process simply wasn't productive or efficient."
How Litmus Solved the Challenge
Choosing Litmus as their email optimization tool was a no-brainer for AFDigital, due to how intuitive it is to use and most importantly how it integrates seamlessly with Salesforce Marketing Cloud. Other solutions in the market didn't offer anything close to the same level of integration.
Soon after adopting Litmus into their workflow, AFDigital's email creation and testing process was streamlined and transformed. Litmus' integrations with Salesforce lets them easily preview emails—including those with dynamic content—across more than 100 popular email clients and devices, so they can catch and fix any issues as they build without the hassle of switching between tools or sending manual test emails.
On top of this, they send each email into Litmus for a thorough, automated Litmus Test to check all of the elements that matter most in terms of creating an exceptional customer experience. They configure the Litmus Test to check the email clients and devices that are most heavily utilized by each individual client's subscriber base, allowing them to focus and refine their design efforts. After the test is complete, the email creator sends a link to the Litmus Test results to their QA teammate, allowing them to spend minutes—instead of hours—confirming that the email will drive the best results. Even better, they can easily share that link with their clients, giving them full visibility into how their emails will render, even for subscribers using Dark Mode.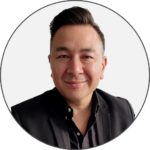 "Litmus has helped our team save so much time by consolidating and automating our testing process. We're able to do a more complete review than we had prior in a fraction of the time we had been spending manually testing."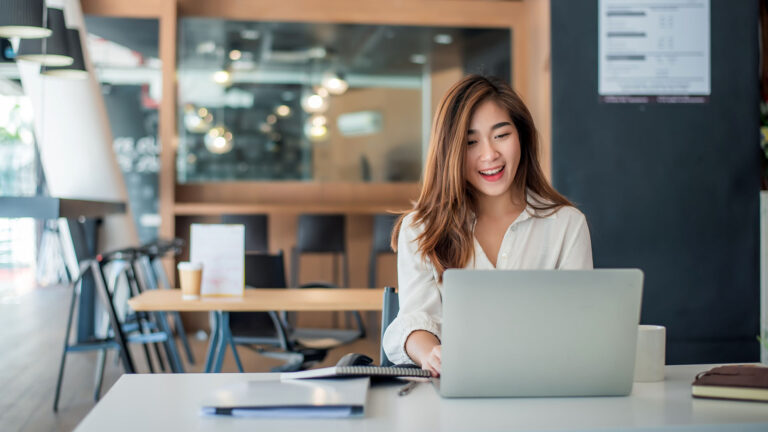 The Results
With Litmus, AFDigital saves time and is able to be even better, more strategic partners to their clients. Instead of several team members spending hours of their time manually testing emails, one team member can QA in half that time saving an average of 3 hours per email. They've gained and retained valuable trust with their customers.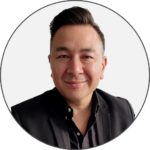 "Our team has saved hours with Litmus. We've been able to be the best strategic advisors possible to our clients. From the integrations with Salesforce Marketing Cloud to the thorough testing abilities, we have immensely increased our efficiency and effectiveness. We are excited to utilize more of the Litmus solution and save even more time in the future!"