How Litmus helps DEG, Linked by Isobar create better email, faster, with Salesforce Marketing Cloud.
DEG, Linked by Isobar is a full-service agency, creating and executing top-tier digital marketing strategies for clients for over 20 years. They know email marketing is a cornerstone of any company's digital marketing strategy, and recognize the importance of creating flawless, engaging emails that drive business results for their clients. To do this efficiently and effectively, DEG uses Litmus with Salesforce Marketing Cloud (SFMC) to build, test, and deliver pixel-perfect, accurate email, faster.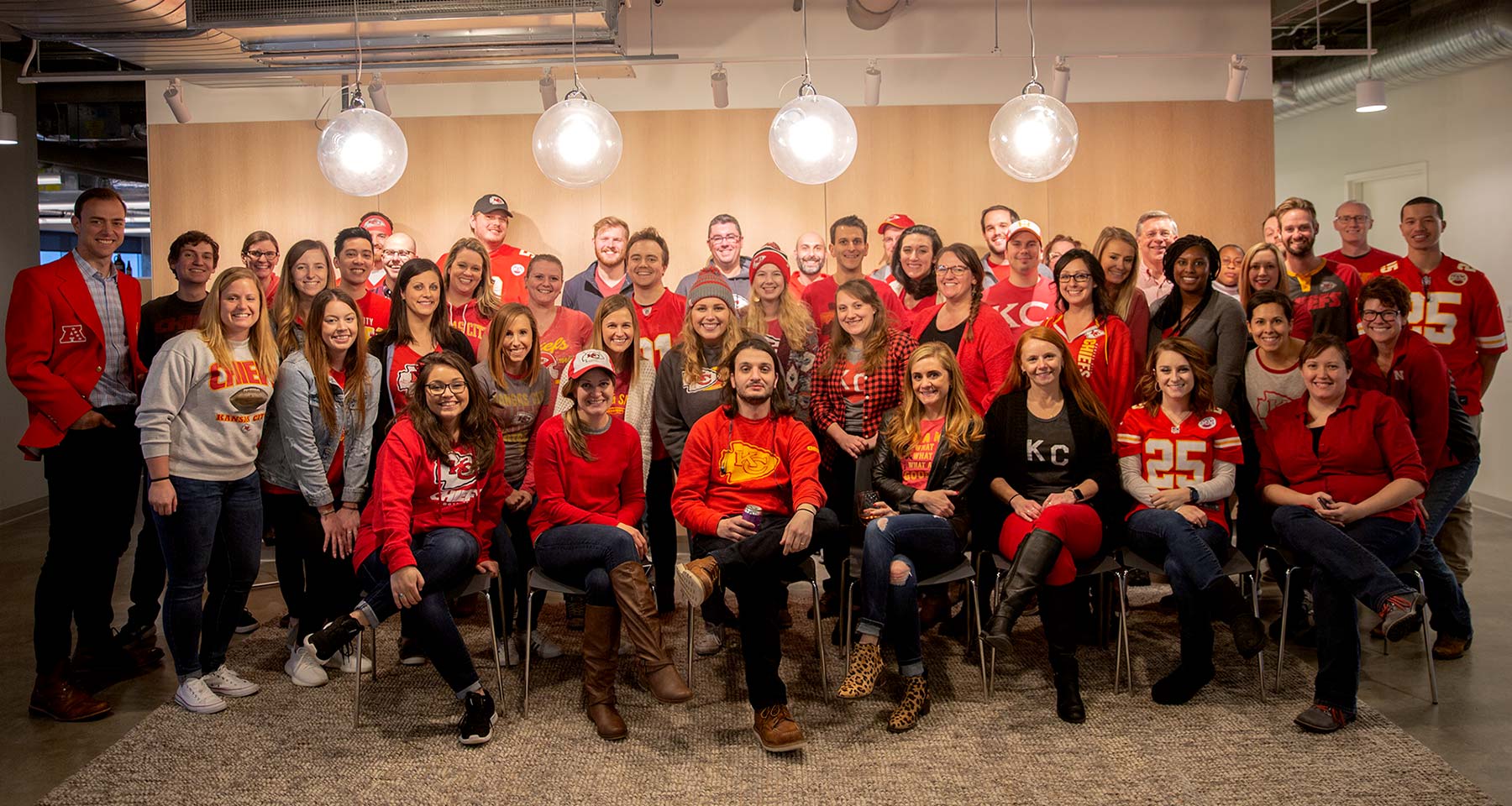 The Challenge
Managing full-service email programs for dozens of clients, DEG knew they needed to build high-quality emails at scale. Over the course of just three months, their team of Campaign Specialists sent 3 Billion+ emails on behalf of clients—and the team had to ensure that every single email created the optimal subscriber experience.
They recognized that in order to protect the trust they worked hard to earn from their clients, no email can be sent without thoroughly testing it. DEG's Campaign Specialists primarily use SFMC's Content Builder to build emails but found it time-consuming to switch between tools and systems to test them.

"An email doesn't go out the door before going through the Litmus platform."
How Litmus Solved the Challenge
DEG knew they needed an innovative partner with a reliable platform to produce the best quality work, at scale, for their clients. That's why they've partnered with Litmus for over a decade. They test every email with Email Previews, using in-depth subscriber engagement data from Litmus Email Analytics to prioritize the email clients that matter most. Evan Davis noted "Litmus Email Analytics lets us look at which email clients are the most popular, so we can educate our clients and be strategic marketing advisors."
DEG also relies on Litmus subaccounts to keep their clients' work separate and secure without having to juggle different logins or constantly switch between tools.

"We love how the platform is designed for enterprise-level agencies. We can have all of our clients in one place and easily and securely jump between accounts."
When Litmus debuted their SFMC integration, it was a game-changer for DEG. They were now able to access the power of the Litmus platform right within SFMC, previewing emails across 90+ email devices and clients as they build, easily catching any errors or issues early on. They use the Litmus Extension to run an automated pre-send Litmus Test right alongside SFMC's Content Builder, saving time and the hassle of switching between tools. And, the Campaign Specialists who prefer to use Litmus Builder to create their emails use ESP Syncing to connect with SFMC, ensuring their code is always up to date.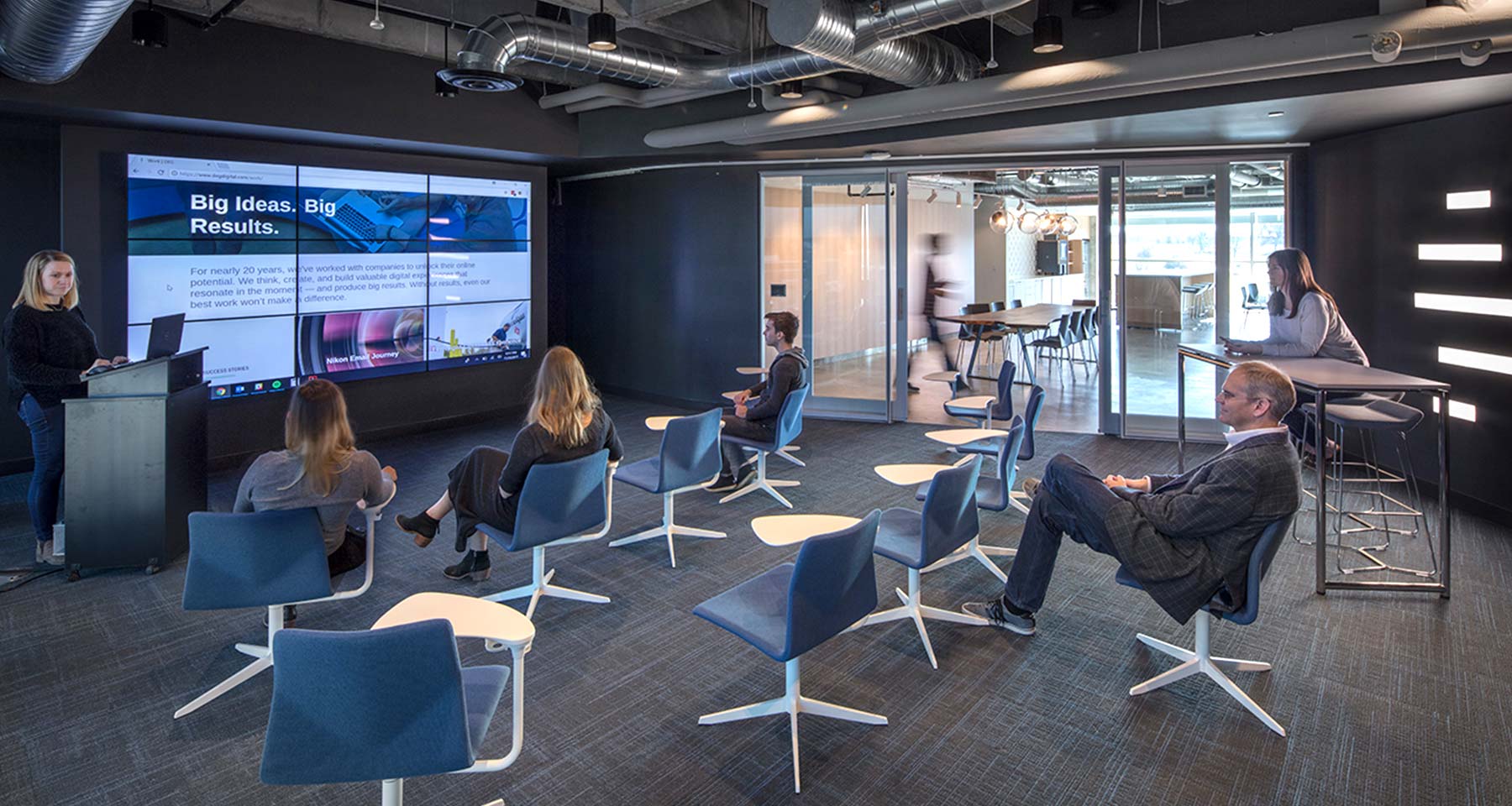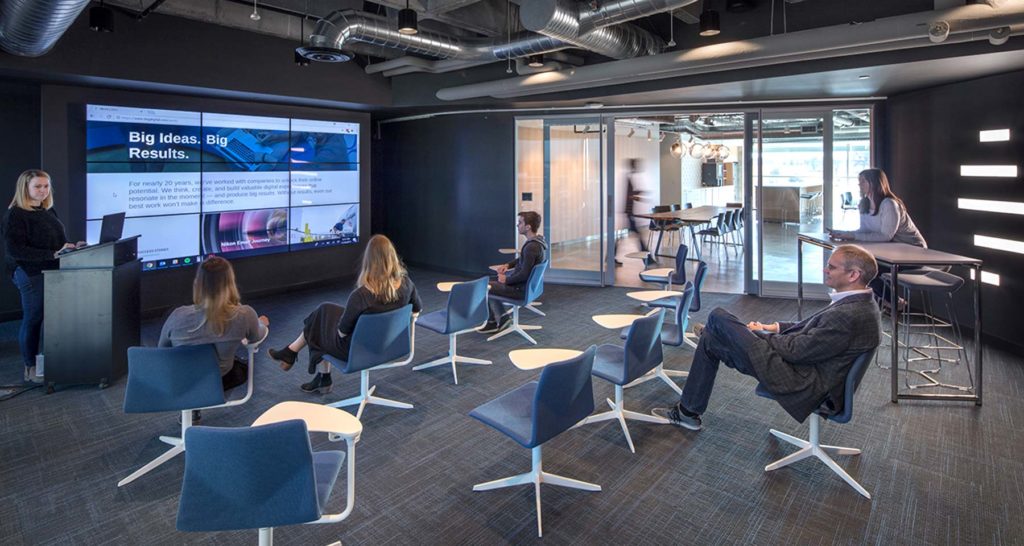 "Litmus Email Analytics lets us look at which email clients are the most popular, so we can educate our clients and be strategic marketing advisors."
The Results
Litmus makes it easier for DEG to create exceptional email campaigns at scale, without sacrificing quality or efficiency. During the three months where they sent 3 Billion+ emails, their accuracy rate was 99.5%. They saved significant time in their email testing process by taking advantage of Litmus' key integration with Salesforce Marketing Cloud and continue to build trust with their clients by producing consistently great work.

"With the Litmus Salesforce Marketing Cloud integration, we've cut our email QA time by over 50%, giving us time to focus our efforts on segmentation and other strategic campaign development opportunities."