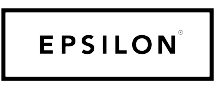 How Litmus helps Epsilon build, test, and deliver exceptional emails at scale.
Epsilon is a leader in interaction management, empowering brands to transform ordinary customer experiences into meaningful, human experiences. Their connected suite of products and services combine leading-edge identity management, industrial strength data and technology expertise with big brand acumen gained over five decades working with the industry's top brands. Epsilon uses Litmus within their Agility Harmony digital messaging platform to build, test, and deliver high quality emails at scale.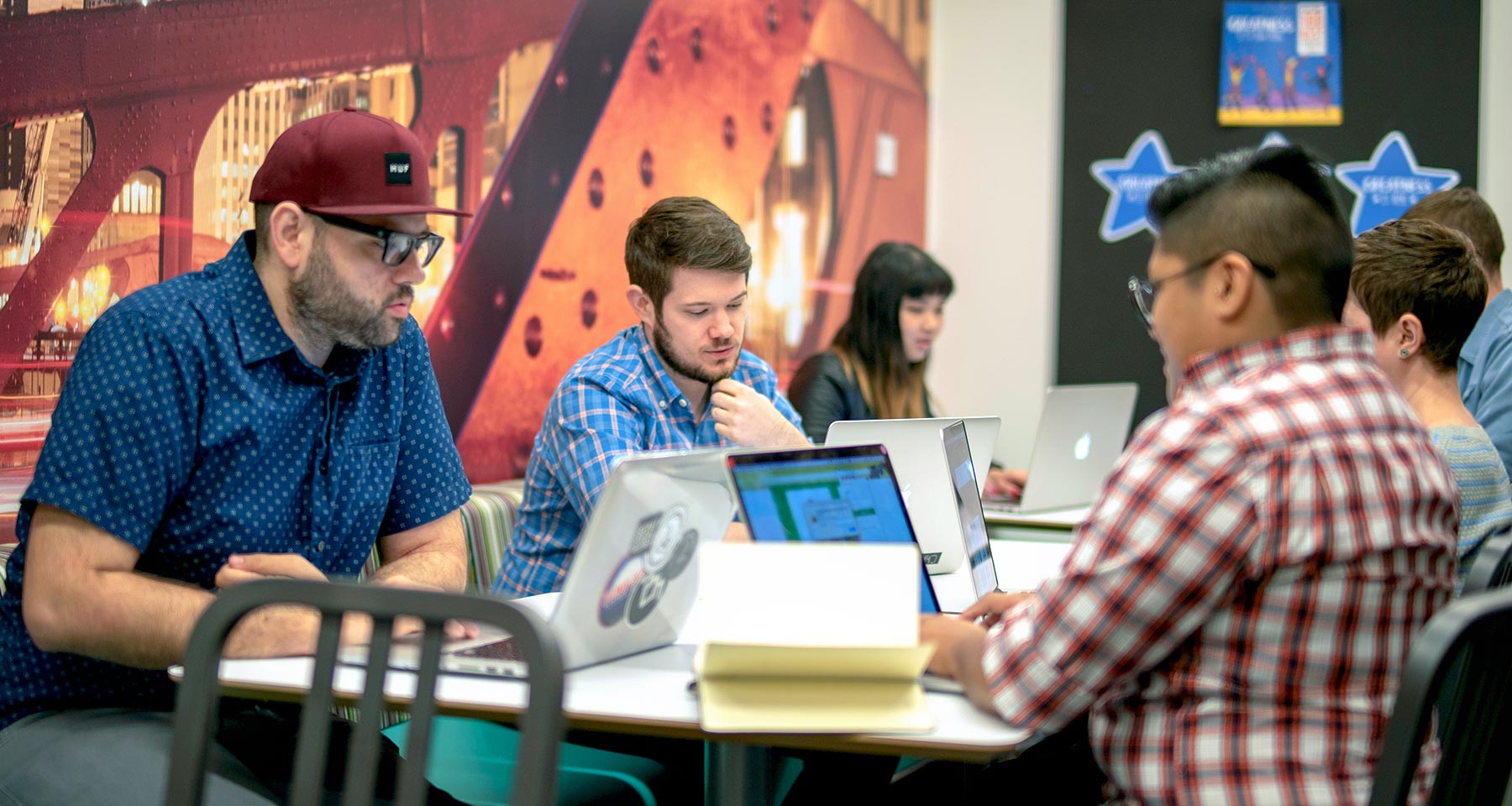 The Challenge
Epsilon recognizes the power of great email marketing. They know when done exceptionally, it helps their clients create experiences that resonate and make an impact on their subscribers. As a large-scale, successful global marketing company, maximizing their clients' ROI meant they needed to produce a high volume of campaigns in a quick, scalable, reliable manner—without sacrificing quality.
Epsilon needed to ensure every email they crafted not only reached the subscriber's inbox without being marked as spam, but also rendered seamlessly when opened. Despite having a lab equipped with a plethora of mobile and desktop devices, it was time-consuming to manually QA emails and there were limitations to thoroughly testing every possible environment. Adding to this challenge was the need to build collaboratively across a massive number of team members, and easily facilitate feedback and approval from a large volume of stakeholders.

"We had nearly 200 people manually testing our projects, but it wasn't feasible to acquire all of the equipment needed for them to conduct accurate checks. Nor was it feasible to bring that work to a smaller team, because it would create a bottleneck. We needed a way to check everything with confidence and accuracy."
How Litmus Solved the Challenge
The Litmus solution became an integral part of Epsilon's leading digital messaging platform, Agility Harmony. They saw Litmus as a powerful addition to Agility Harmony's email QA marketing process, allowing them to customize based on unique client needs and prove ROI.
Litmus Email Previews helped Epsilon test their emails within just seconds across 90+ apps and devices. Above and beyond the time they saved, they found that they were able to be more thorough with their email production, test across a complete set of devices and systems, and feel confident in knowing their emails would look great no matter where they were viewed. This was invaluable to the ROI they were able to deliver to their clients.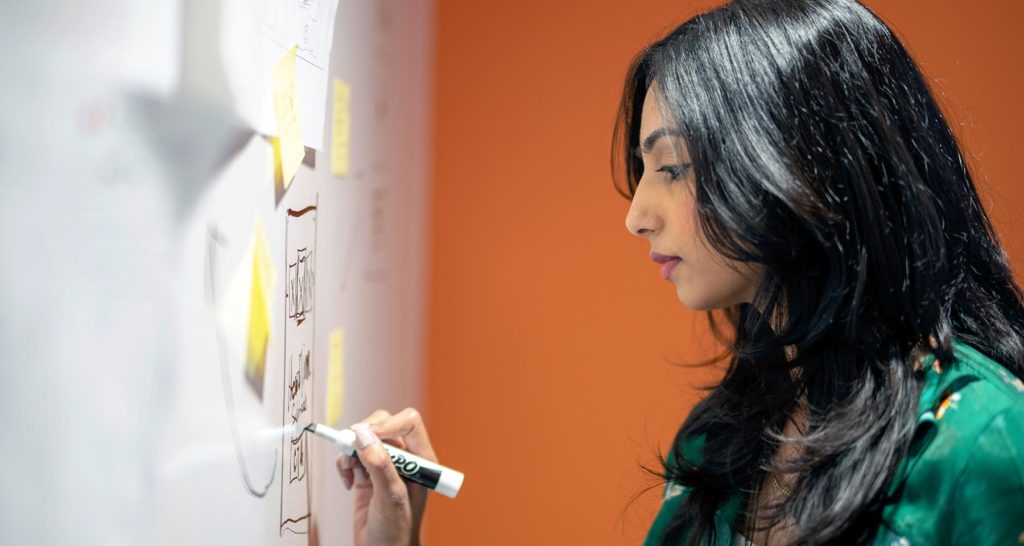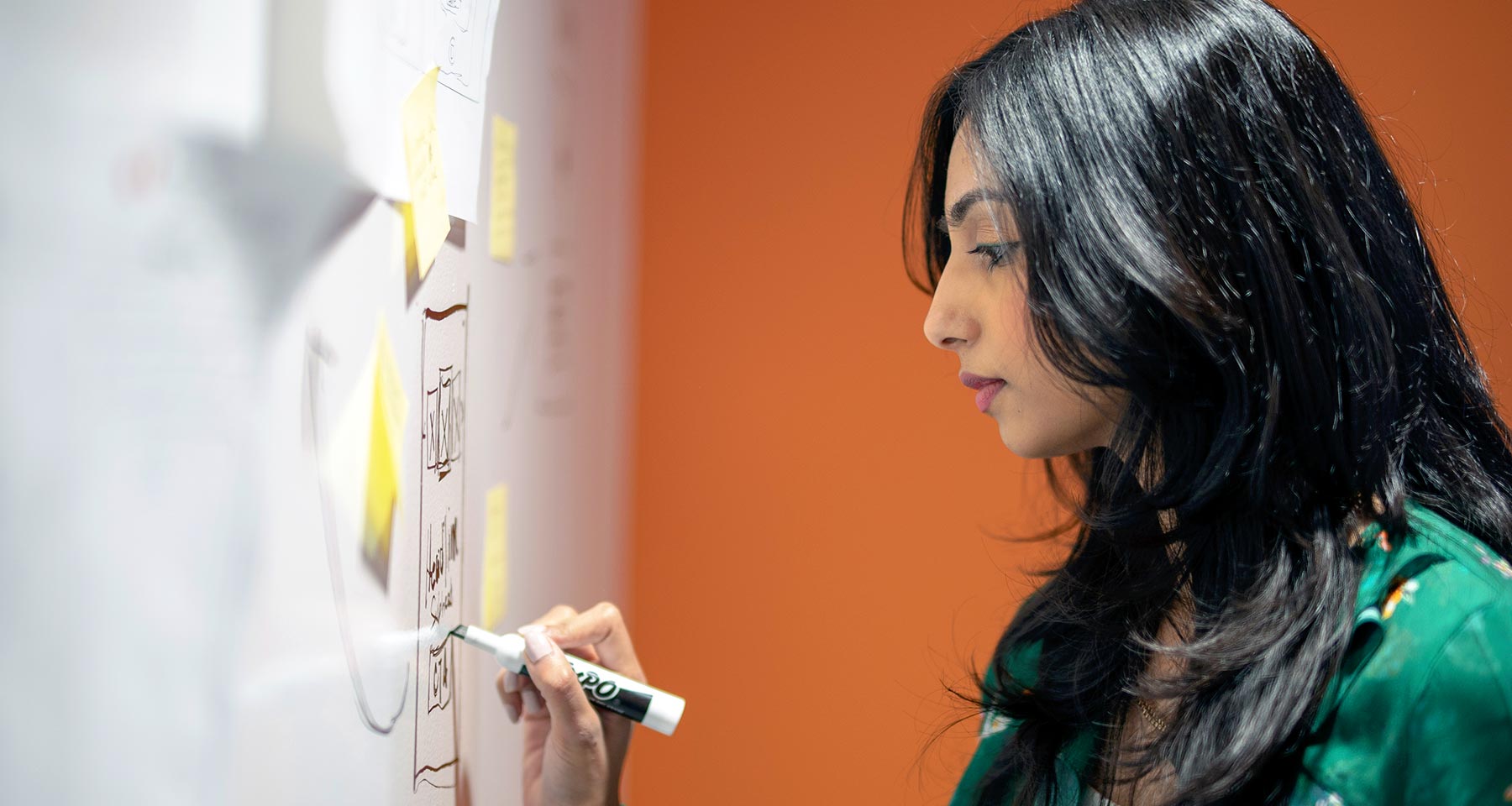 "When we went to Litmus, it was a time savings but more importantly we were able to check a broader scope of mobile environments and responsive builds. We could confirm that the email would be well-received on each device."
Epsilon knew that the Email Preview feature was just one way their partnership with Litmus could help them create a more efficient workflow. Litmus Builder and Spam Testing allowed them to build emails at scale and send with confidence. Email Analytics allowed them to help their clients understand how email subscribers were engaging with and experiencing their emails.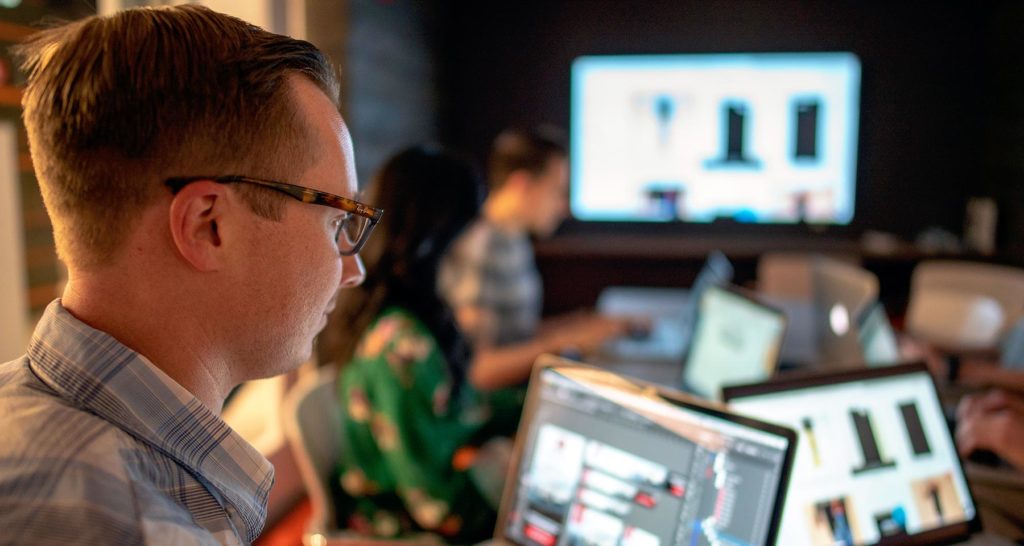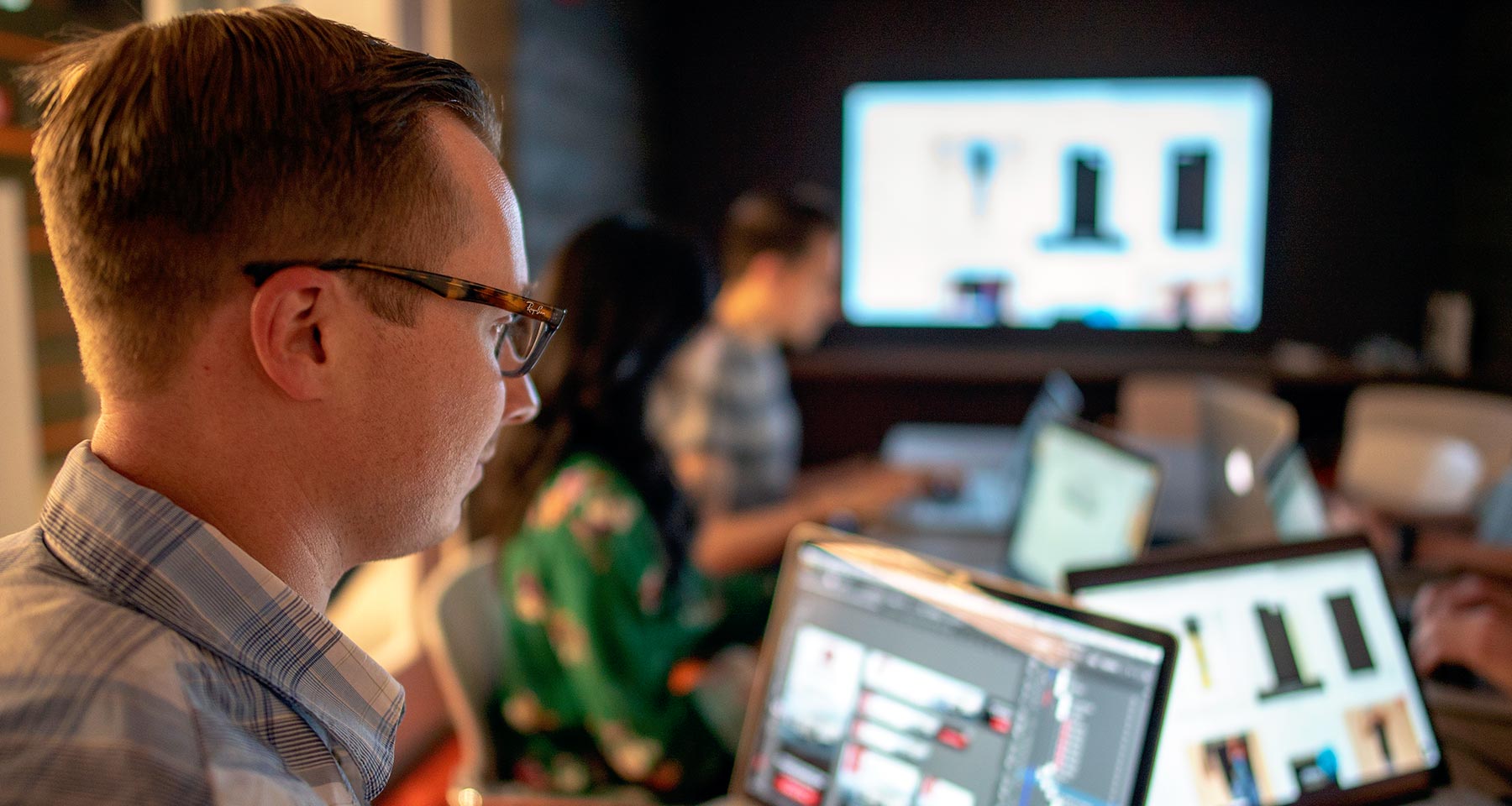 The Results
With Litmus as part of Agility Harmony workflow, Epsilon saw quick and remarkable results. Litmus Builder helped them create a scalable foundation for email creation, allowing them to keep their focus on the quality of their content. Litmus Email Analytics and Email Previews enabled them to assuredly set standards with their clients regarding which email clients were most important to their subscribers. The consistency and reliability paired with the ways it integrated with other tools Epsilon utilized helped them create a scalable workflow while increasing overall email deliverability.