Create high-impact, quality emails—quickly
Empower your entire team—with or without HTML skills—to create on-brand, error-free emails, every time. No coding required.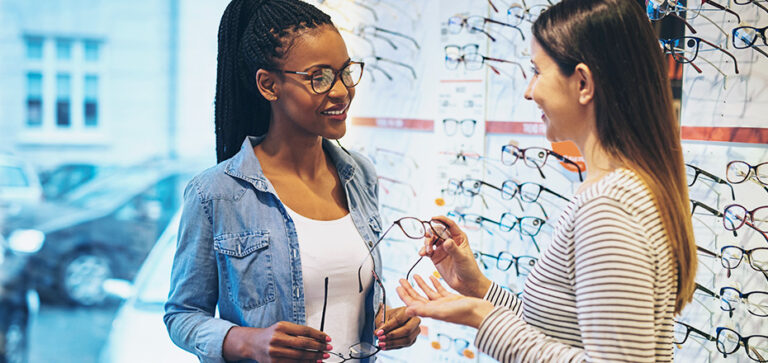 "Before Litmus, our build time took hours, and often days. Thanks to Litmus, we can build the whole email in half an hour."
Donnell Deleon, Marketing Automation Developer, VSP
Save up to 75% on development time—without additional headcount. Build more effective emails, faster to scale efforts and drive better results.

HTML Code Editor or Visual Editor? Your choice
Customize your email creation experience. Build from scratch via the HTML Code Editor, or use drag-and-drop modular building tools within Visual Editor to quickly create emails without code—and no unnecessary elements added to your HTML.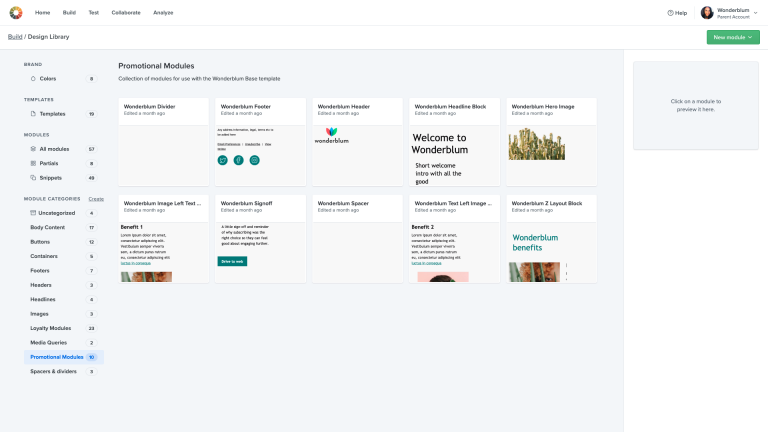 Maintain brand compliance with every send
Create and store on-brand, reusable templates and code modules in one spot to speed up the email creation process, and ensure every email has the right look and feel—regardless of who builds it.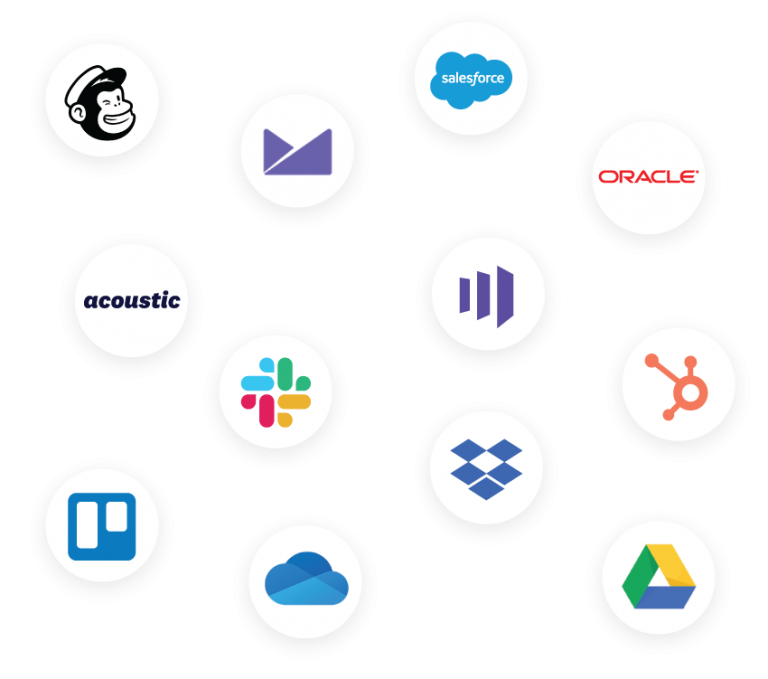 Integrate with your existing tools
Say goodbye to manual processes. Whatever your marketing tools, Litmus fits right in to save time and prevent errors. Automatically pull existing emails into Litmus. Sync emails to your email provider in a single click to ensure everyone has access to the most up-to-date version every time you save.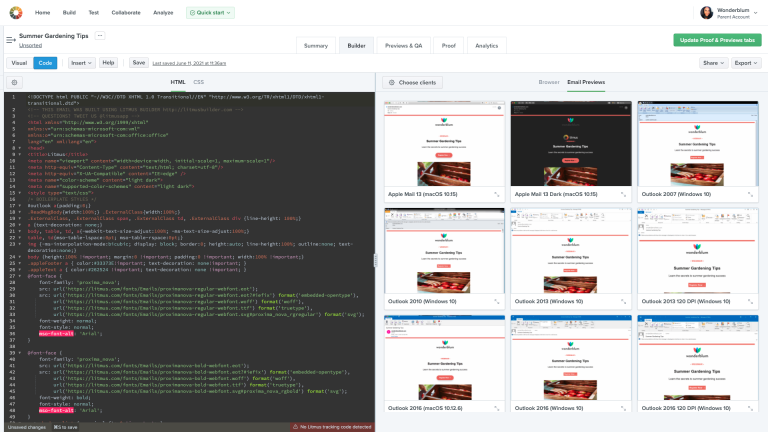 Build, test, and get feedback in one seamless view
Get previews of your email in popular email clients as you build. Plus, quickly run a comprehensive QA test, and loop in the rest of your team for feedback and approvals all in one seamless view.