Litmus helps Namecheap save 2-3 hours per email by streamlining their email review and approval process.
Namecheap, an accredited domain registrar, has provided decades of top-tier domain services to clients across the world—and they know email marketing is a crucial communication channel. They rely on Litmus to streamline their email production and approval workflow so they can create exceptional emails, faster.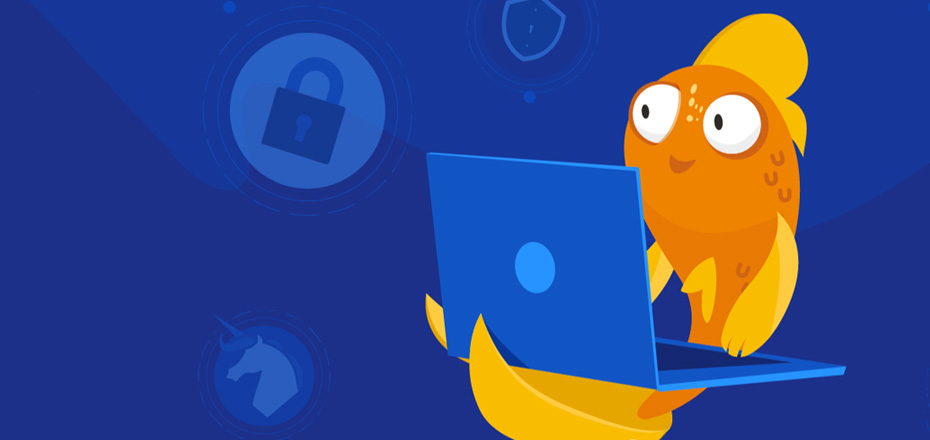 The Challenge
With customer service at the forefront of their mission, Namecheap knows that every email is an opportunity to build and maintain the trust they earned from their 2+ million subscribers.
However, they found it challenging and time-consuming to thoroughly test, review, and approve emails at scale. Namecheap's campaigns frequently require 10+ stakeholders across the organization to review and approve emails, and managing this feedback was a challenging task. Team members would individually reply with feedback, creating email threads that were impossible to manage. Version control and collaboration became an issue—and errors happened.
A product release email was sent out with the wrong date, and that's an error that hurts: It left customers confused, increased workload for Namecheap's customer support team, and resulted in lost revenue for the business.

"Every interaction shapes our clients' perception of our brand. Email is a key channel of communication for us, so it's important that every email we send is error-free."
How Litmus Solved the Challenge
Namecheap knew there had to be a better, simpler way to review and approve emails. They brought on Email Marketing Manager, Clinton Wilmott, to help ensure all of their emails produced the ideal customer experience. Having relied on Litmus in the past, Clinton knew the Litmus solution could help Namecheap streamline their email production workflow, all while empowering the team to catch and fix email errors before the send.
Today, Namecheap utilizes Litmus to build and test every single email, so they can be confident in the quality of the campaigns they send. Plus, with Litmus Proof the team can collaborate more effectively, making cumbersome review and approval processes a thing of the past. With one centralized location for all stakeholders to provide and view each other's feedback, the entire team has the visibility they need to reduce review cycles.

"We have many stakeholders—from customer service to product and beyond—that need to review and approve emails. Litmus Proof allows us to easily facilitate feedback, saving time and effort."
The Results
With Litmus, Namecheap builds, reviews, approves, and tests emails to ensure every communication results in great customer experiences and fosters trust. They save hours in their email creation process and get error-free campaigns out the door, faster.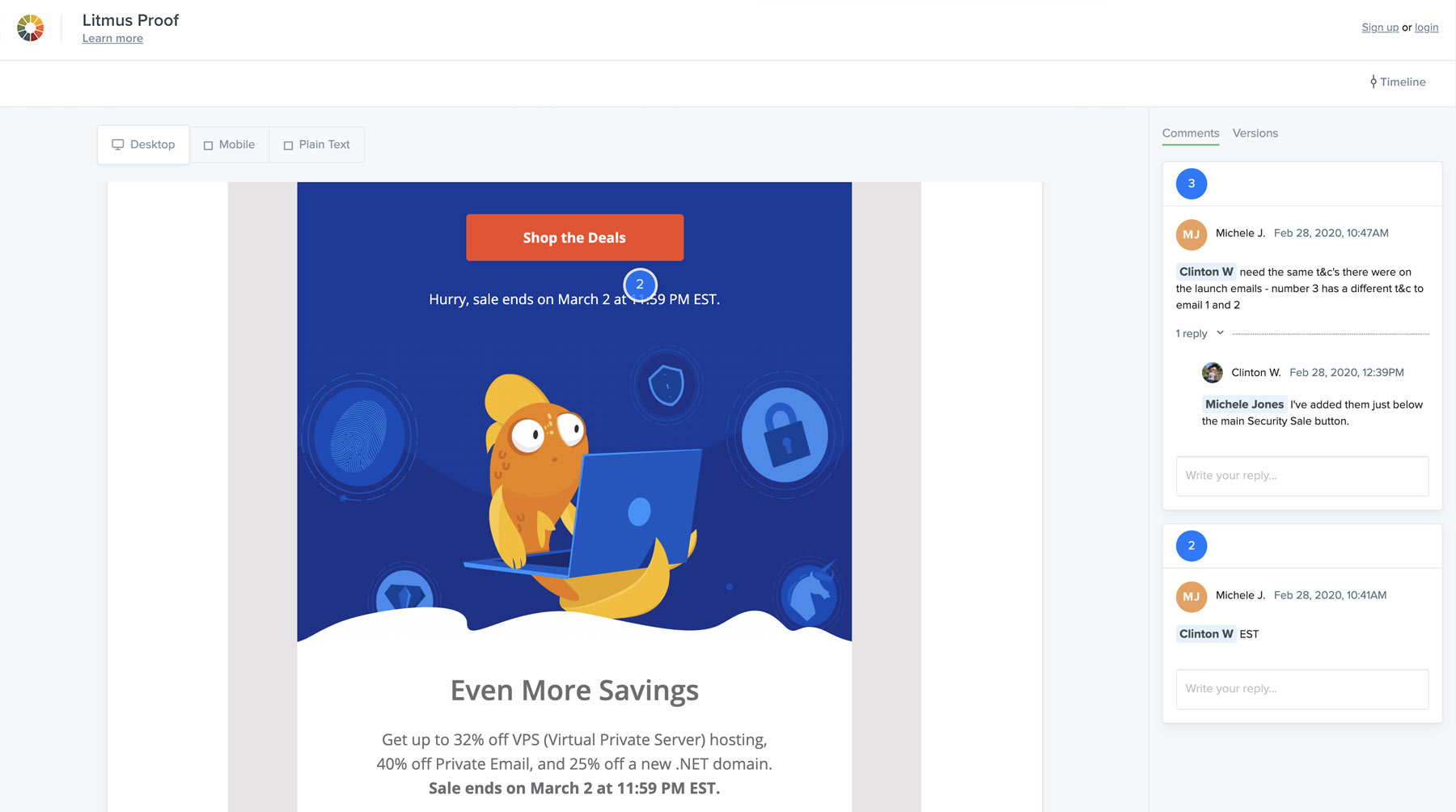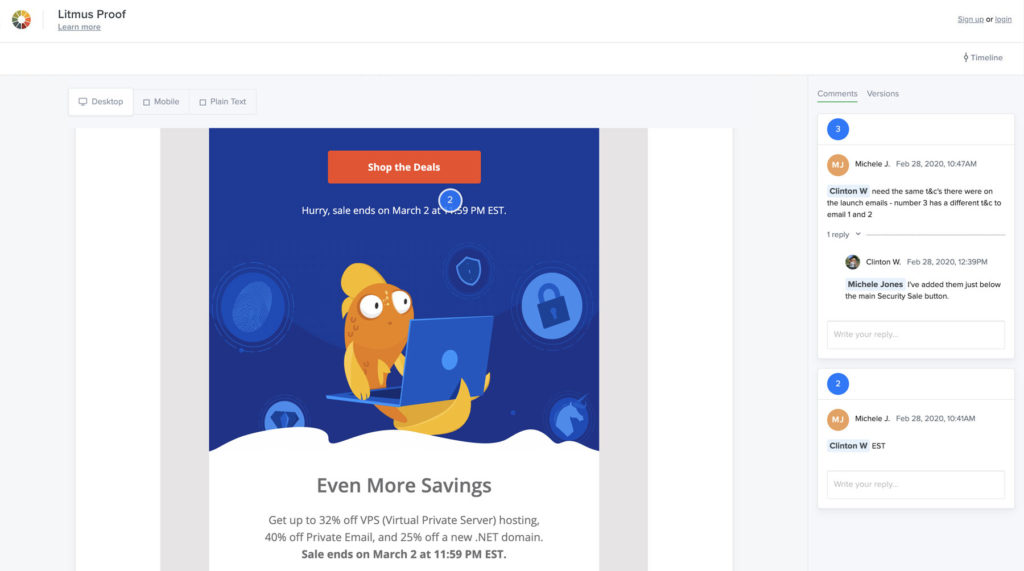 "Litmus has transformed Namecheap's email program. Proof truly streamlined the way we manage approvals, saving us 2-3 hours on each email campaign."