Making a great first impression in the inbox: How Trello uses Litmus to guarantee a consistent brand experience for all subscribers
Atlassian's Trello team knows that when it comes to winning over new customers, successful onboarding is crucial. That's why Chris Kaundart, Email Marketing Manager at Trello, spends lots of time and love on crafting the perfect onboarding email series. Here's how Litmus helps the Trello team ensure that the first interactions their users have are positive—no matter where they open their emails.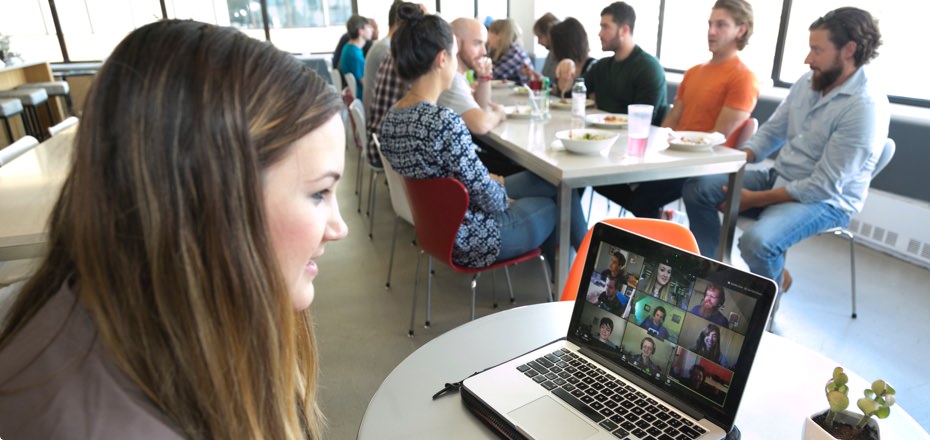 The Challenge
With their automated welcome email series being the centerpiece to successful onboarding for brand new customers, Trello's email team puts lots of effort into making those emails nothing but perfect—but with a hugely diverse audience, this can be a challenge.
With that, Trello has to optimize their emails for a broad range of email clients—from email clients for individual use, like Gmail, to clients popular in a business environment that might come with limited support for HTML and CSS. Plus, with a customer base spread all over the globe, Trello also has to ensure that their emails look great and perform in international inboxes. Chris Kaundart explained "Some organize their knitting projects in Trello, others use it at work where their company might manage their entire product development or customer support processes in Trello. Our users couldn't be more diverse—and so are the ways they read email."
With such a broad range of email clients to optimize for, the process of troubleshooting and optimizing their emails was cumbersome.

I know that there are brands that focus on optimizing their emails for the top 5 email clients only. I don't believe in that. At Trello, we aim for a great experience for everyone.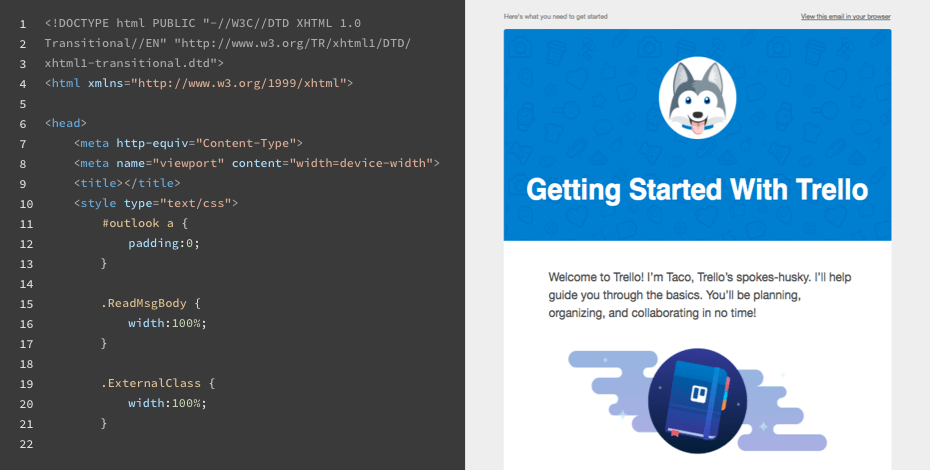 The Results
With Litmus, Trello can preview and troubleshoot their emails faster than ever before, while at the same time ensuring that the emails they send look great and perform in all email clients.

Litmus is instrumental to making sure we have a consistently great experience for everyone.
Whether their subscribers open in Gmail or a popular international email client, Trello's team can now rest assured that each new subscriber's onboarding experience is consistently delightful.