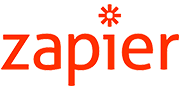 Zapier relies on Litmus to send error-free email at scale.
Zapier utilized Litmus to introduce a formalized email creation and testing workflow so that more of their team—even the non email experts—can build and send high-quality, error-free emails.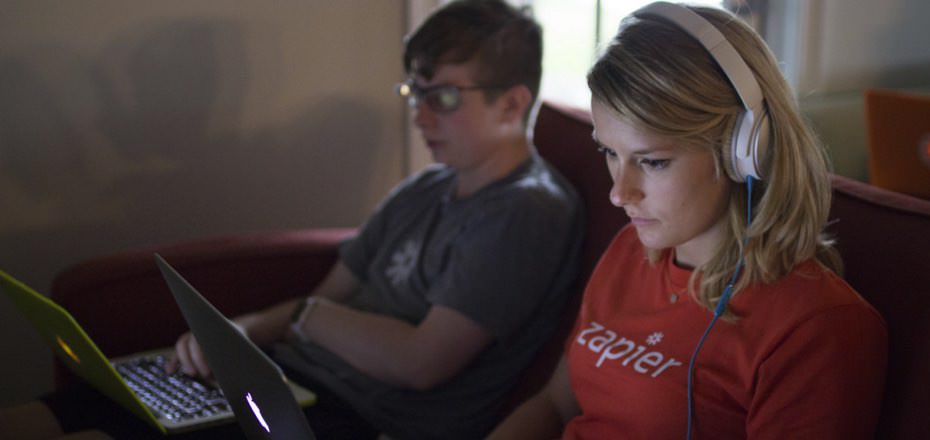 The Challenge
Zapier sends a lot of emails—more than their small 3-person email team can handle alone. That's why the email team works closely with other parts of the marketing organization: While the experts manage email templates and the overall email strategy, they rely on other marketing team members to jump in on the execution.
In the past, a marketer would take a template from the email team, replace copy and imagery, and test the email before the send. The testing, however, was an error-prone process. Manually checking the nitty-gritty details that make or break the success of an email—making sure the links lead to the right landing pages, checking on image ALT tags and preview text, and testing the email for rendering quirks in specific clients, for example—was time-consuming and left opportunity for errors to occur. In particular, colleagues who were not regularly involved in sending email had trouble optimizing emails with the subscriber experience in mind.

"We have great marketers on our team—but not everyone is an email expert. Our goal was to introduce a process that gives clear guidance on what to do and what to check for before hitting send."

How Litmus Solved the Challenge
Zapier leveraged Litmus to introduce a formalized email creation and testing process across the team. Rather than a manual testing process that is prone to errors, Zapier's team now relies on Litmus Test to walk step-by-step through the most critical elements that can affect email performance.
Litmus not only makes it easier for the team to catch errors before sending, but also enables the team to focus more on the subscriber experience. How does the subject line and preview text look on a mobile device? Is the message still clear for readers who view their emails with images off? And does the email look great in all popular email clients?
Thanks to Litmus, the email team can be confident that every scheduled email has gone through a thorough quality assurance process. And whenever a team member comes across an error they can't fix, they can easily flag it for the email experts to take a look.

"Litmus allows us to catch errors more easily, and helps us be more aware of how our emails look to our subscribers—insights we did not have before."
The Results
With automated pre-send checks in Litmus Test as the core of Zapier's email testing and quality assurance process, the email team can rest assured that every email is thoroughly tested before it is sent—without the email team having to proof each email. With that, the Zapier team was able to scale their email program across the entire marketing organization, while at the same time reducing errors and improving the overall quality of their email campaigns.