"We have new products arriving all the time and our new arrivals emails are key to our CRM strategy. We needed a smart way to manage new in and move from a one-size-fits-all email. We're a small team so we needed automation to help us achieve our personalization goal, we simply couldn't build a version of the email for every product category. We're now listening to what our customers would like from us and showing them what they want."
Chloe Temple,
Ecommerce Marketing Director (Europe)
174%
Increase in revenue
New arrivals are a big deal in the fashion world. Rather than sending a generic new arrivals email, Kate Spade profile recipients based on their clicks and then use their product and CRM data to personalize the new arrival experience.
See how they did it
Get powerful results with uniquely personalized, engaging email marketing campaigns that convert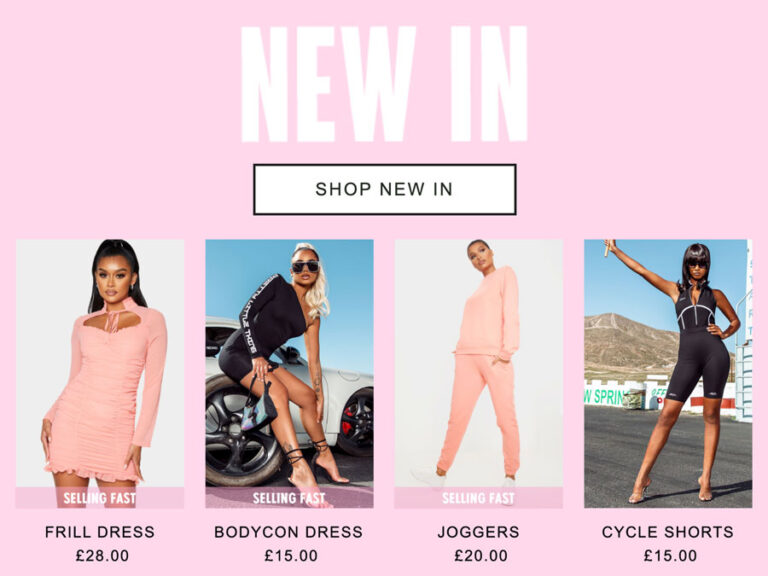 Promote your most popular or newest products or services
Connect your product feed to Litmus Personalize to automatically display your newest or most popular product or service offerings. Save time and boost relevancy by letting Content Automation highlight the products that will increase conversions and drive more revenue for your brand.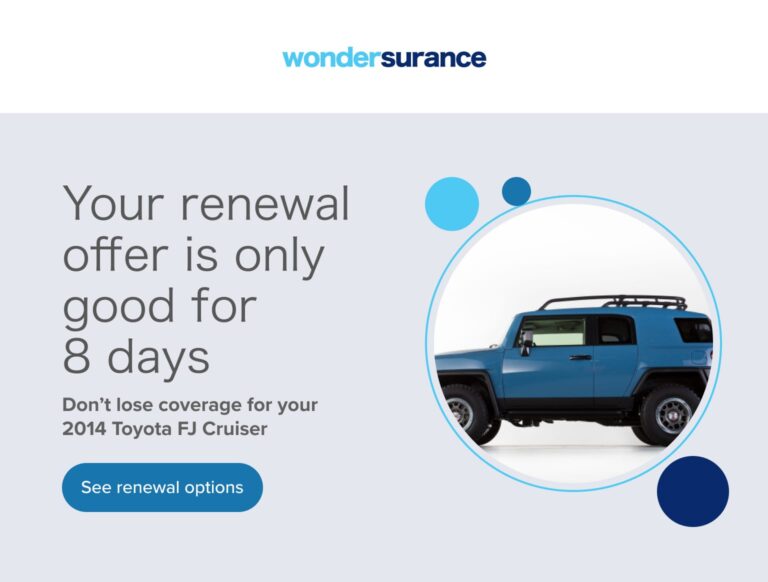 Showcase relevant deals in real time
Never show out of stock items again. Content Automation uses real-time information from your product feed to ensure the deals served to subscribers at the time they open are in stock, so every email experience is a positive one.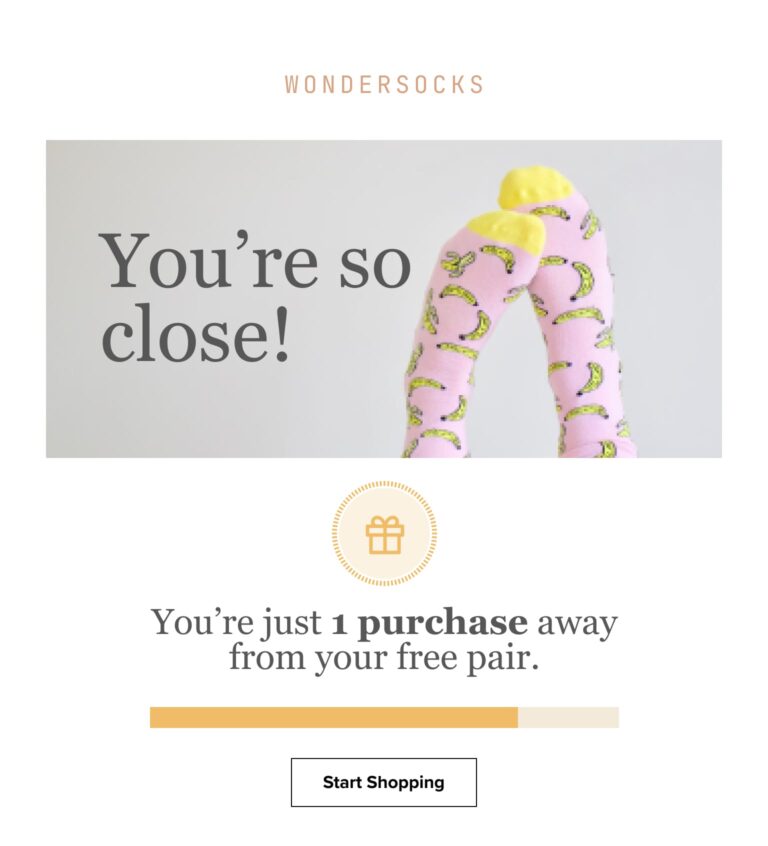 Automate personalized customer loyalty communications
Customize rewards and deals based on what you know about your customer. Automatically display the right loyalty offer to the right subscriber to enhance their customer journey and transform one-time purchasers to brand loyalists.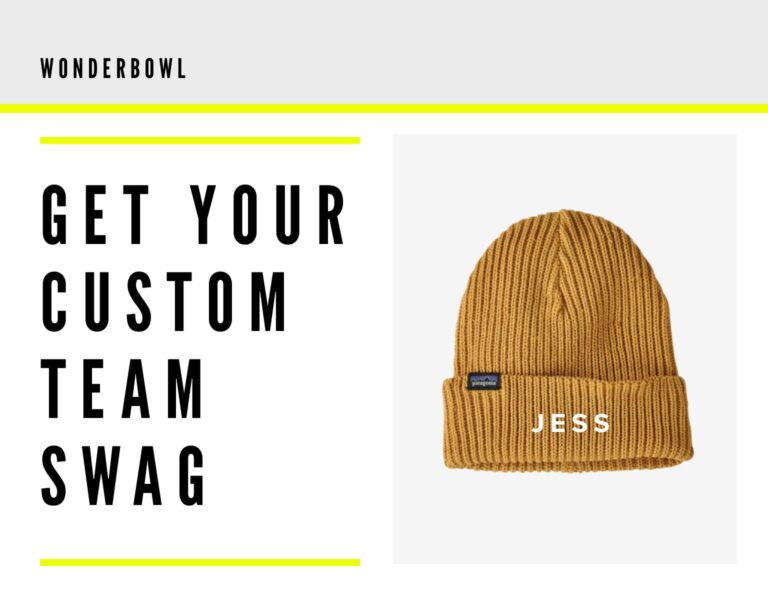 Automatically generate endless email variations for 1-to-1, personalized email campaigns
Creating individualized versions of emails for every single subscriber is impossible. Litmus Personalize empowers you to craft truly personalized emails with custom subject lines and email content that's uniquely tailored to the recipient in real time.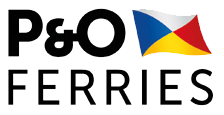 "We have created a truly exceptional pre-travel email! Combining LItmus Personalize, powered by Kickdynamic, and kinetic coding has allowed P&O Ferries to push the boundaries and create automated, individualized content that is on the cutting edge of email. The email is visually stunning and the results speak for themselves. The feedback both from customers and internally has been fantastic."
Kim Verlinde,
Direct Marketing Manager, P&O Ferries
50% increase
in click-through rates
As one of the UK's largest ferry operators, P&O ferries used Content Automation within Litmus Personalize to create visually stunning, interactive emails that provided passengers with all of the pre-sail details they needed.
Read the story
It's time to make every send count—with a partner you can count on
Litmus empowers you to make every send count. It's a core component of your tech stack that allows you to create, personalize, test, review, and analyze every email you send.