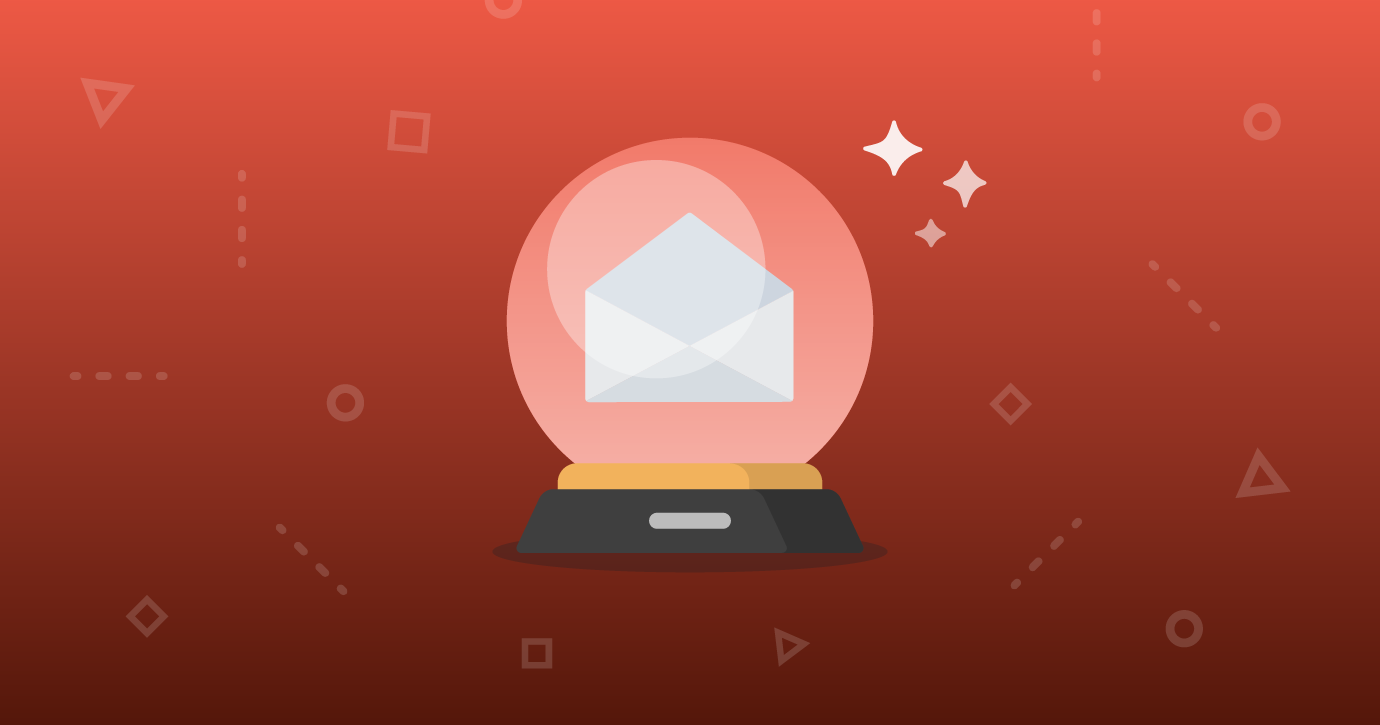 Download the eBook
The email industry is constantly changing, but what are the trends that really matter in the years to come—and how can marketers prepare?
We asked leading industry experts to share their visions for how some of the most crucial elements of email marketing will change in the next decade. In this ebook, you'll find their collective predictions for email's future.
Learn how email teams will change—and what skills will be in high demand in the years to come
Understand how email strategy will become more targeted and personalized by necessity
See why brands will have no choice but to make subscriber privacy a priority
Understand why seamless integrations will be the most crucial factor for the effective email tech stack of the future
… and more!
Do you want a glimpse of the future of email marketing? If you're looking to master the strategies and technologies that keep the email channel vibrant, relevant, and customer-centric in the years to come, this ebook is for you.