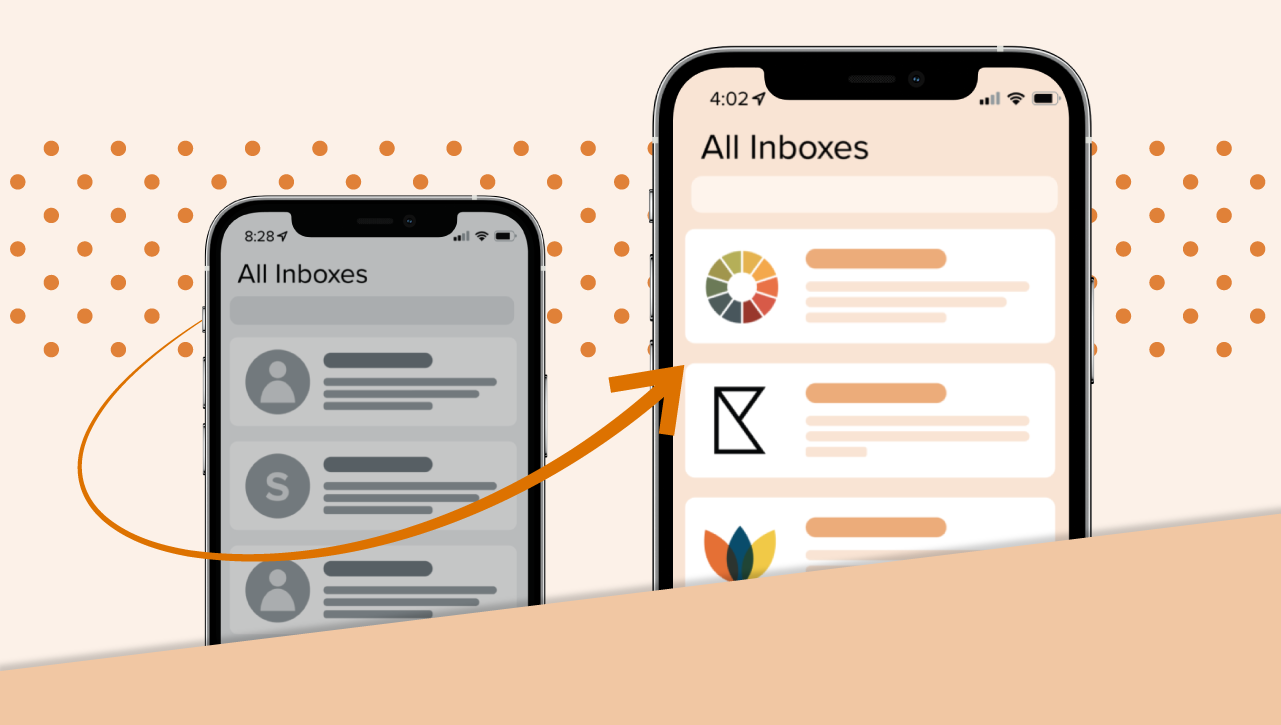 Download the Guide
In a world where phishing and email scams are on the rise, email marketers have to take extra steps to instill trust with subscribers. Brand Indicators for Message Identification (BIMI) in email marketing is one way to do that.
Brands that implemented BIMI saw a 90% increase in consumer confidence, according to a survey by Red Sift. And with privacy-proofing top of mind, more brands are implementing this emerging standard.
Download this guide to learn:
The basics of BIMI

including what it is, why it matters, and how it works

A guided tutorial

of how to set up BIMI, complete with a checklist

Insights to get started

on implementing BIMI in your organization
Get to know the basics of BIMI, including why it matters, and how to set it up.