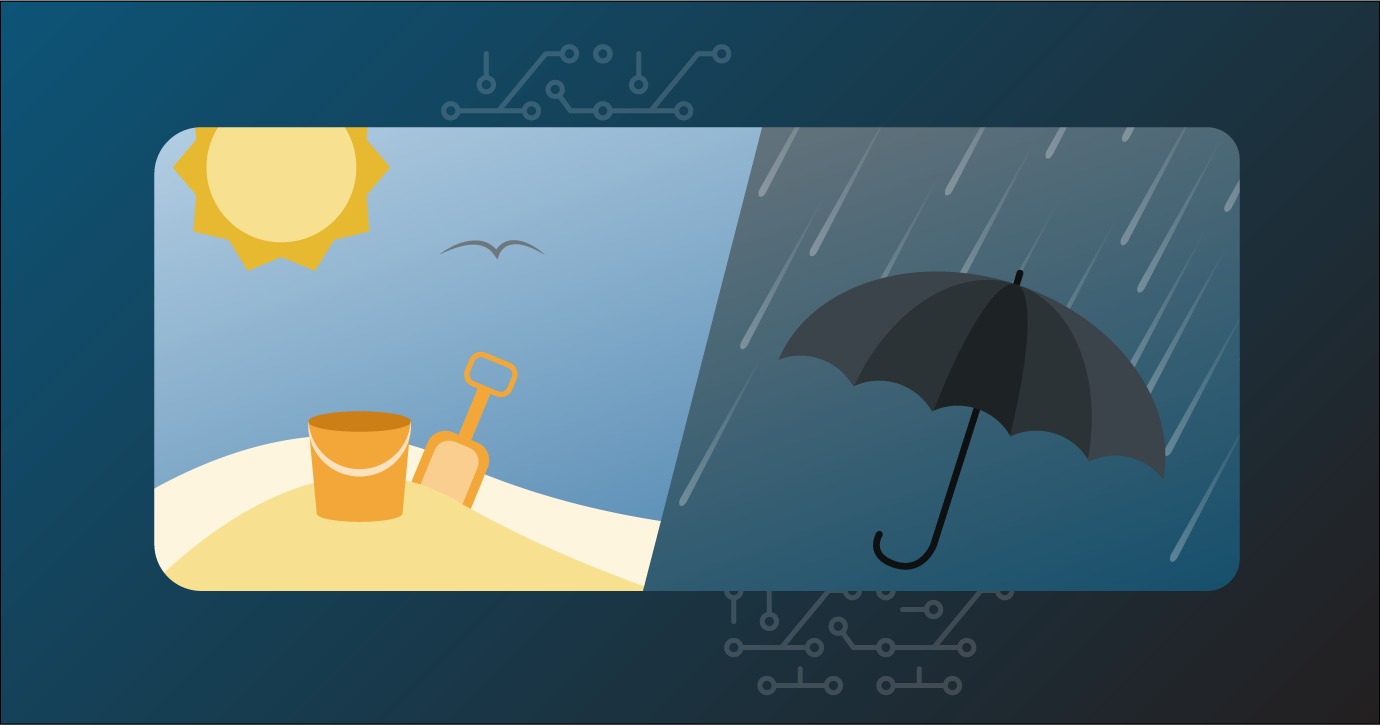 View the Webinar
Everyone wants a brand experience meant just for them. Email is no exception. Subscribers want to feel like everything from content to imagery is custom curated each time they check their inbox.
As a result, companies are investing more time and resources to personalize communications. But a tailored user experience extends beyond customized product suggestions. Leveraging recommendations based on the weather, trending items, social signals, or even the subscriber's birthday can help your brand stand out against the competition in a whole new way.
Creating this experience at scale requires a thorough understanding of the customer experience throughout their journey, but it doesn't have to be labor intensive in order to be effective and efficient.
Join us along with our teammates at Kickdynamic, as we help you tackle personalized emails head on in 2022. In this webinar you will learn…
Why personalization is more essential than ever and how to prioritize it in your strategy.
Ways to leverage subscriber information to improve customization.
How Kickdynamic has helped marketers effectively personalize email at scale and keep subscribers engaged.
Meet Your Presenters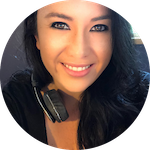 Jess Materna
Director of Product Marketing at Litmus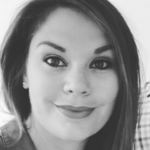 Jordan Sawyer
Head of Account Management at Kickdynamic