Email marketing is an industry built on shifting sands. Trends come and go, new techniques are here one year and gone the next, and the challenges facing email marketers change from year to year. But one thing is constant: Our collective desire to build real, lasting relationships with subscribers by providing timely, relevant, and—most importantly—valuable communications.
Every year at Litmus Live, we identify the biggest challenges facing the industry and invite the brilliant email marketers that are facing those challenges to share their hard-won insights with attendees. Topics run the gamut from workflows and email creation to strategy, automation, communication, and more.
Join us for Litmus Live

Join the brilliant minds who are tackling the biggest challenges in the industry and get the insights, real-world examples, and practical takeaways you need to elevate your email marketing.
Here's a sneak peak at what we're planning for Litmus Live 2018.
Privacy + Life Under GDPR
We've written before about how the General Data Protection Regulation (GDPR) will affect email marketers. Stricter rules around subscriber consent and contact management have a profound impact on our email marketing programs, and many businesses are concerned about the effects of GDPR. This year, we're taking a look at how new privacy regulations are changing the email industry.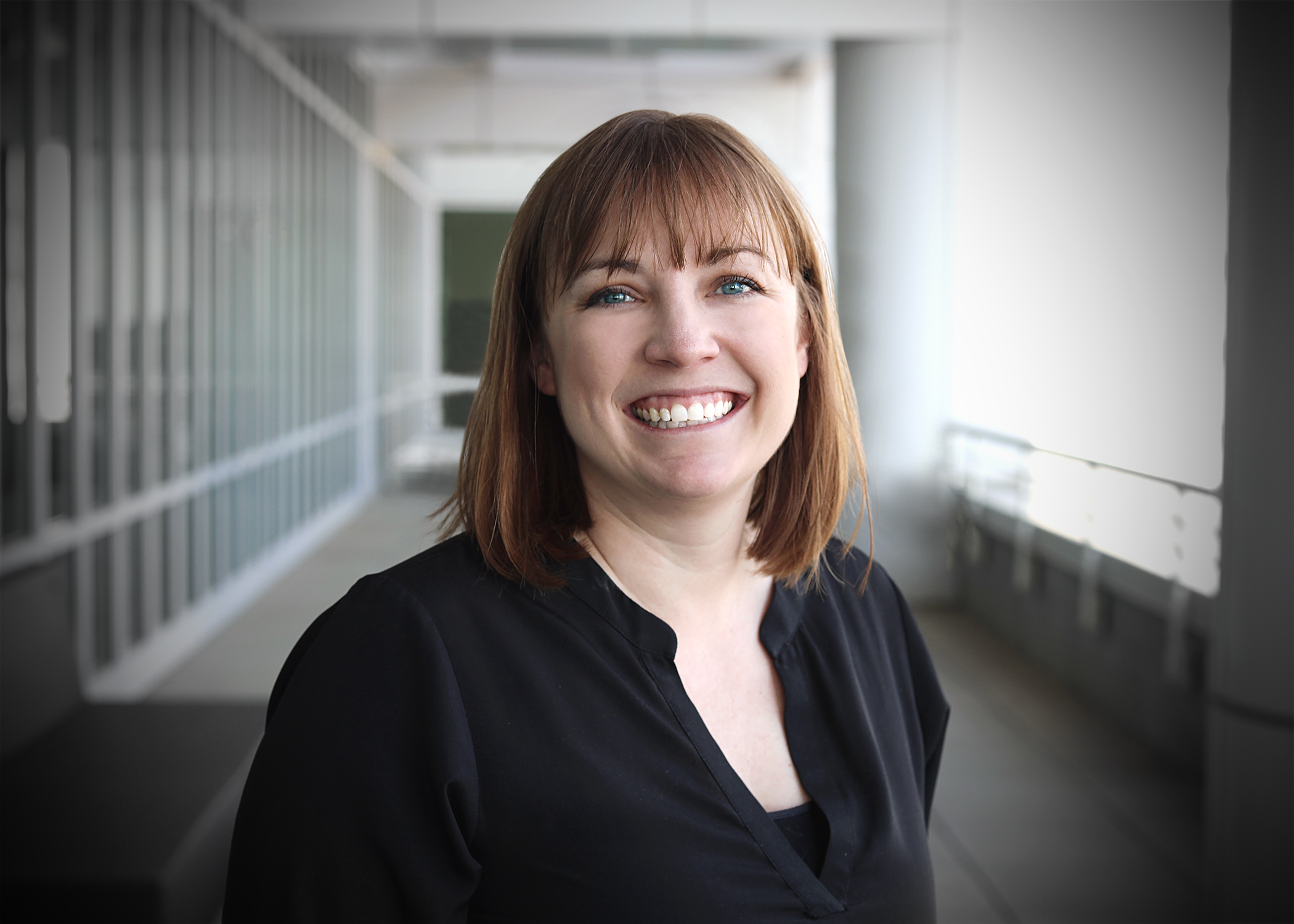 Catherine Mears, Marketing Automation Manager at Red Hat, will tackle the issue directly. Her talk on contact governance and managing marketing databases in the age of GDPR will help you ensure that you stay on the right side of the law while increasing click through rates, decreasing bounces, and reducing spam complaints.
Reigniting Subscriber Relationships
The relationship we have with our subscribers is paramount in email marketing. While we all like to think that our subscribers eagerly await every campaign, it's more likely that many subscribers go silent after a while on our lists. And with the GDPR taking effect, revisiting inactive subscribers and trying to re-engage them is increasingly important.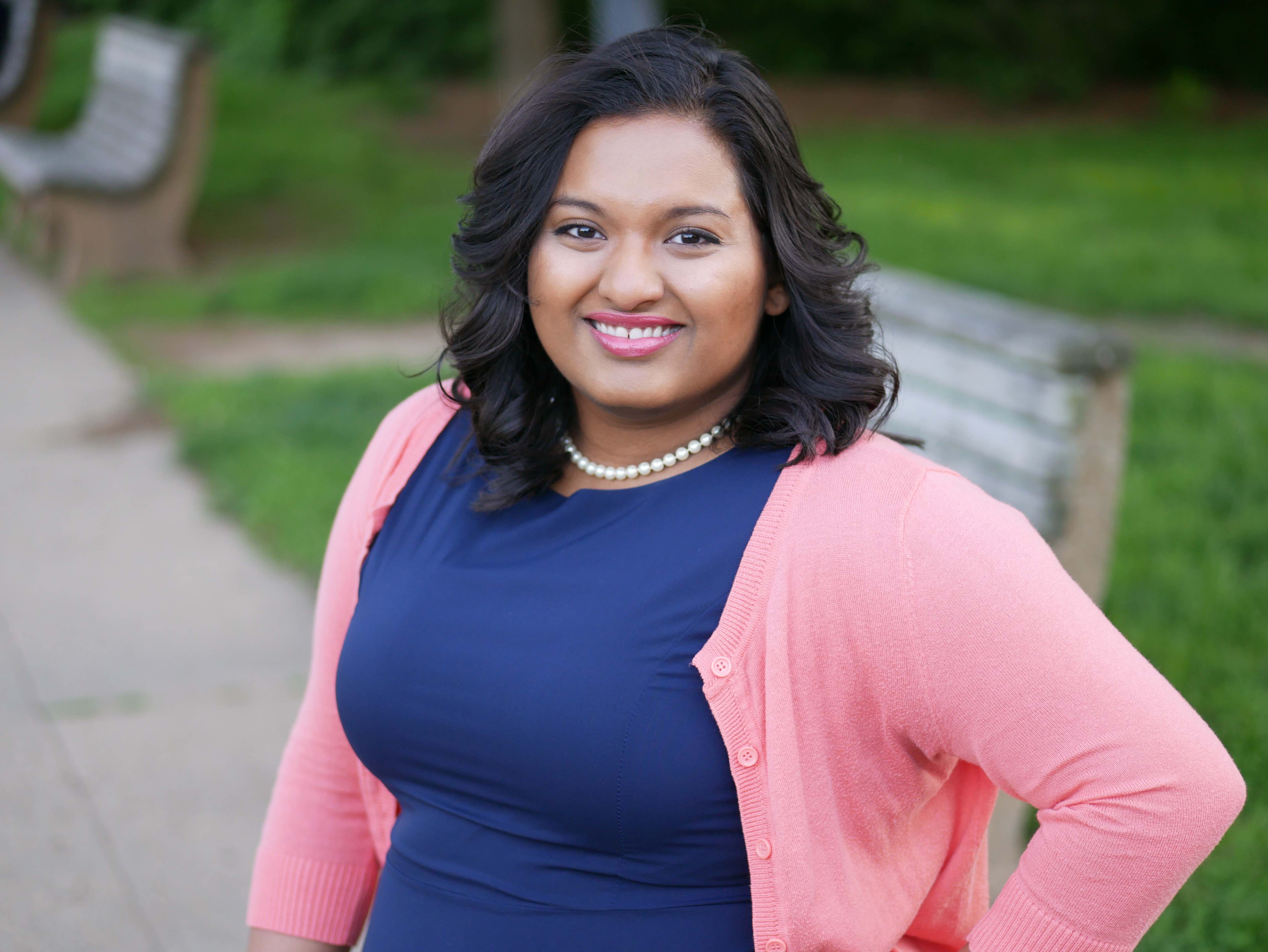 That's why we're so excited to welcome AJ Jacob to Litmus Live this year. AJ will take us through the lessons she's learned from her work as Digital Development Officer at the United Nations Foundation—caffeinating those sleepy subscribers, doubling her open rate, increasing clicks by 833%, and increasing fundraising with double-digit growth in a non-profit environment.
Gaining Valuable Insights from Your Data
Email marketers love data, but it can sometimes be hard to get your hands on, let alone wrangle into a useful form. With many marketers using more than one ESP, multiple analytics and tracking tools, and a mishmash of documentation methods for important stats, it can be difficult to get visibility into campaign performance.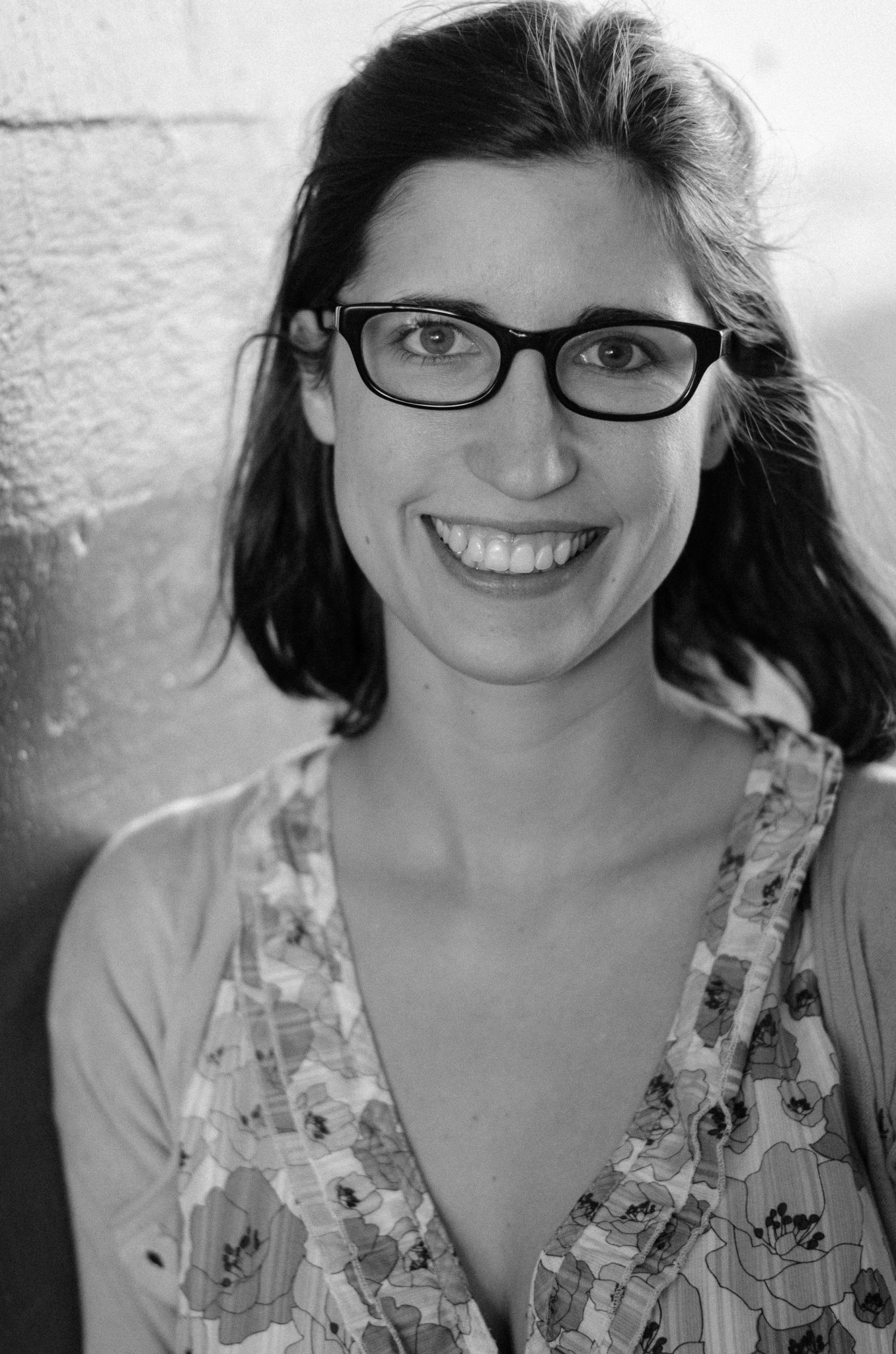 Kristin Bond, Director of Email Operations at Girl Scouts of the USA, will be back on stage this year tackling just that issue. She'll dive deep into how to use everyone's favorite spreadsheet tool—Excel—to not only gather and manipulate data to expose analytics you wouldn't otherwise see, but also use that data to better plan effective email campaigns.
Hyper-personalization, Automation and Interactivity
Email marketers are creating increasingly sophisticated campaigns, relying on automation to create unique, hyper-personalized emails tailored to each individual subscriber, and incorporating interactive elements to better engage those subscribers.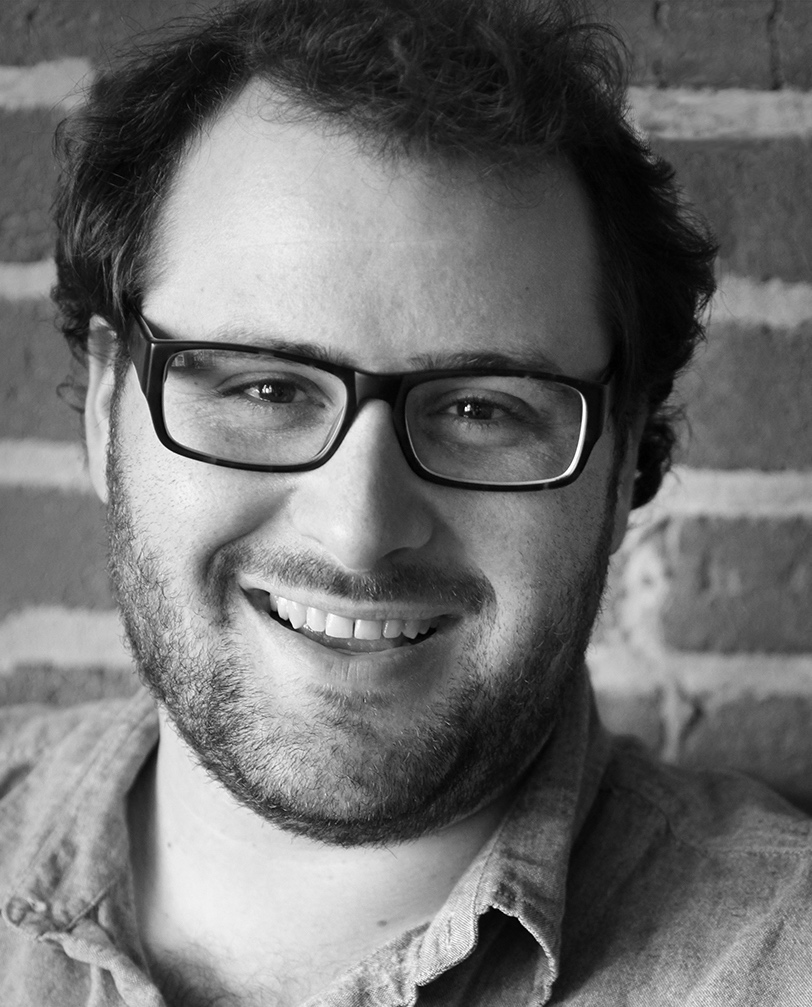 Seth Weisfeld, Pinterest's PM of Growth Traffic, will be telling the story of how the company transitioned from human-curated, personalized emails to individualized, automated emails, some of the mistakes made during the process, and the lessons learned.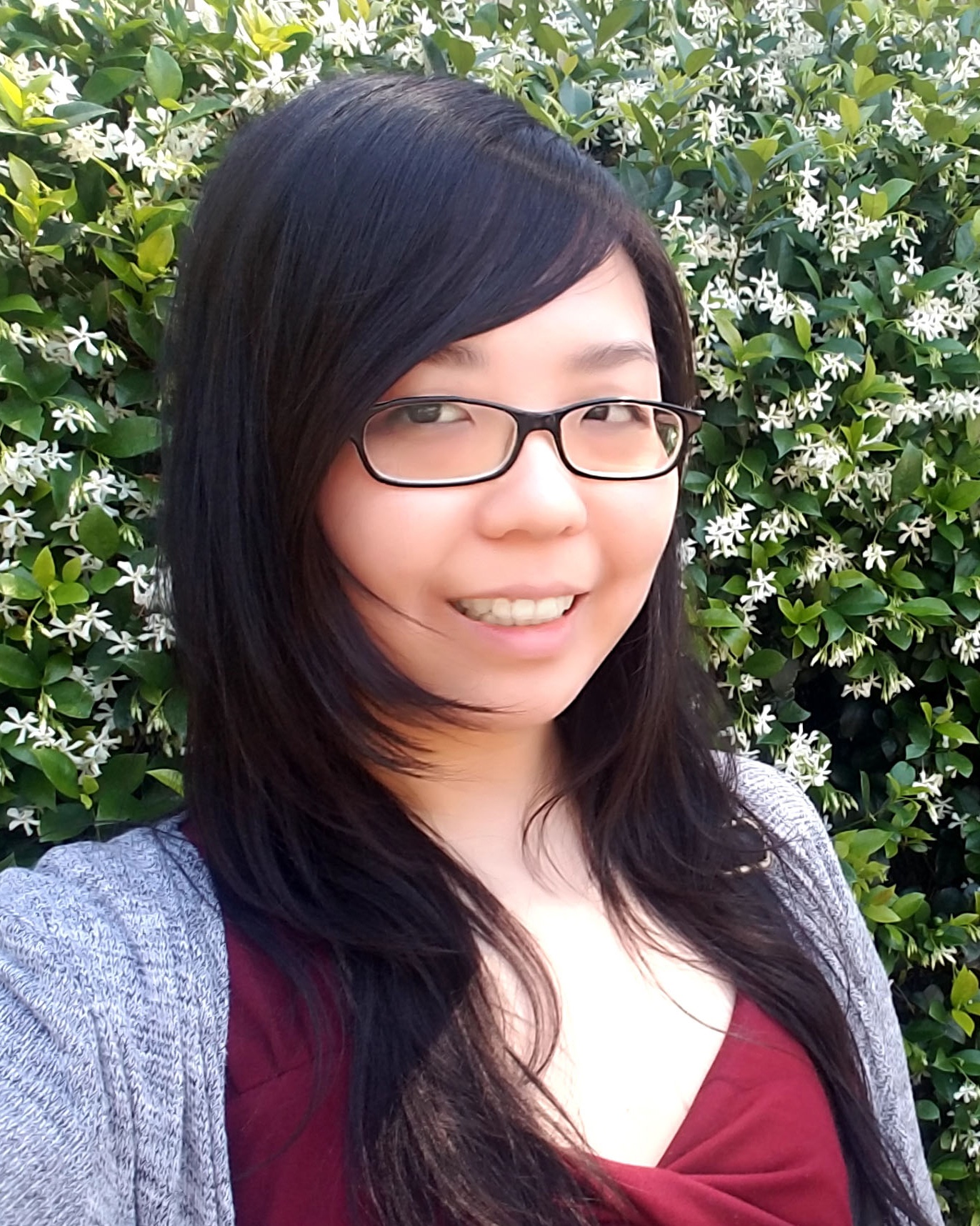 Alice Li, Senior Email & Web Developer at Shutterstock, will follow up last year's hit talk by sharing how to plan, design, and code appropriate fallbacks that ensure interactive campaigns provide a robust and usable experience for all subscribers.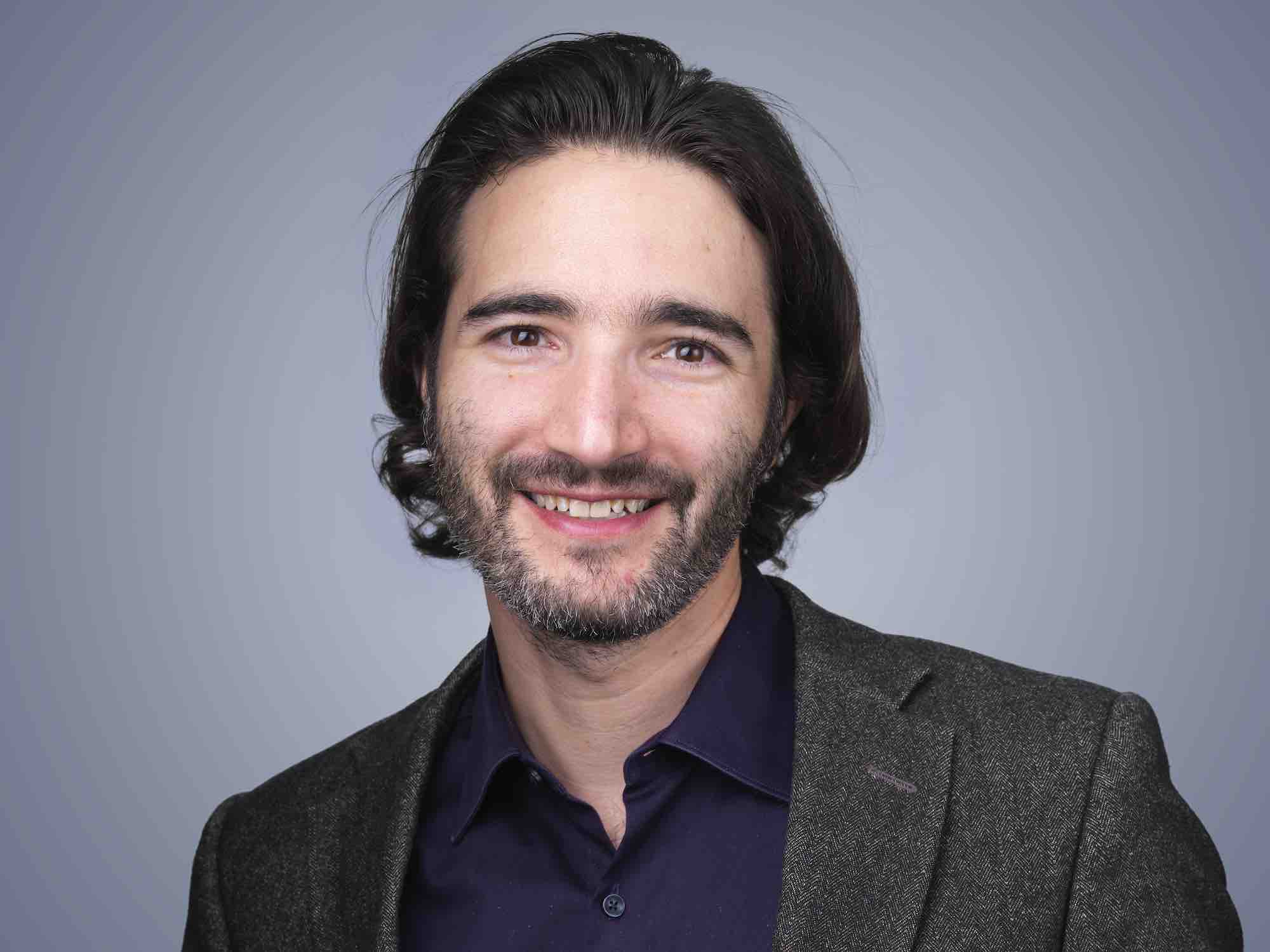 As interactive emails graduate from one-off novelties to email program mainstays, marketers need to understand how these campaigns influence campaign KPIs. Cyrill Gross, Senior Consultant & Partner at Mayoris, will dig into the implementation, tracking, and analysis of interactive email campaigns.
Scaling Design and Development
As email marketing programs get more sophisticated, designers and developers need to evolve their workflows and tools to handle that sophistication. Now that design systems are all the rage in the web world, how can we bring those concepts into the email world?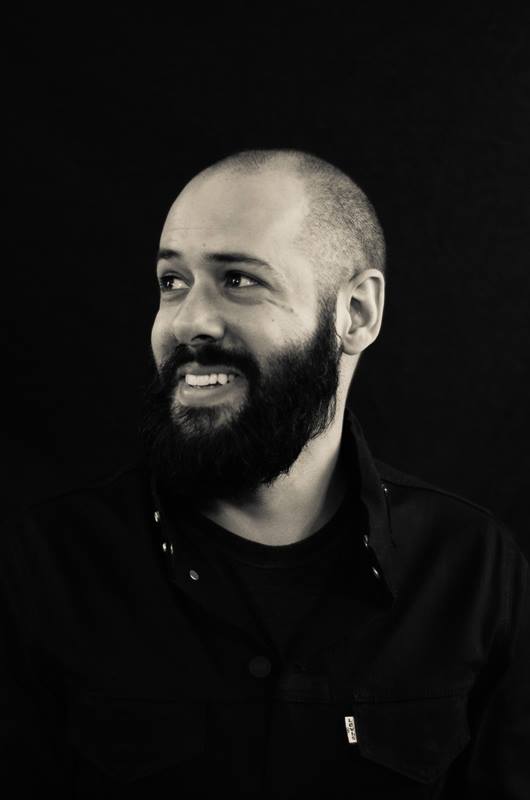 Fabio Carneiro will reveal how he built a design system to help Booking.com scale across 90+ customer-facing emails and more than a dozen languages while adhering to brand guidelines.
Communicating Across Teams
Email teams are typically small, but email is never a one-person or one-team game. Although we all try to work together to provide value to subscribers, communicating across teams—or improving the communication process in-team—is still tricky to manage. In fact, poor coordination between other departments and channels was the biggest challenge facing email marketers in 2018. How can we overcome that challenge and improve communication with our own teams and those we work with?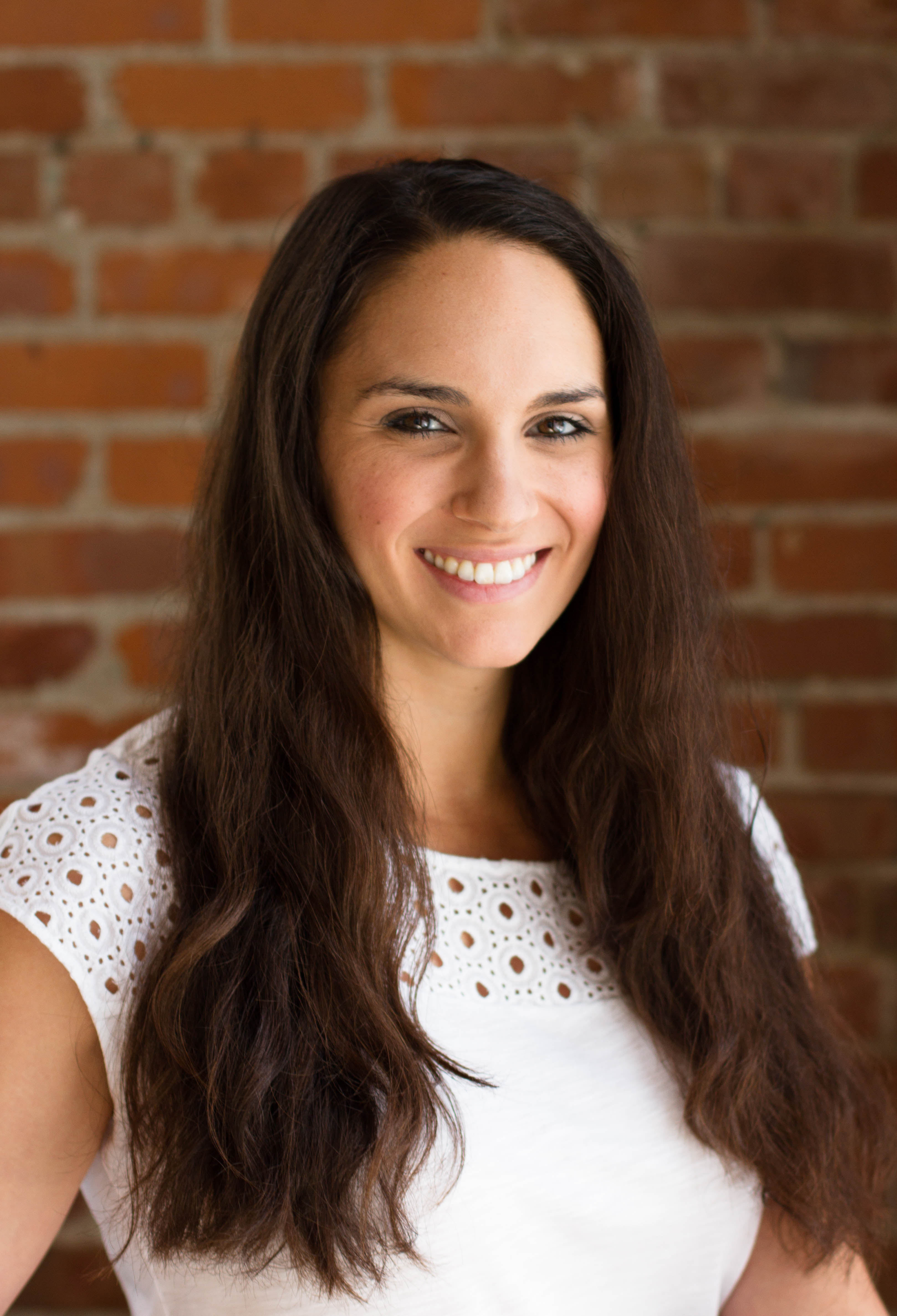 Wistia's Email Marketing Manager, Robin Panish, will tackle how to improve the communication process and reduce stress in the process. With tips on how to run more effective meetings, build rapport with colleagues, manage stakeholders, and ensure your team gets the credit it deserves, you'll walk away with a head full of ideas to tackle one of the thorniest issues in email marketing.
Convince Your Boss
Need help convincing your boss to send you to Litmus Live 2018? Download our complete guide to justifying your trip, with all the reasons, information, and answers to common objections you need to make your case.