Given that we have team members based all over the globe, remote work is a big part of what we do. It's a vital part of our company culture—it helps us hire the best people (no matter where they're based), lets us keep a healthy work-life balance and be better parents, and empowers us to be more productive at work.
Still, there is just something special about being all together. Even the best video conferencing tools and regular virtual meetings can't build relationships the same way face-to-face meetings can.
We all experienced that in a big way earlier this month during our annual company retreat. Once a year, we bring the entire team together for an all-hands week—and this year, we took the team to Newport, Rhode Island. There was something so energizing about seeing everyone off of a screen, live in the flesh! It was awesome to see people be able to give a high-five, a handshake, or even a hug to their team members and, in a lot of cases, to their friends. Some of our team members have worked together for a long time and we also had a team member attend this event on her very first day! (Welcome, Emily!)
With everyone present, the week was productive, inspiring, and incredibly fun. I can only speak for myself but I would bet that we all came out of the retreat with an appreciation of how lucky we are to work at a company like Litmus and a renewed sense of commitment to our work and to each other.
Here are some photos from our 2019 staff retreat: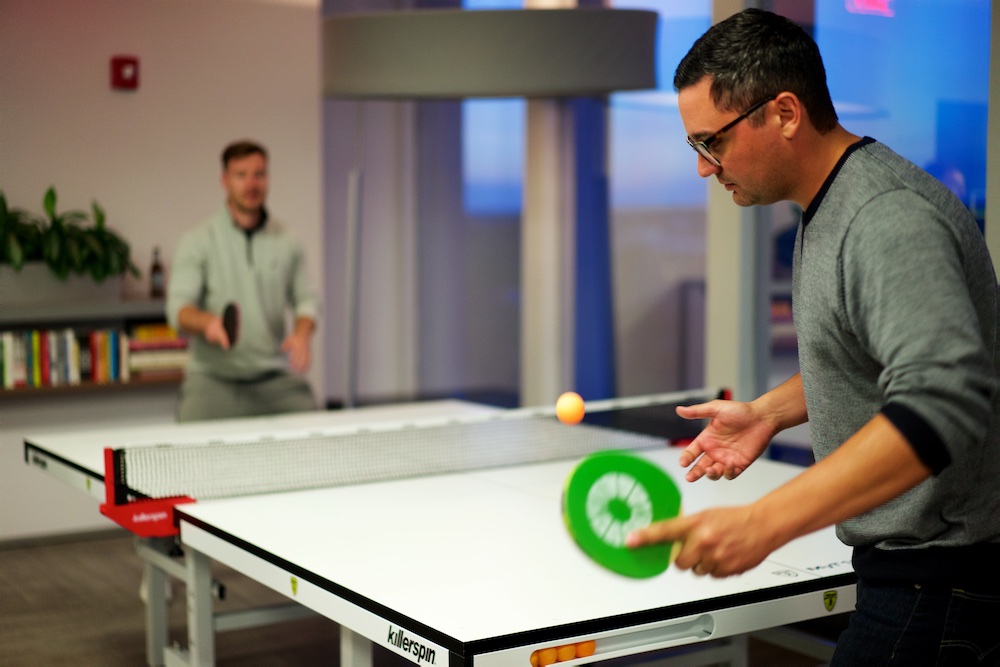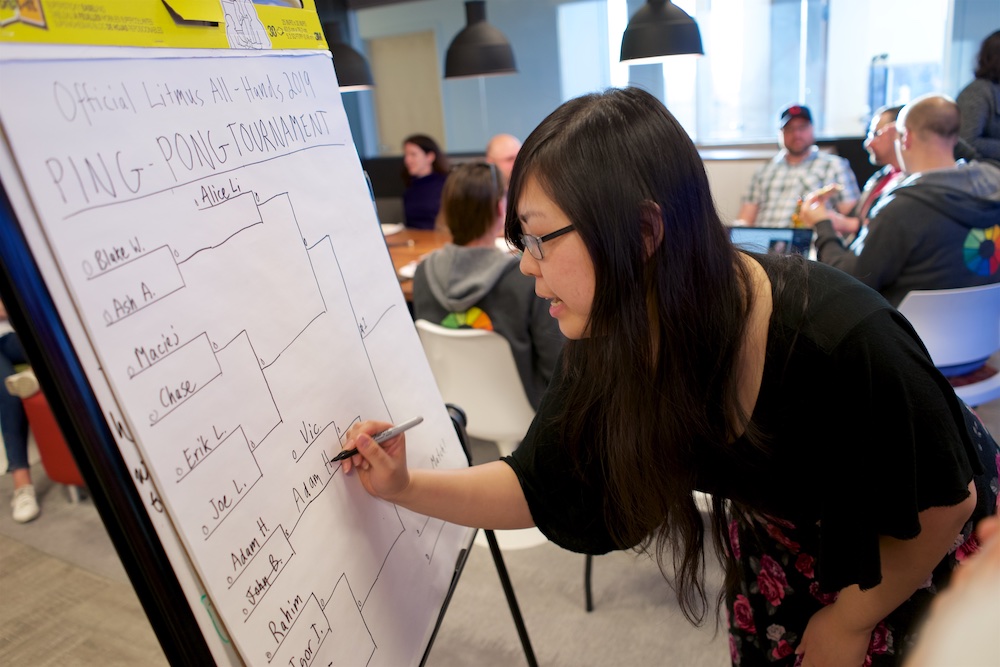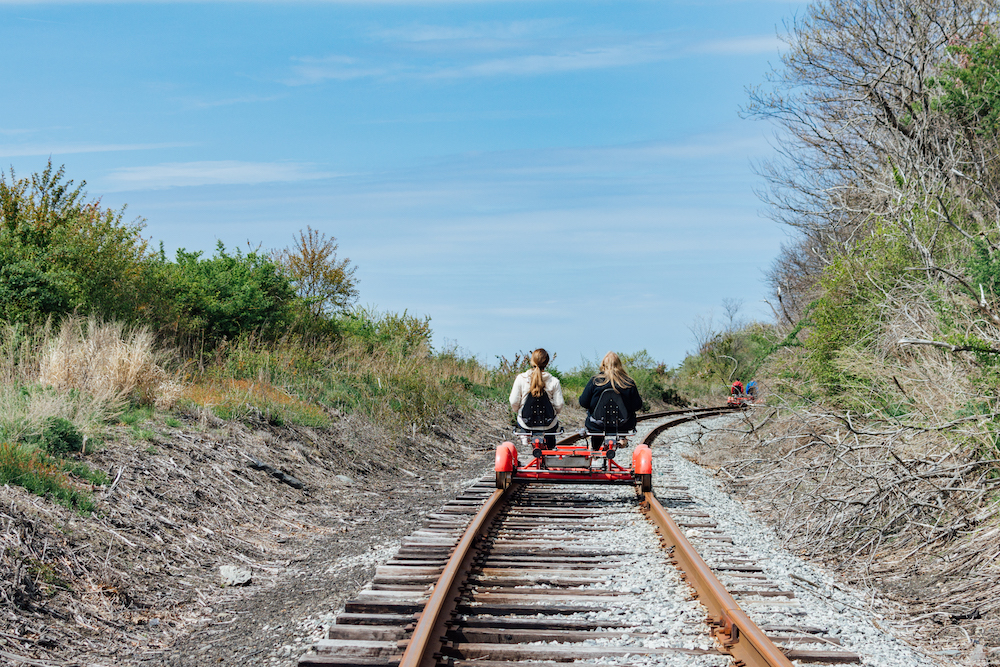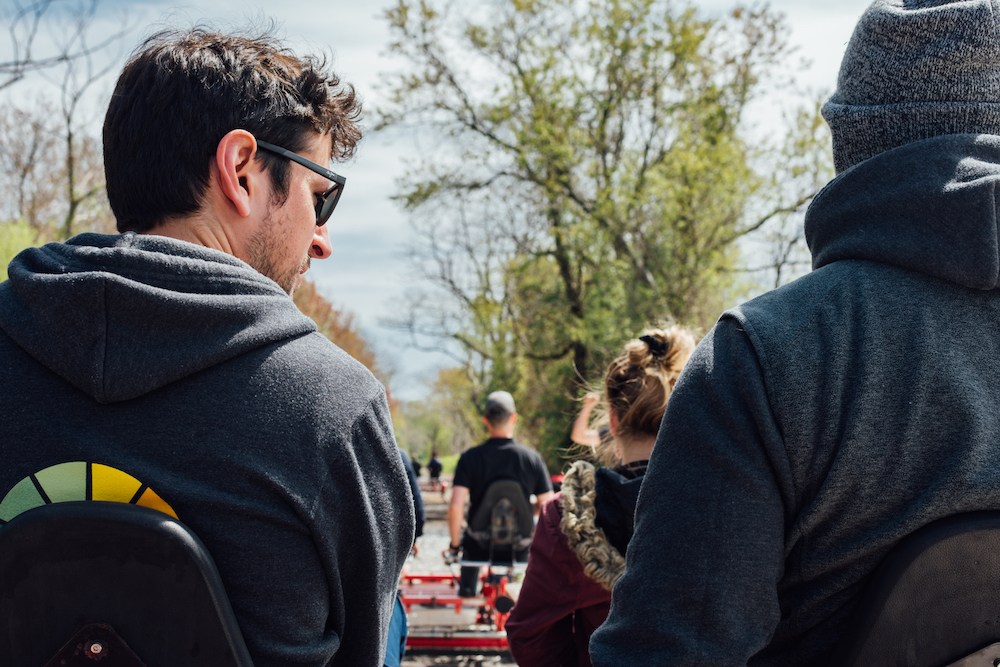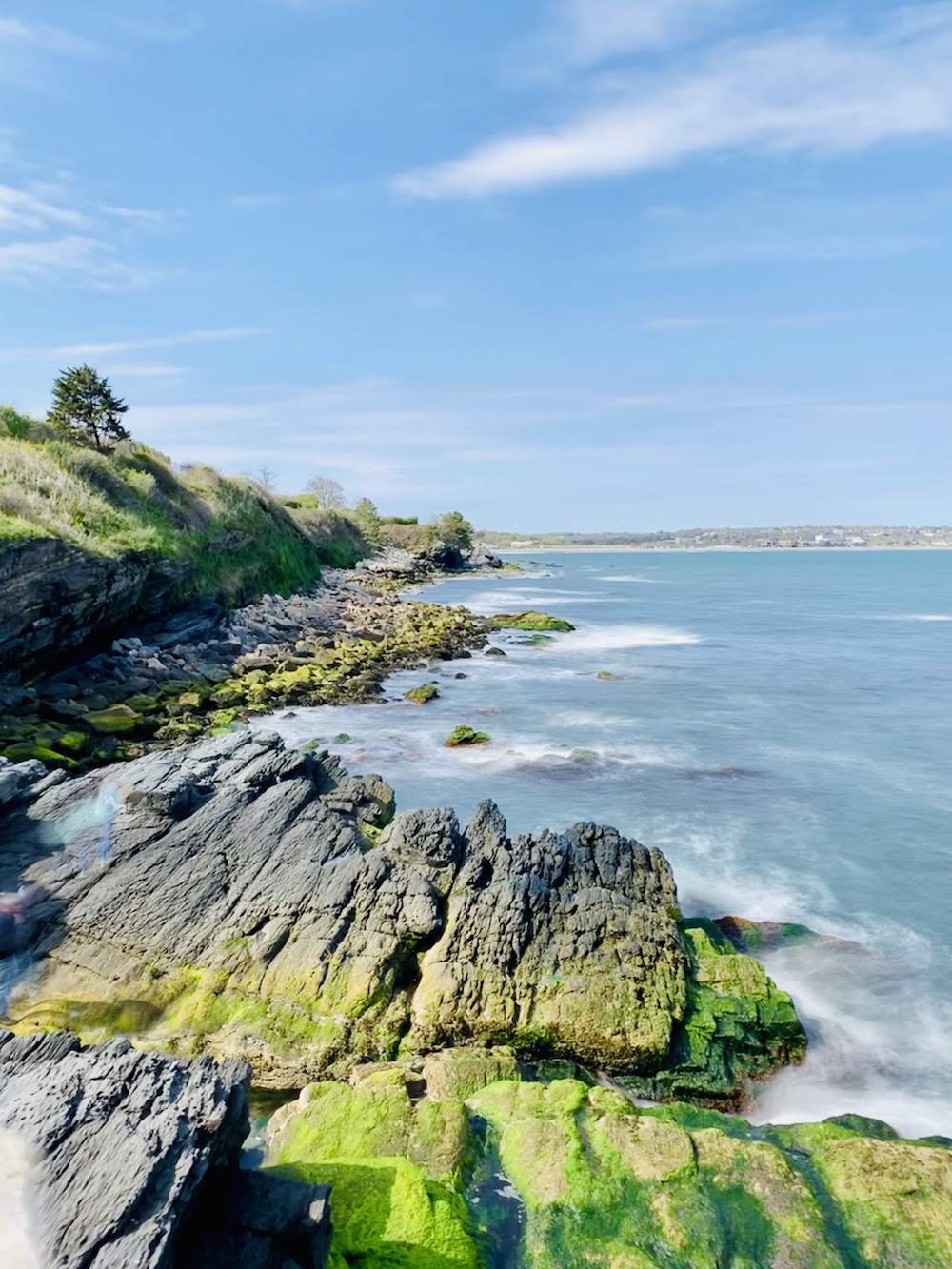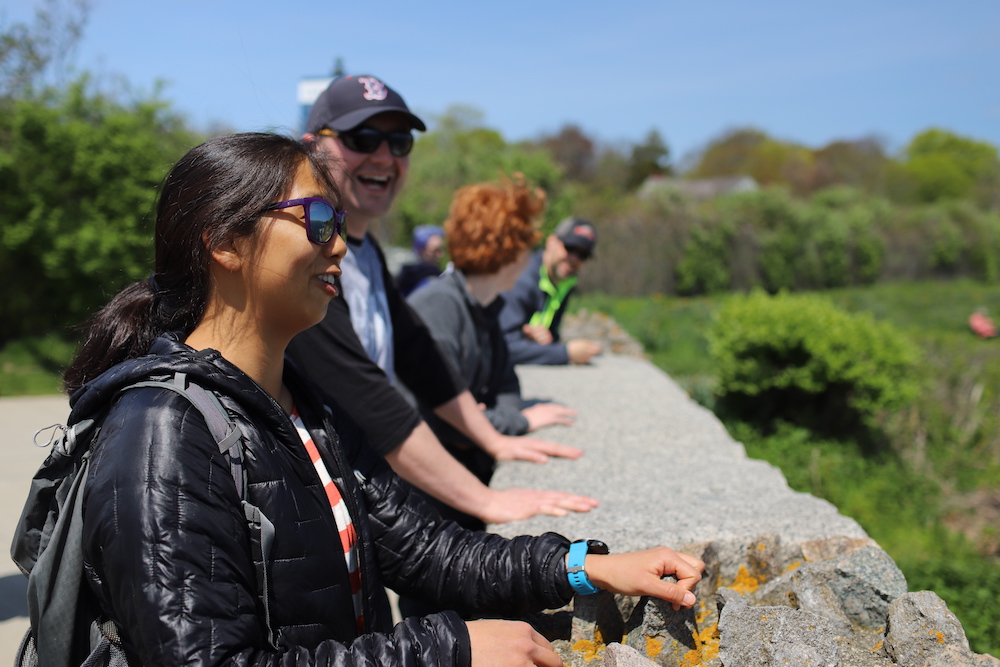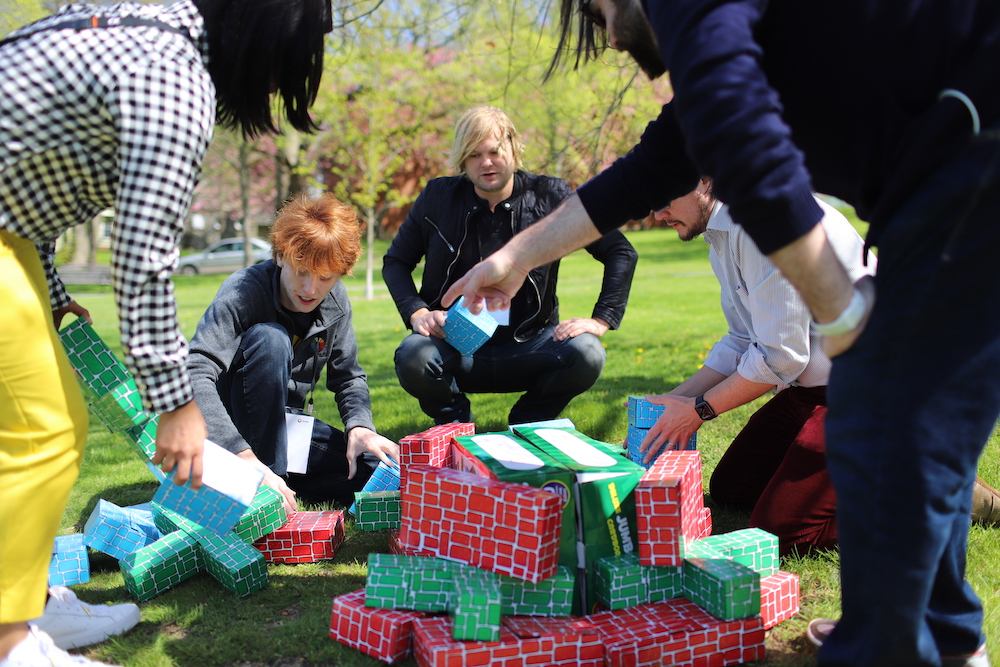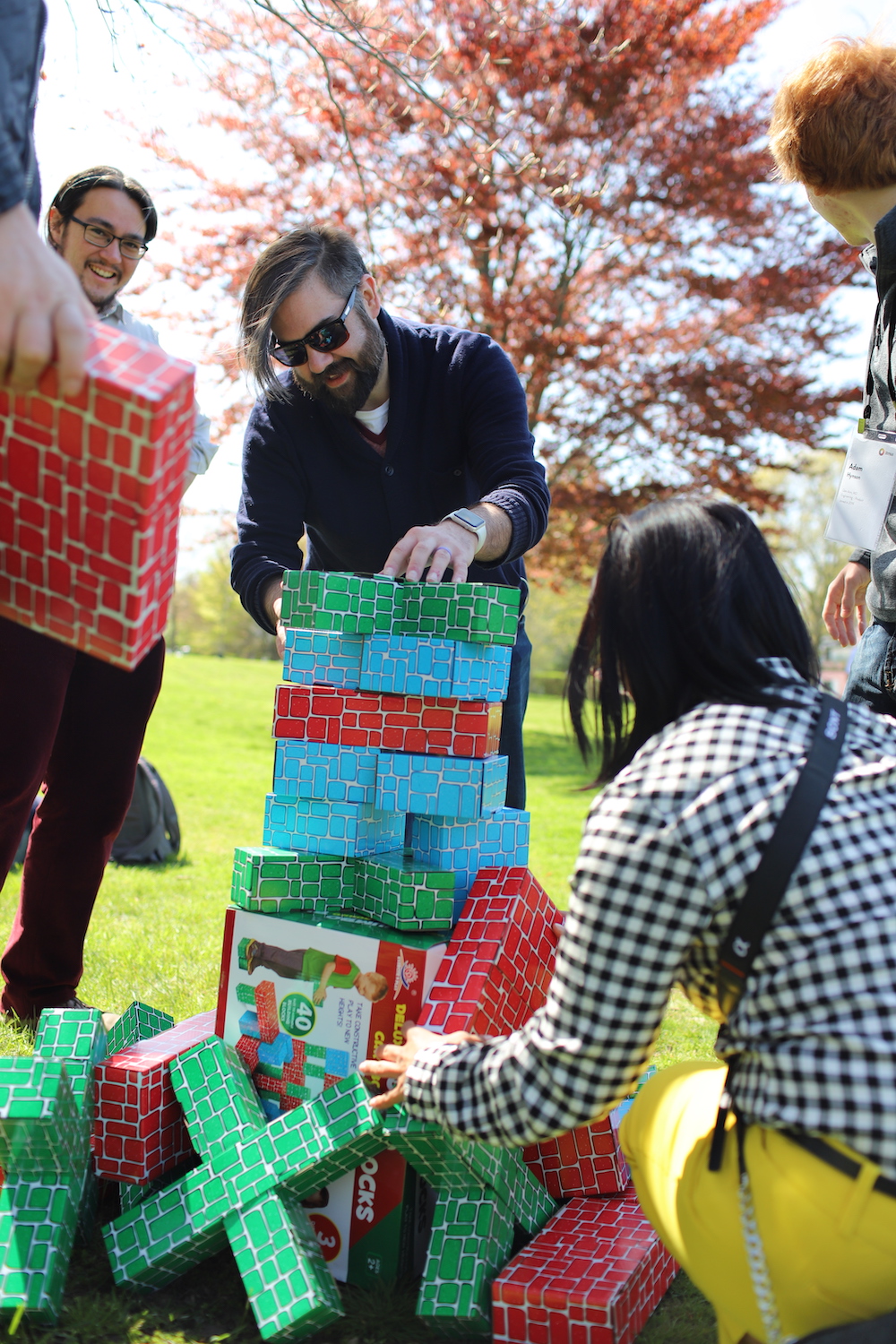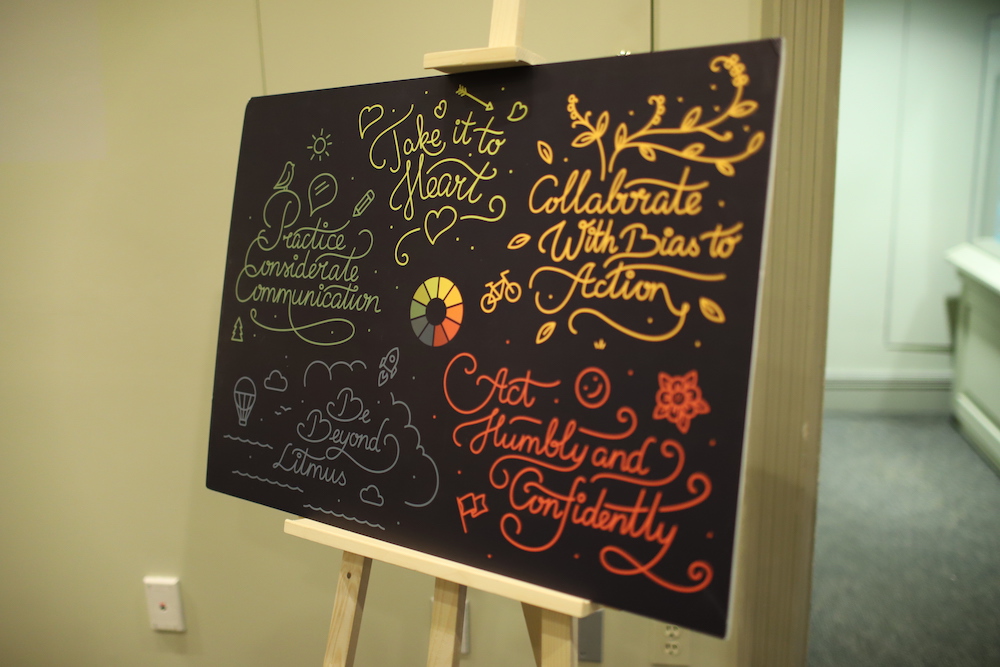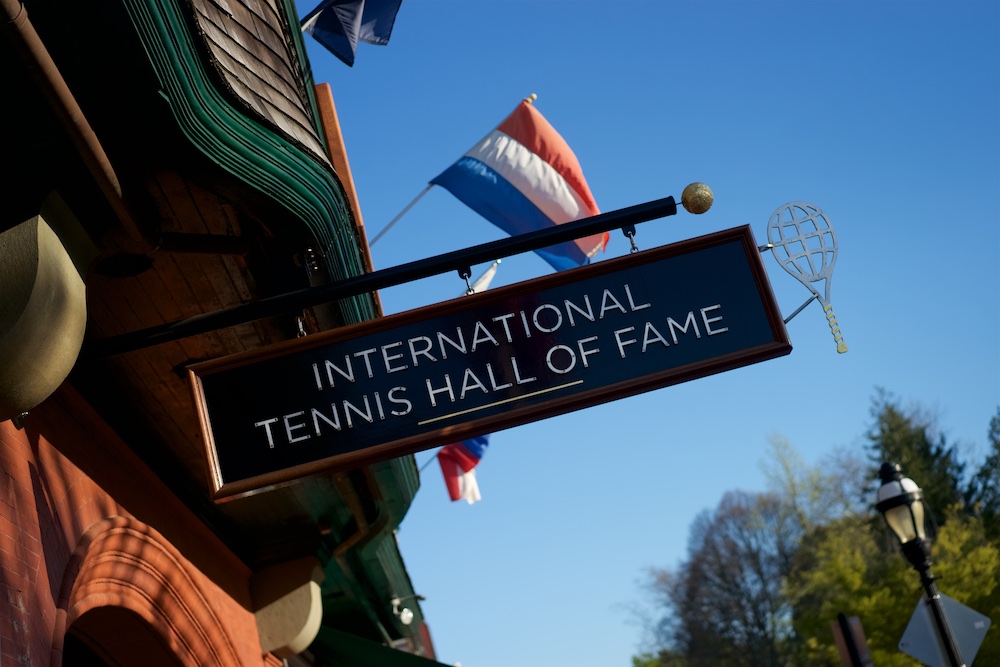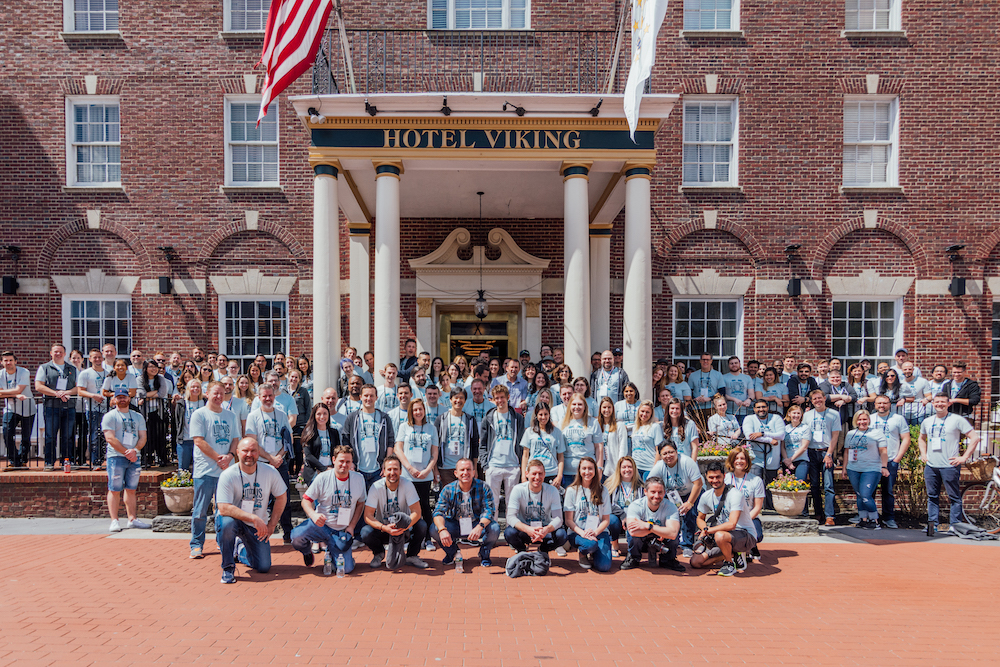 Giving back with team volunteering: Supporting the Dr. Martin Luther King, Jr. Community Center
Team volunteering has become a tradition for our annual staff retreats.
This year, we supported Newport's Dr. Martin Luther King, Jr. Community Center—an amazing organization that provides support for at-risk individuals, families, and seniors. One of their programs—Santa's Workshop—helps provide toys to families who otherwise couldn't afford holiday presents for their children. Last year, the MLK Community Center was able to provide Christmas gifts to 874 children. This was a total of 3,900 toys!
In our team volunteering session, we assembled wagons, stuffed animals, and packed gift bags to help make this year's holiday season even more impactful.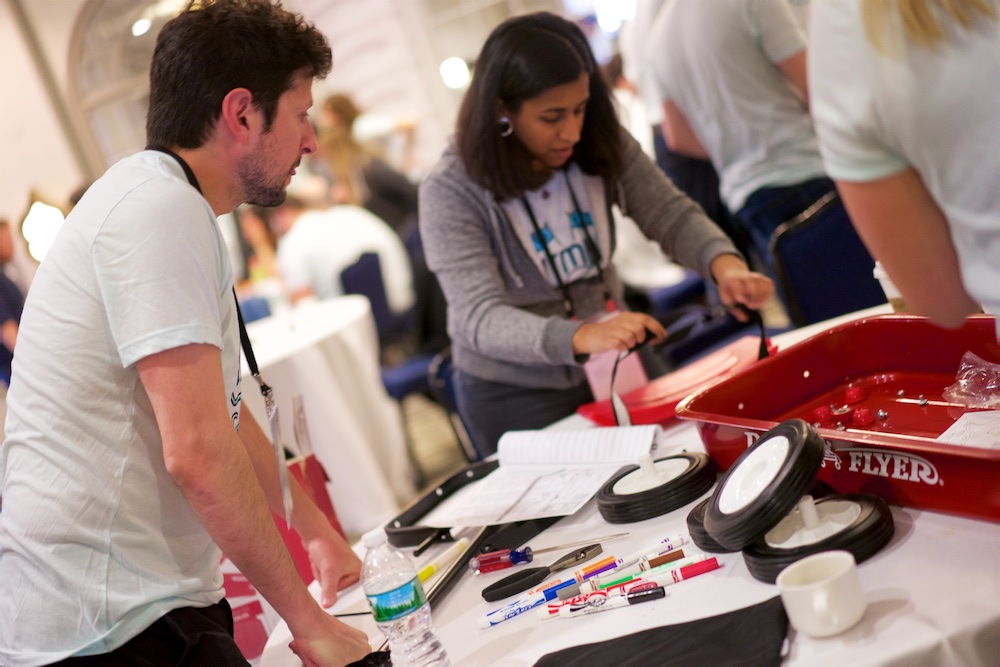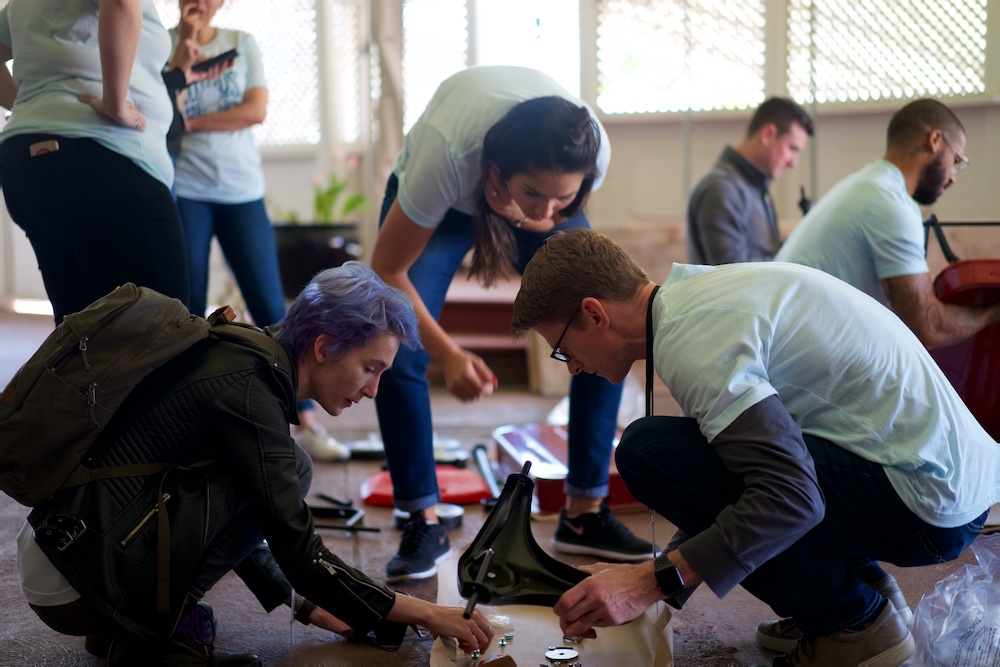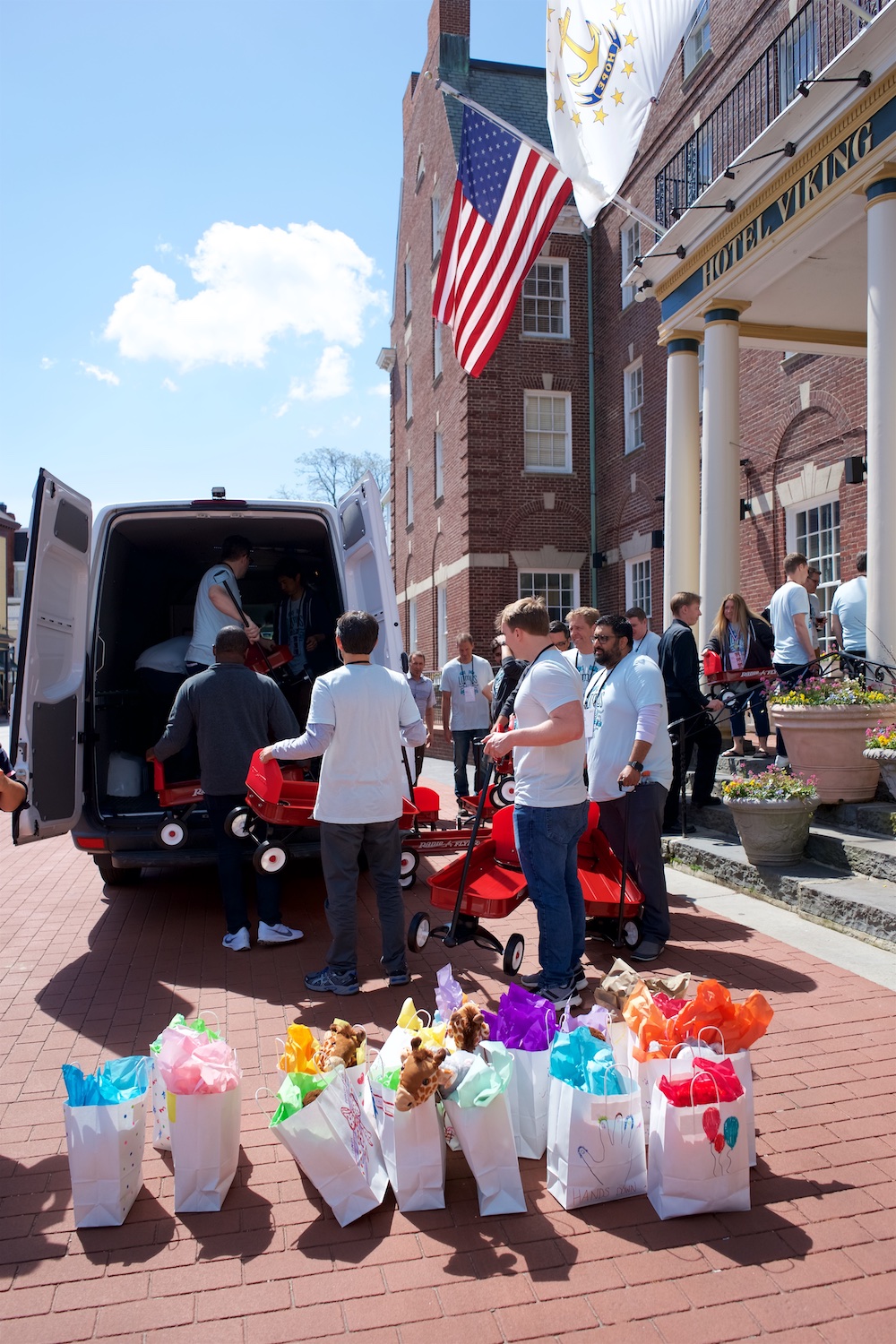 Most Popular
Don't Miss Litmus Live 2022 this Fall!

The Premier Email Event by Email Pros, for Email Pros.
From Anywhere–and Any Budget.

Learn More