In today's zero patience economy, you need a way to break through the noise.
At a time when consumers are bombarded with thousands of ads and emails every day, your message can be the one to rise above the rest.

"Litmus has totally changed the way that we work at Zendesk."
Litmus is the all-in-one, easy-to-use set of solutions your team needs to create emails that convert and get more from your marketing. Simply connect to your ESP, and we'll equip you with a powerful set of tools to help ensure your messages get heard. From pre-send testing to post-delivery data to high-performance insights, it's everything you need to cut through the clutter.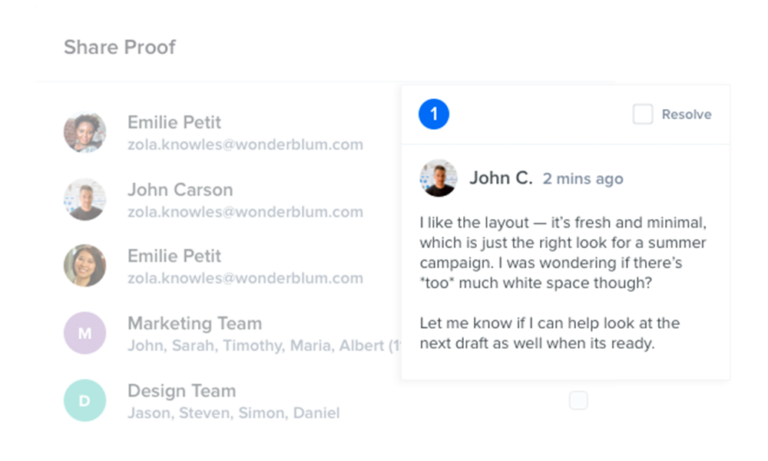 Increase collaboration
Unite distributed teams to get your emails reviewed, approved, and on their way to inboxes faster than ever. Litmus lets your entire team comment, collaborate, and consolidate feedback in one central location. It means less effort evaluating, and more time innovating.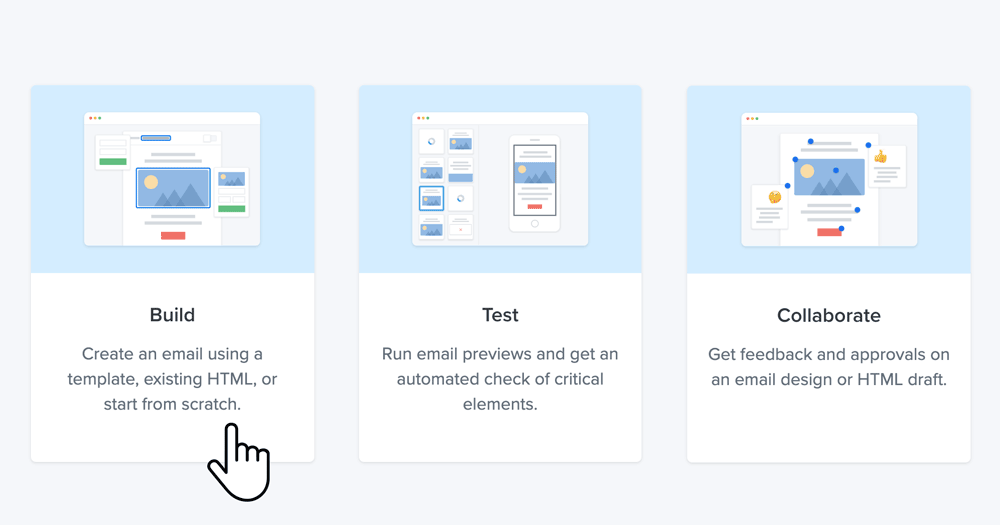 Perfect your pre-send process
Transform dozens of demanding pre-send tasks into one seamless, automated checklist. You can verify subject lines, test against spam filters, and even preview your email on 100+ apps. All within a matter of minutes.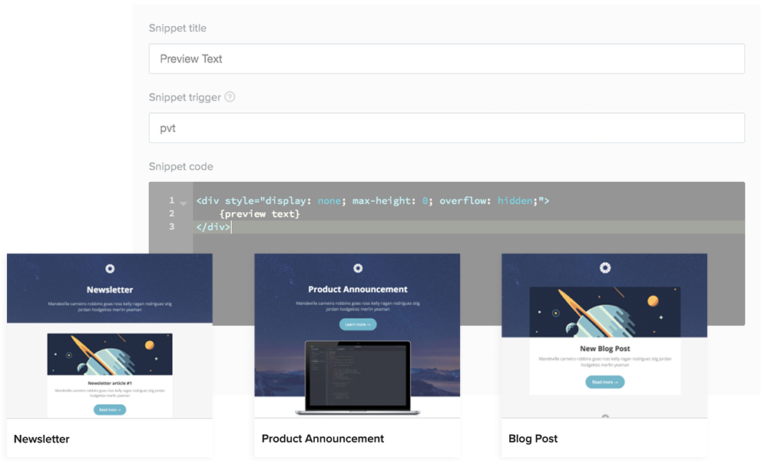 Scale campaigns with ease
Send personalized communications at scale. With Litmus, you can start new campaigns with a single click. From codeless building, reusable templates, and task lists that speed up production, you'll have everything you need to ensure every email is on brand and error-free.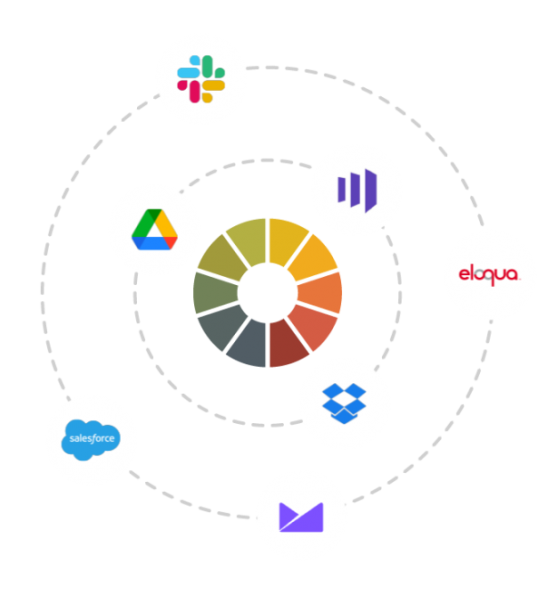 Integrate your workflow
Say goodbye to tedious, time-consuming manual email tasks. Litmus integrations let you connect directly to hundreds of popular ESPs—plus Google Drive, Slack, and Trello, too—so you can get more from your marketing in far less time.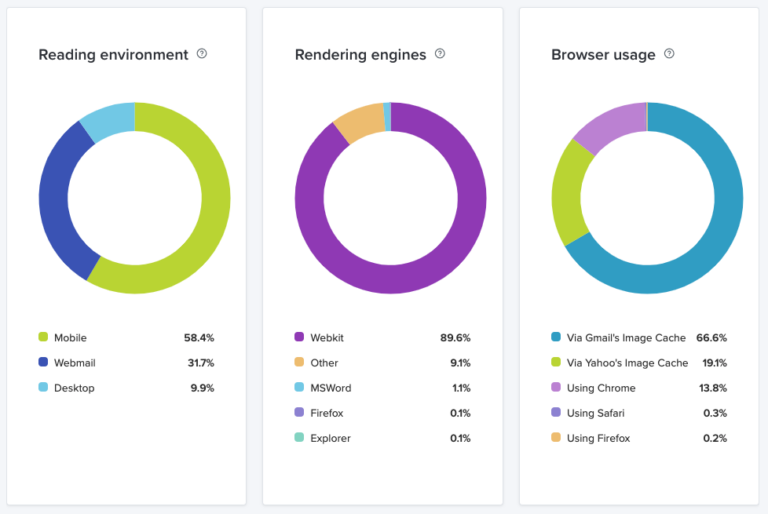 Analyze and improve
Litmus users see 16% more ROI than they would with ESPs alone. The reason? Our powerful solution extracts the exact insights you need to improve future campaigns—both within email and across other marketing channels, too.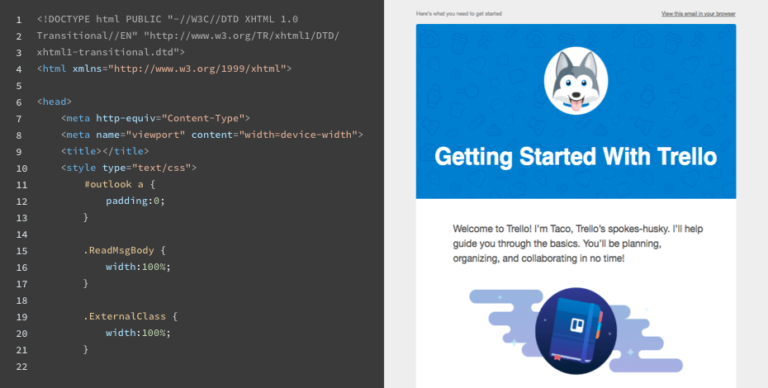 "I know that there are brands that focus on optimizing their emails for the top 5 email clients only. I don't believe in that. At Trello, we aim for a great experience for everyone."

Chris Kaundart, Email Marketing Manager at Trello