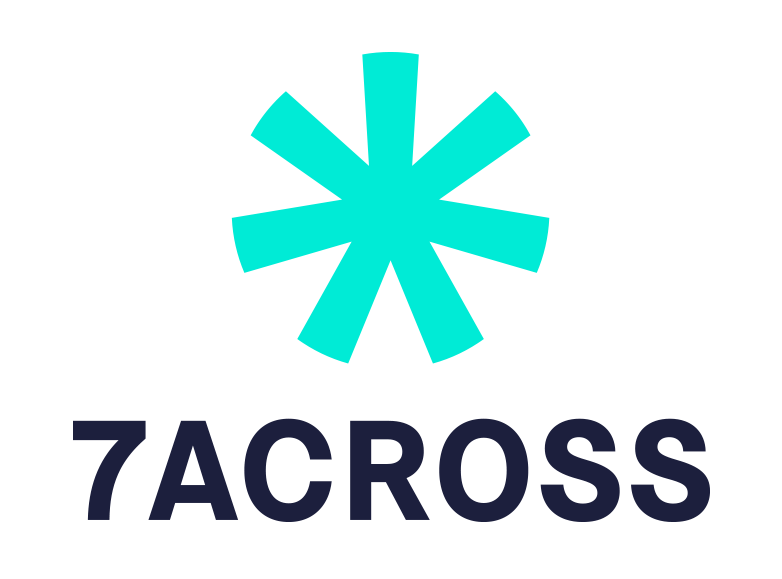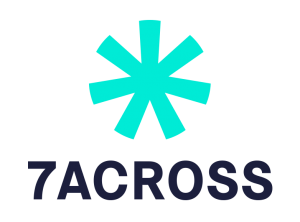 Litmus empowers 7Across to achieve a near zero error rate for their campaigns.
7Across (formerly Dial an Exchange) is a timeshare exchange company that's on a mission to connect members to their best vacations yet. They provide customized experiences for each traveler and their personalized approach has made them a world leader in the home exchange industry. Email is a crucial channel for 7Across to effectively communicate with their audience and match travelers to their desired destination.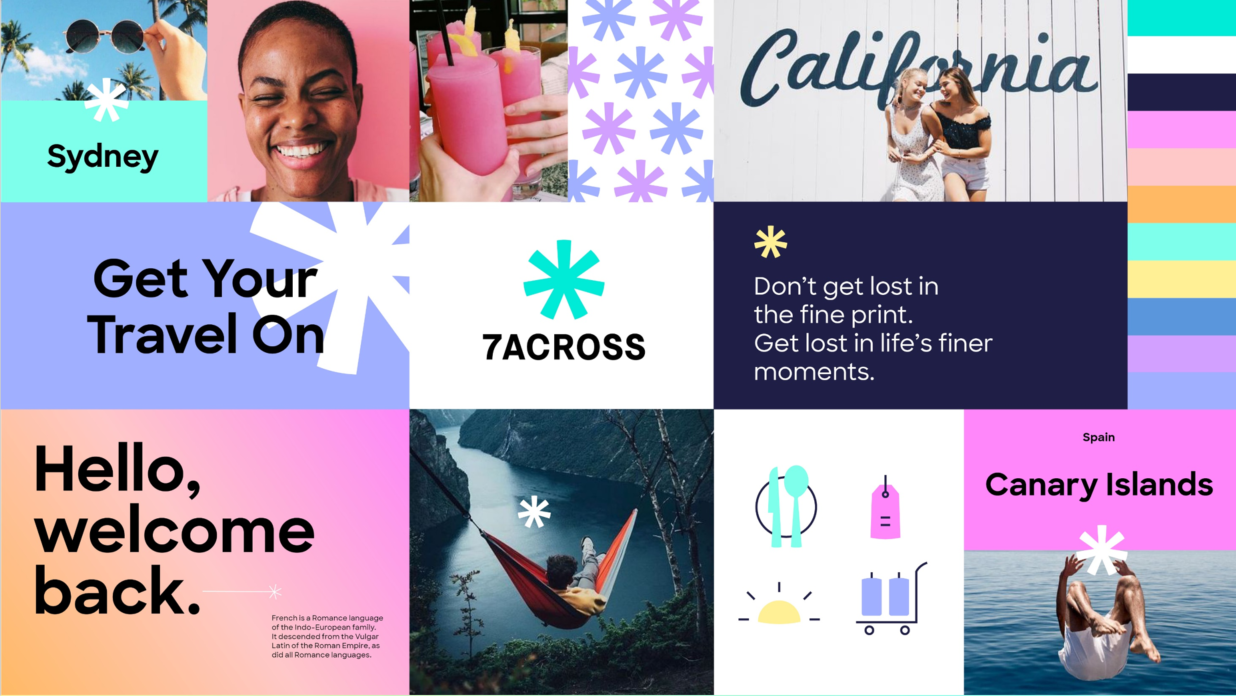 The Challenge
7Across has enabled hundreds of thousands of vacations, and one key to their success is a comprehensive email automation and digital customer experience strategy.
Mitch McCline, a skilled email engineer with over a decade of experience, is tasked with creating great experiences for every subscriber by ensuring that each email is on-brand and error-free.
7Across sends more than 3.5 million emails per month in 5 different languages. It's vital that every email meets the brand guidelines and standards of their different partners. Ensuring each campaign adheres to accessibility best practices is also important but it was challenging for them to review each email manually.
Additionally, the team at 7Across needed to make sure they had the data required to strategically target their audience with relevant content. A big obstacle to creating this segmented experience was accessing insights beyond the email open metrics provided by their ESP. Insights that could truly help inform content decisions.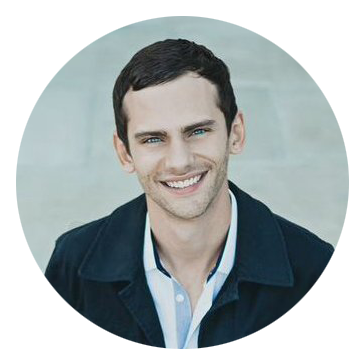 Our ESP lets us see open rates and similar metrics. Gaining insights into where customers are located or how they engaged with our emails, however, was an exhaustive exercise.
How Litmus Solved the Challenge
Having used Litmus for over a decade to create innovative, error-free emails, Mitch knew Litmus was exactly what 7Across needed to create, test, and analyze emails at scale.
The team at 7Across relies on email templates to scale development and efficiently create error-free emails. Every code module and template is tested with Litmus before sending. Litmus Email Previews help them identify and resolve rendering issues, and the accessibility checks within Litmus help them engage with all of their readers, regardless of ability. The team also shares pre-send testing checklists with one another to collaborate more efficiently and share knowledge.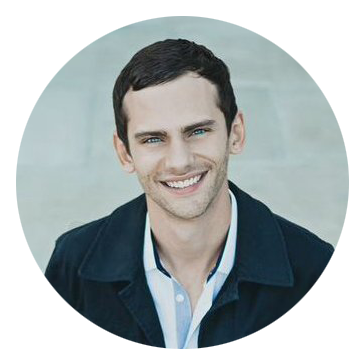 Every email send—individual marketing efforts or automated—gets tested with Litmus prior to being shipped or scheduled. Litmus helps us catch any errors or issues like slow load time and quickly resolve them. Plus, my team can easily share pre-send testing checklists for accountability and to gain assistance and collaborate with one another. I don't think I could be the only developer on my team without Litmus.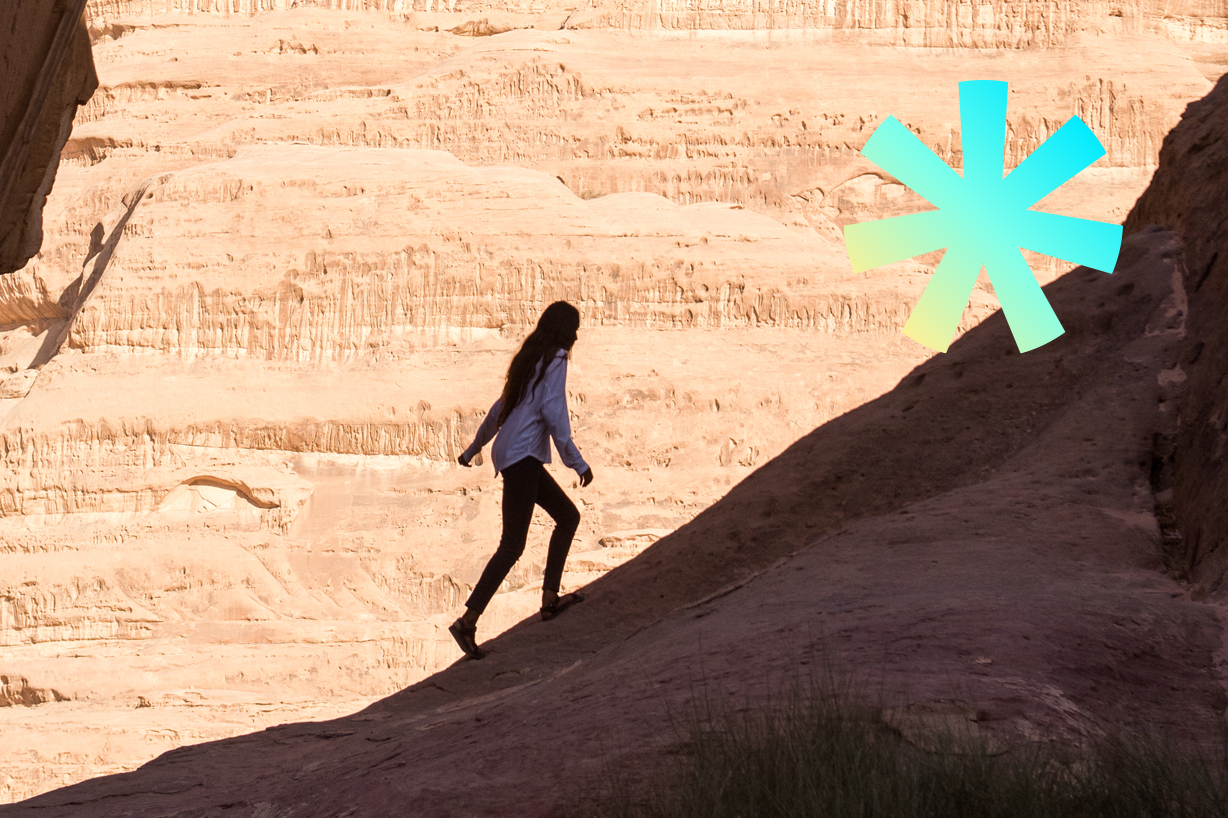 And 7Across knows that hitting send isn't the end. They layer geolocation and user engagement data—like read rates and forwards—from Litmus Email Analytics with analytics from their ESP to get the insights they need to create personalized email experiences for their audience.
The Results
With Litmus, 7Across can quickly and thoroughly test every email and collaborate more efficiently than ever. Both allow them to scale their email production process and send campaigns with confidence.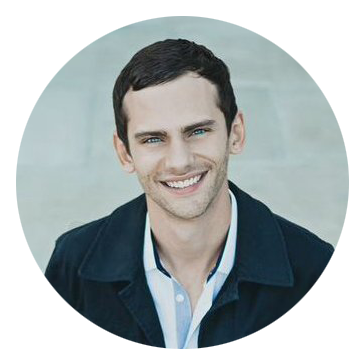 By testing emails early and often, we've been able to catch and prevent a number of errors that would create a poor user experience and cost us potential business revenue. Litmus has helped us keep our error rate near zero.
And, with Litmus Email Analytics, 7Across gains access to powerful insights that make email a vital, strategic component of their overall marketing mix.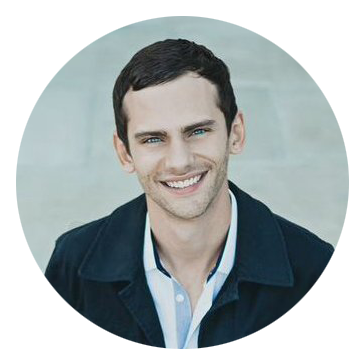 Litmus provides us with the metrics we need to determine the success of our campaigns and shape the direction of future sends.