ADI is a leading global wholesale distributor of security, AV, and low-voltage products for licensed contractors. They supply the products that help keep our communities connected and secure. ADI is committed to offering the best products and technologies from top brands, service and assistance for every project, and resources and tools for business growth so their customers can be more efficient and profitable.

The Challenge
The ADI North American team sends about 2-7 campaigns per day, each with 3 different versions to regional audiences, including: United States, Canada, and Puerto Rico. Up to 50 people are involved in their email production workflow—from designers to reviewers.
During the quality assurance (QA) process, ADI was limited to testing their emails in the Mac and PC environments available to them. And collaborating and getting feedback from so many stakeholders was a particular pain point. Proofs were sent directly through email, creating long—and sometimes separate—email threads.

"Proofing was done via email and became just very hard to navigate. Things got lost in the shuffle, and people weren't included where they needed to be."
ADI is focused on making continuous improvements to processes across the company, and utilizes digital tools to help its teams work more effectively. The ADI team realized there was an opportunity to be more efficient and thorough with their QA testing. Especially when it came to the proofing process and getting all communication regarding production of projects out of email and into a tool that could help them streamline notes and feedback.
How Litmus Solved the Challenge
Litmus Email Previews gave the ADI team an accurate view on how their emails would really look across various inboxes. So now, they're able to better spot and troubleshoot issues before sending emails out for review.
And thanks to Litmus Proof, the review and approval process is now a breeze. They're able to easily loop teammates into the collaboration conversation—and even the reviewers love Litmus Proof after experiencing the "Eureka!" moment of just how easy leaving specific feedback is. The team no longer has to chase down an email for comments and approvals. It's been a win-win all around.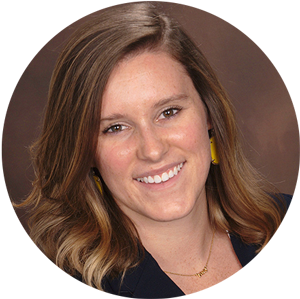 "Litmus Proof and being able to highlight, comment, tag someone—is life changing for us."
What's more, it took ADI only a month to become really comfortable and fluent in Litmus—and the bulk of that time was spent getting change management in place. While the team finds Litmus intuitive, they appreciated all the nuances and workarounds their Customer Success Manager (CSM) showed them to get them feeling like seasoned pros faster.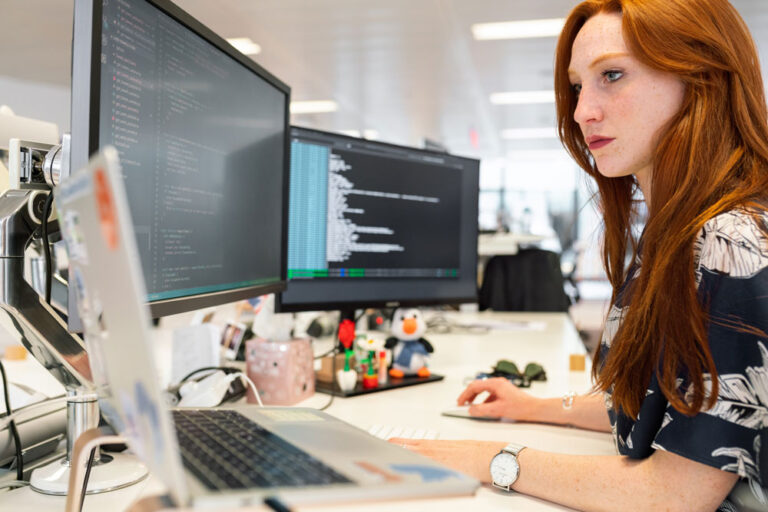 In Jamie's own words, picking up a new tool like Litmus would've been extremely difficult without the support of their CSM.
"A lot of systems we use require us to 'Put a support ticket in,' and then someone reaches out to us. Having our dedicated person is even better. Someone we can immediately reach out to, is there for us and cares goes a long way."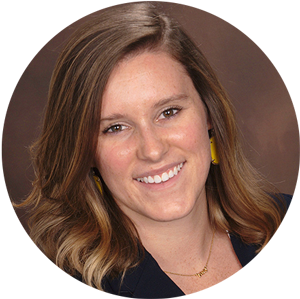 Jamie Robertson, NA Digital Marketing Leader, ADI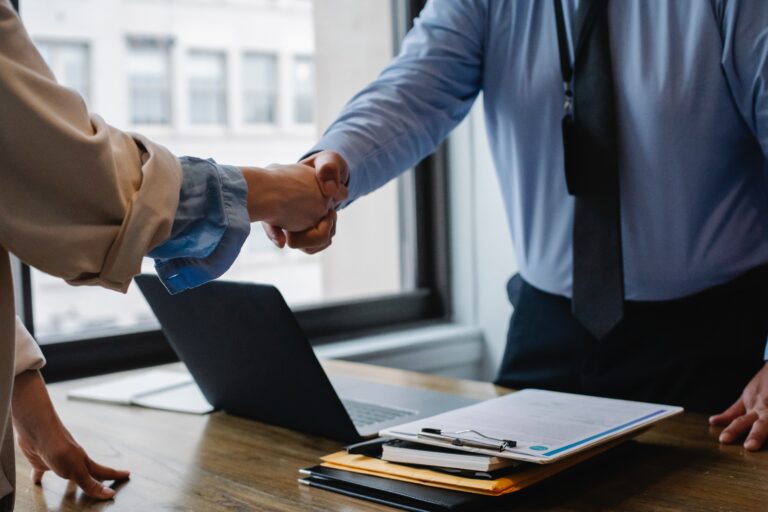 The Results
What used to take reviewers hours is now practically instant. And for the designers? The same experience. They no longer need to spend two or more days waiting for feedback from reviewers to implement any changes.
"The proofing tool in itself saved us, around, two days per campaign."

William Schmidt, Supervisor DX Marketing Communications, ADI
And with the volume of emails they send, this time adds up!
With all their saved time, the team has become more productive and can produce more emails and at a higher quality, too. They're more cautious about what their emails are going to look like for recipients, they can send more engaging emails, and can even optimize for Dark Mode.
Implementing the Litmus tool is one way ADI is using digital tools to help its teams work more efficiently and effectively. And following ADI's North American team's success, their EMEA colleagues have since adopted Litmus and hit the ground running with the help of both their tried-and-true Litmus process and CSM.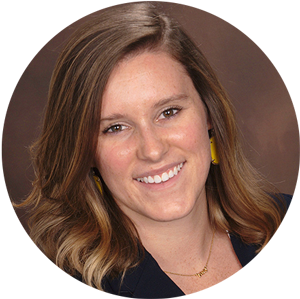 "There's no way we could produce the amount of emails that we do, if we didn't have the proofing process that we do now."