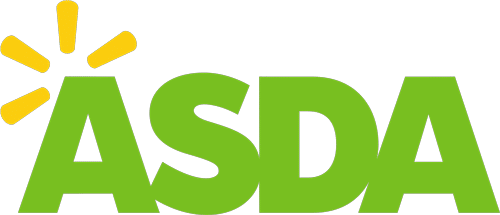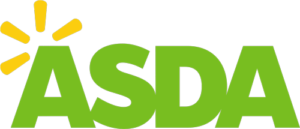 ASDA saves more than 2 days of work every week with content automation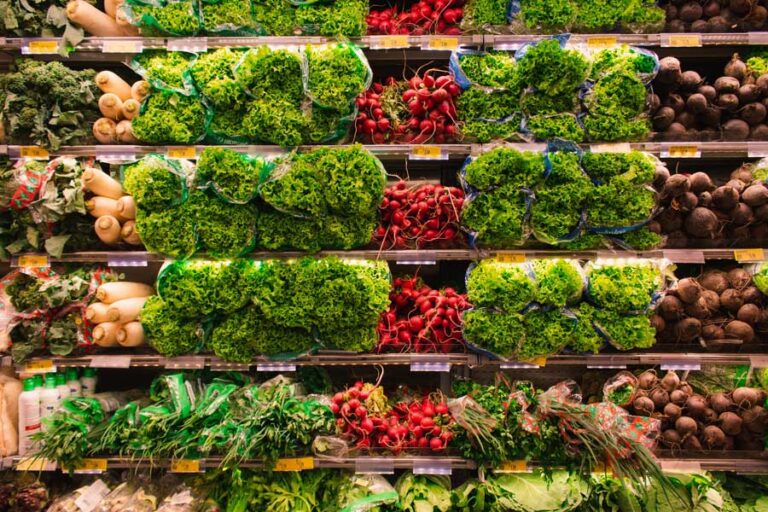 The Challenge
As the UK's leading supermarket, ASDA needed a way to showcase their most up-to-date deals and pricing in their emails. They also strived to provide more personalized, engaging email experiences to their subscribers but their email process was manual and laborious.
The team at ASDA built and created each email individual. The manual process was resource heavy involving input from designers, coders, the email team and the legal team.
Throughout the email build, products, product information and offers could change, requiring additional creative and coding resources, testing and further sign off. ASDA knew there was a better way to automate their promotional emails and create hyper-relevant subscriber experiences at scale.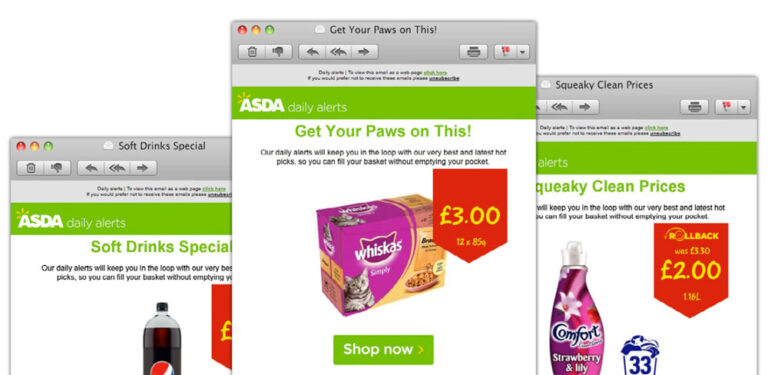 How Litmus Personalize Solved the Challenge
To start, ASDA added open time content automation tags to pick up each recipient's propensity to buy specific categories so they could provide relevant live deals and pricing upon each open. For example, if you have a propensity to buy cat food, ASDA's email will show you the latest current deal, price and rollback price on cat food. They also used Litmus Personalize, powered by Kickdynamic, to add live weather forecasts for today and the next 2 days at the subscribers' local ASDA store along with detailed directions.
Seeing the success from the initial open time content automation tags, ASDA spotted an opportunity to drastically reduce the build time on their "Daily Alerts" emails which showcased the best deals and rollback items in the 10 days leading up to payday. Litmus Personalize, powered by Kickdynamic's open Time Content Automation Tags build each product image, live at the time of email open, based on data from an API, Data Feed or Website Feed. Litmus Personalize, powered by Kickdynamic's technology automatically converts feed data into compelling marketing images, significantly boosting the efficiency of ASDA's build process.
The Results
ASDA completely streamlined their email creation process with Litmus Personalize, powered by Kickdynamic, saving 2 days worth of manual work each week. Rather than employing a range of skills—like email design, coding, and image editing—to create their Daily Alert emails, they are able to simply update a CSV file with product data and the email content is automatically created in under 400 milliseconds from the time the email is opened. This results in more relevant, accurate content and better customer experiences.
2days of work saved each week

"We wanted this campaign to stand out and grab our customers' attention. The messaging and the trending content with social signals in the email launched our brand campaign with a bang. The response was phenomenal in terms of driving engagement with our customer base. The results were strong and this campaign received recognition from within the business and industry peers."